Member's Pics
Hi Gang!  Glad to see more new pics coming in (we can always use more).  Here's a couple of ones that caught my eye:
LinLark captures great images of warblers and this Magnolia Warbler is no exception.  Fall is a particularly difficult time to photograph warblers because they tend to hang out high in the dense tree leaves.  She caught this one hanging out!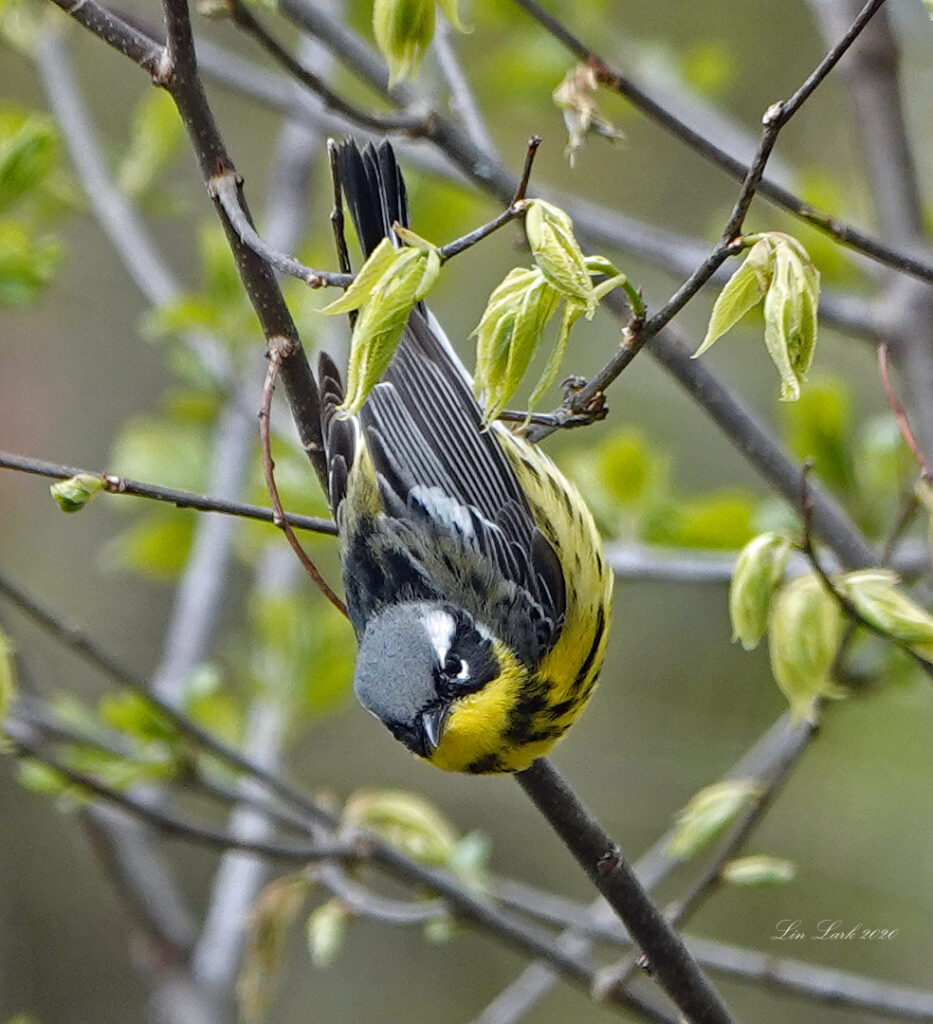 So HMeade2108 sent in a picture of a Ring-necked Duck showing the ring on the neck.  Why is so special?  Because that ring is rarely seen!  Back in the day biologists would kill birds to study them and when they laid out a dead Ring-necked Duck they saw the ring and named it because of the ring.  The problem is that the ring does not show when they are alive (well, hardly ever).  Great catch!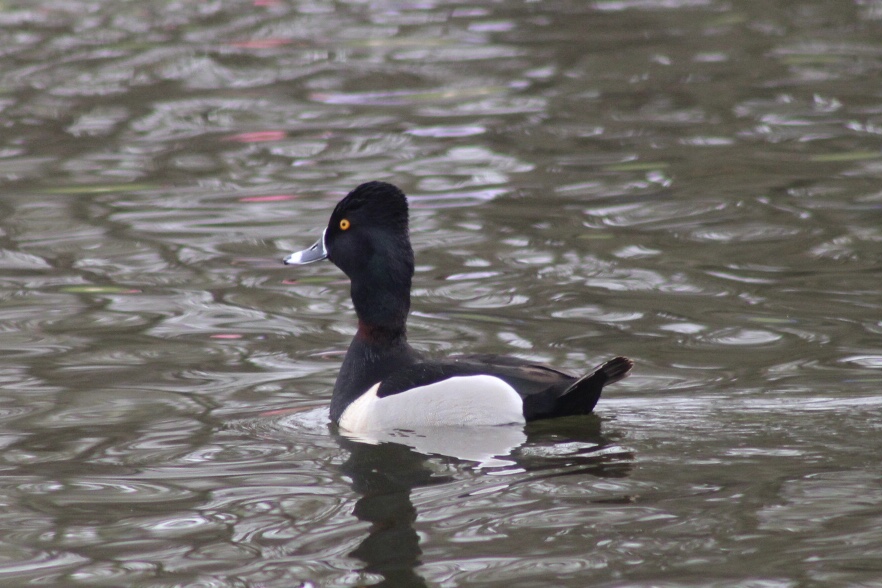 LinLark back again – this time with an Oven Bird.  Click on the pick to read why they call it an Ovenbird.  These warblers are fairly hard to find because they lurk on the ground deep in the brush – except this one which was found on a tree branch.  Nice spot!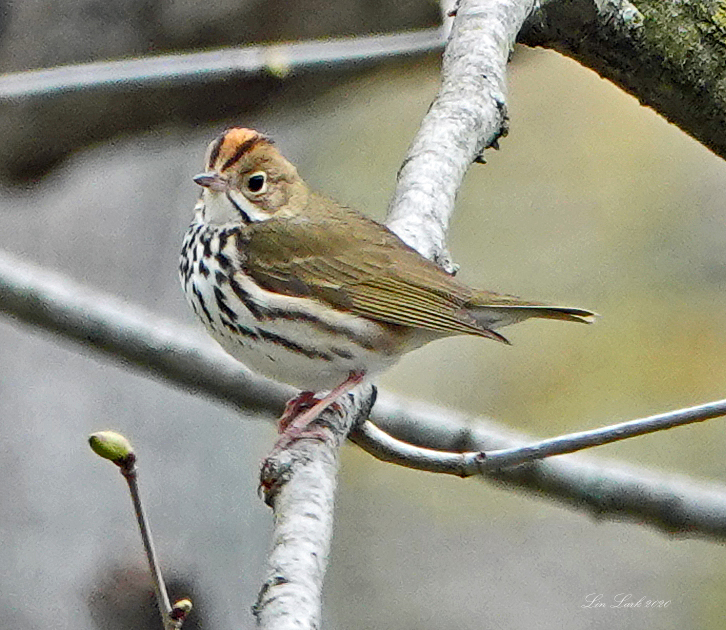 We'll wrap up today's birds with a study in contrast.  LinLark took this one of a Yellow Warbler as it stood on a rather drab log.  Yellow on gray – that's the way!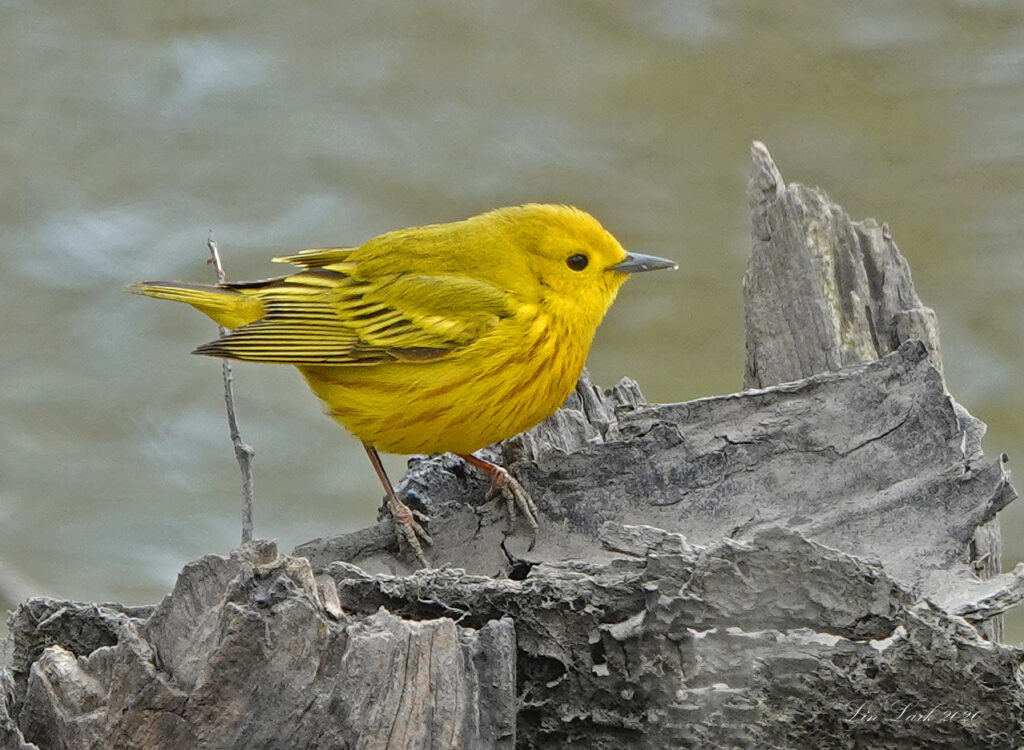 Stay Safe.  Go Birding.  Take Pics.  Share Here.  Repeat.
Mike
---
If you would like to learn more about GreatBirdPics.com CLICK HERE.  Members can share their own Great Bird Pics, create an online gallery of their shots, and receive regular emails about bird photography.