Thanks, Rebecca!
By now most of you are familiar with GreatBirdPics member Rebecca Bowater, a naturalist from New Zealand.  She has submitted many GreatBirdPics to our site – and continues to do so.  One reason why is that New Zealand has been under lockdown due to COVID.  I'm sure you have heard about New Zealand's tough responses to previous COVID outbreaks, and with the Delta Variant they have issued a Stay-at-Home order for its citizens.  Rebecca is taking advantage of her time at home by uploading more of her pictures from her travels around the world.  Enjoy some of her most recent submissions.
I never heard of a Toco Toucan but Rebecca saw these beauties in Brazil.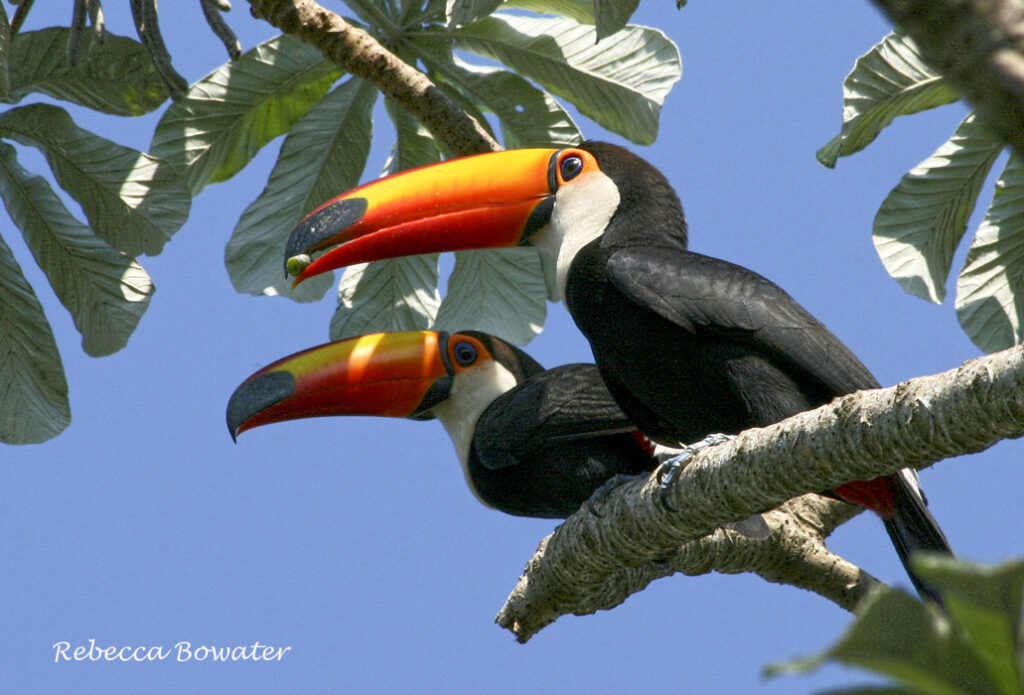 Still in Brazil, how about these Rufescent Tiger-herons she saw there?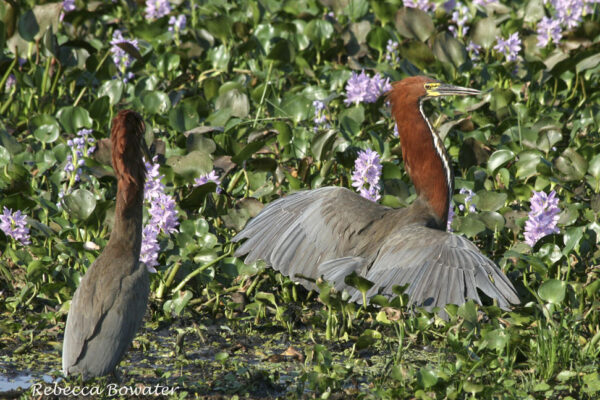 Here's another interesting bird from Brazil – a Buff-necked Ibis.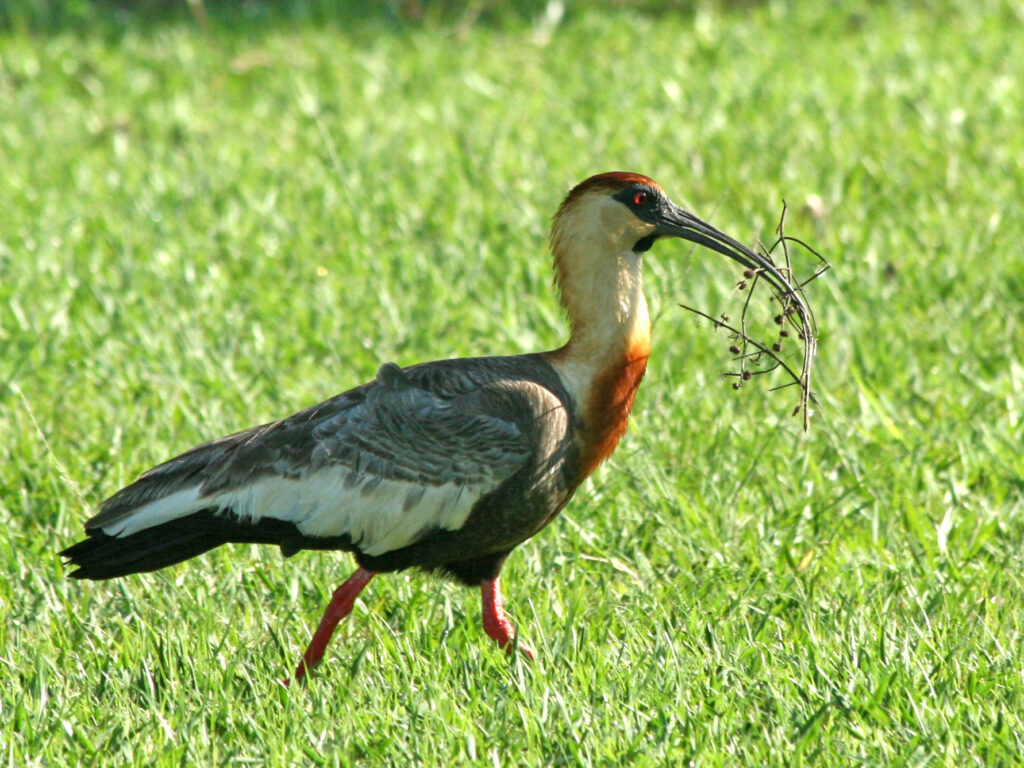 How about a Hyacinth Macaw?  Just look at this gorgeous bird!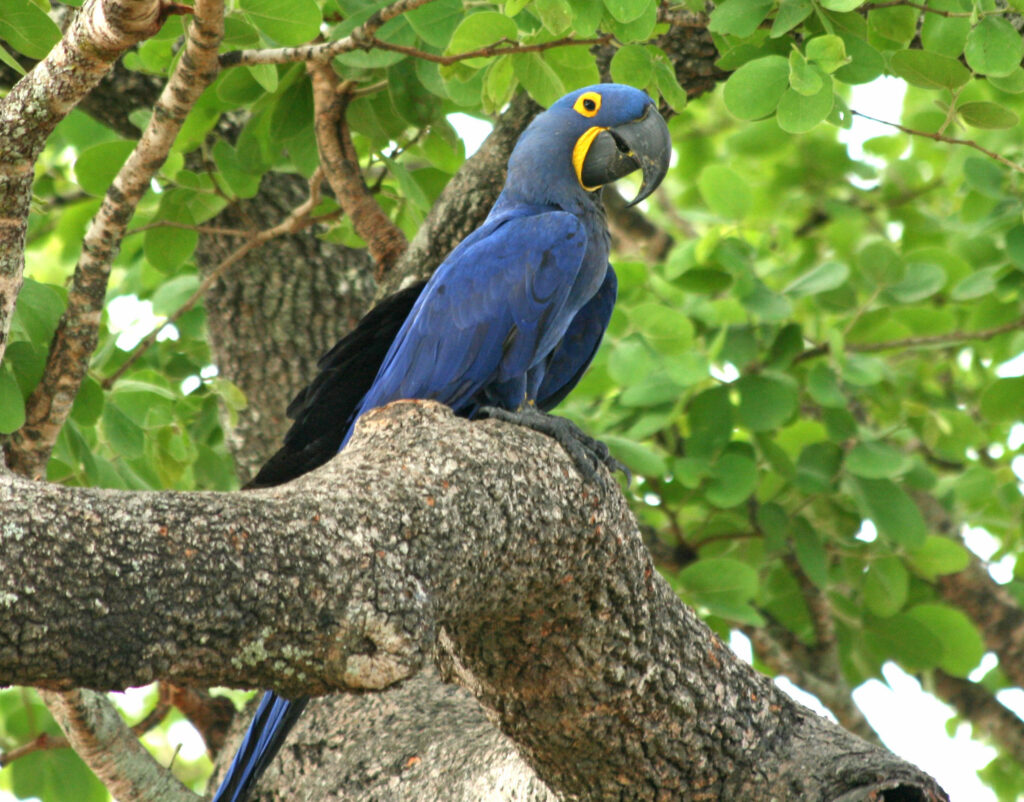 Here's a colorful hawk.  It looks like the same color of the tail of a Red-tailed Hawk here in the states.  Would love to see this Black-collared Hawk next time I go to Brazil.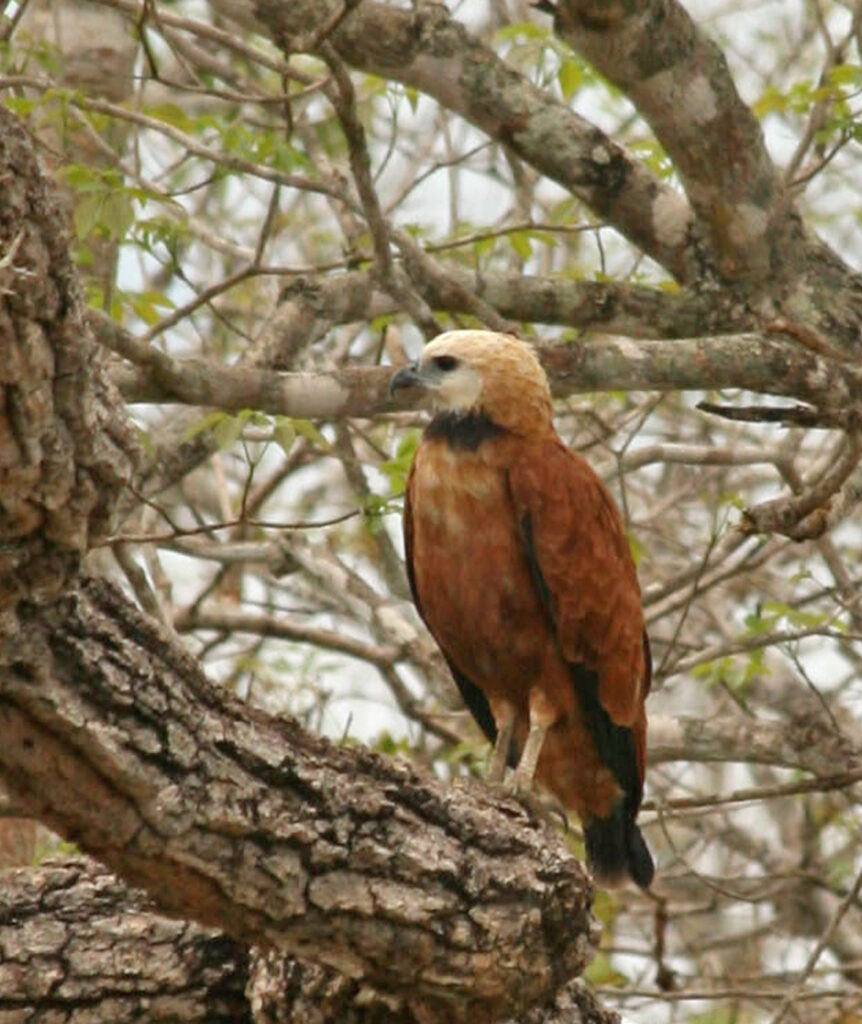 More to come.  Thanks again, Rebecca!
Stay Safe.  Go Birding.  Take Pics. Share Here. Repeat.
Mike
---
If you would like to learn more about GreatBirdPics.com CLICK HERE.  Members can post their own Great Bird Pics, communicate with other members, and receive regular emails about Bird Photography.