Good Morning GreatBird Pics Members!
So many great pics are arriving every day!  I feel like I am getting behind in showcasing some of them for you.  Let's get to it:
First off, please welcome our newest member John Weisgerber!  John learned about GreatBirdPics while taking a virtual class at the Morton Arboretum from Birding Buddy Denis Kania.  Here's his first contribution – a Saw-whet Owl feeding.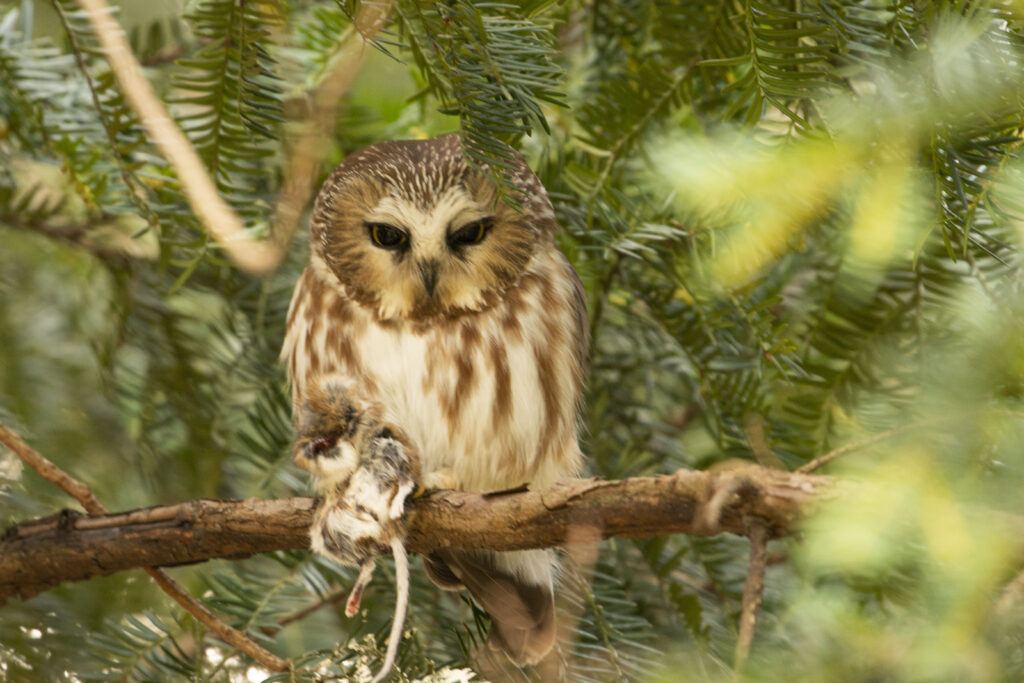 Our New Zealand Naturalist Rebecca is back from her trip to Australia and shared this green Rifleman bird. Looks cute!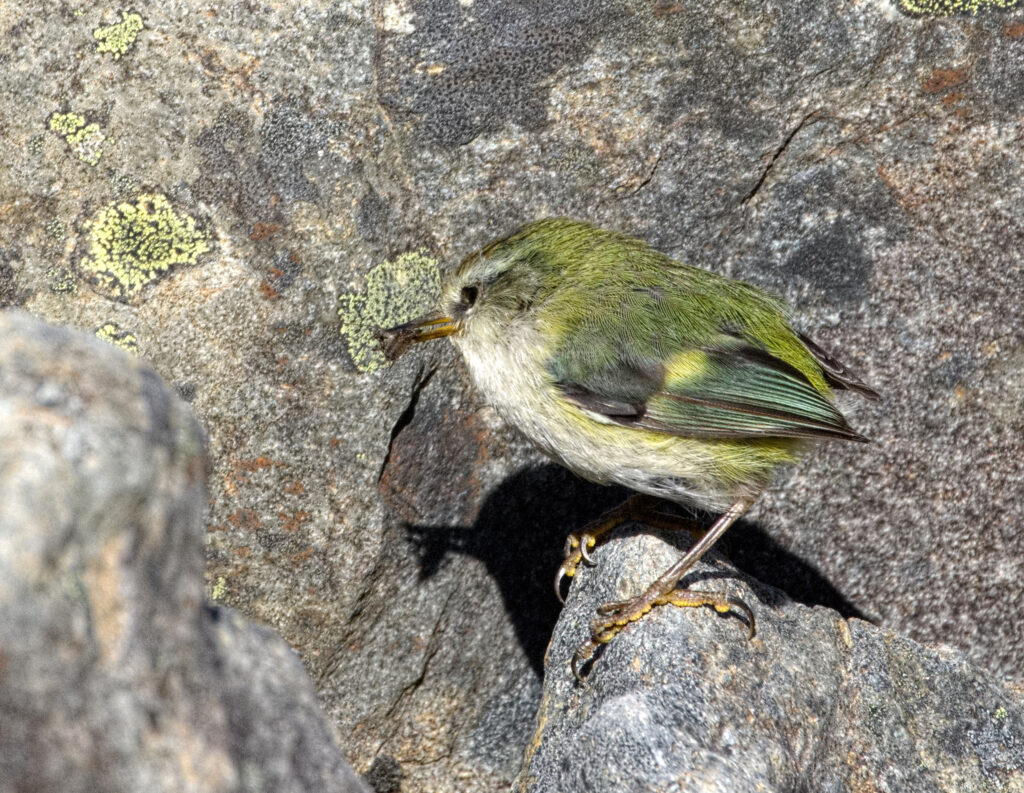 LinLark offers up one of my favorite birds a Cedar Waxwing.  Note the color at the end of the tail and at the wingtips.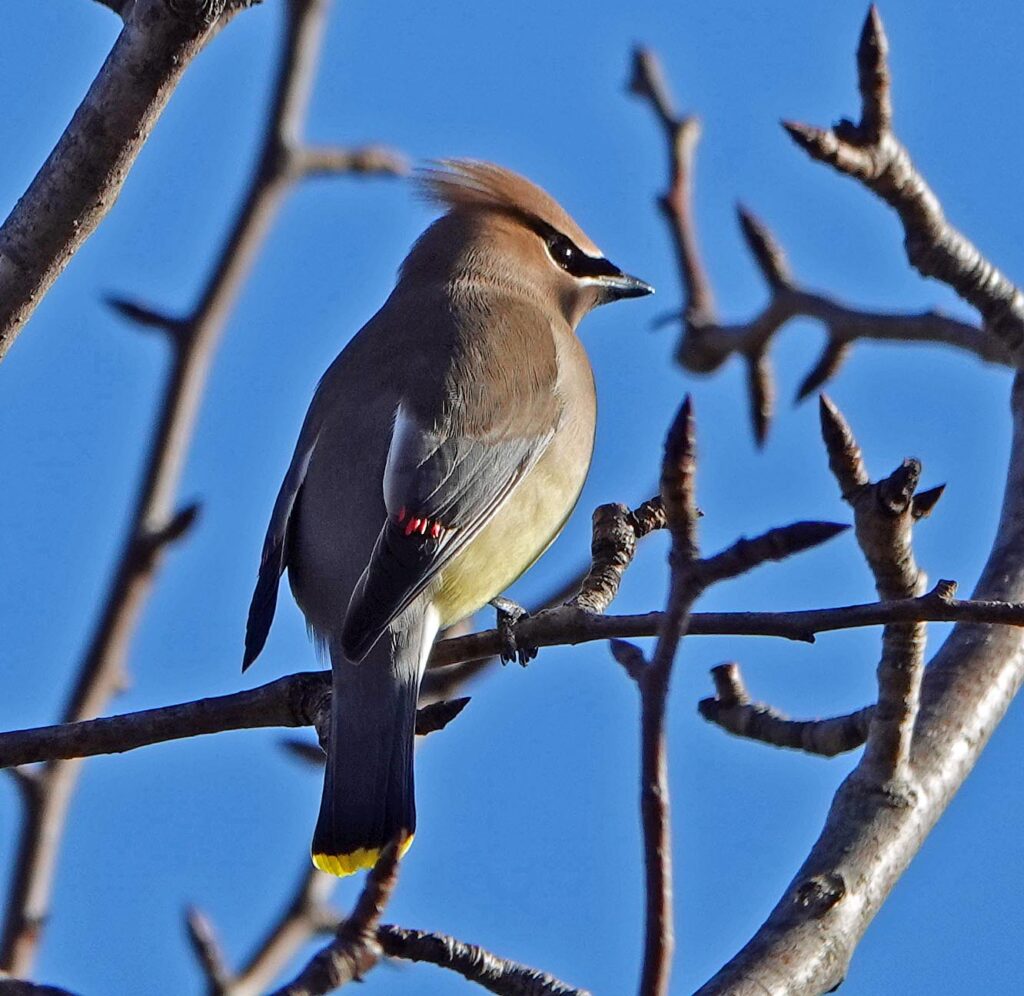 I really like this pic from LinLark.  All black and white with a hint of brown on the branches.  Nice pic of a Downey Woodpecker.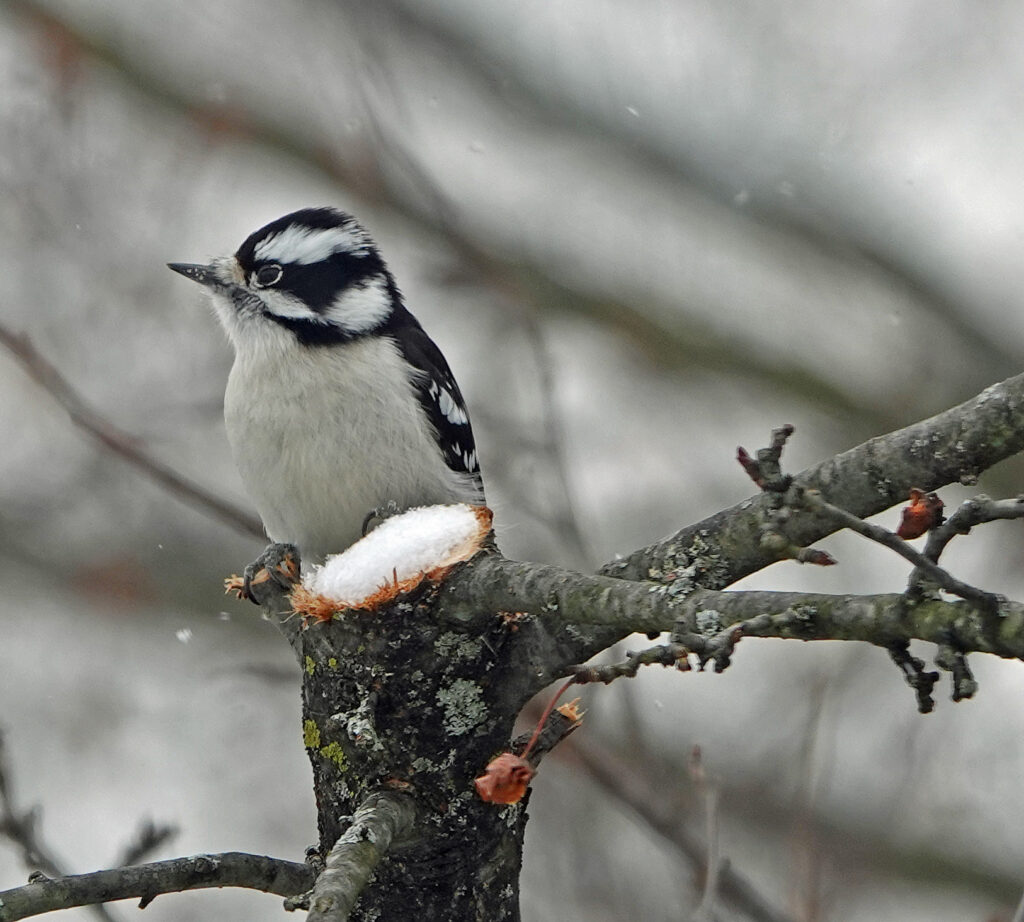 That's it for now.  Lots more beautiful bird pictures in the Latest Pics section.
Stay safe.  Go birding.  Take pics.  Post here.  Repeat.
Mike
PS  If you like beautiful bird pictures and want to see thousands more or even post your own on GreatBirdPics click HERE to find out about our site.