GBP Notes 11/27/20
Good Morning GreatBirdPics Members!
I checked my blood sugar level this morning (Type 2 Diabetes) and the read-out said, "You shouldn't have had that second piece of Pecan Pie!"  I hope your Thanksgiving turned out as well as Karen's did.
I'm thankful for all the pics members submit on GreatBirdPics.com.  Here are some recents:
Another pic that I just looked at and said, "Emil took this one" and sure enough Emil Baumbach got a great shot of this Coopers Hawk: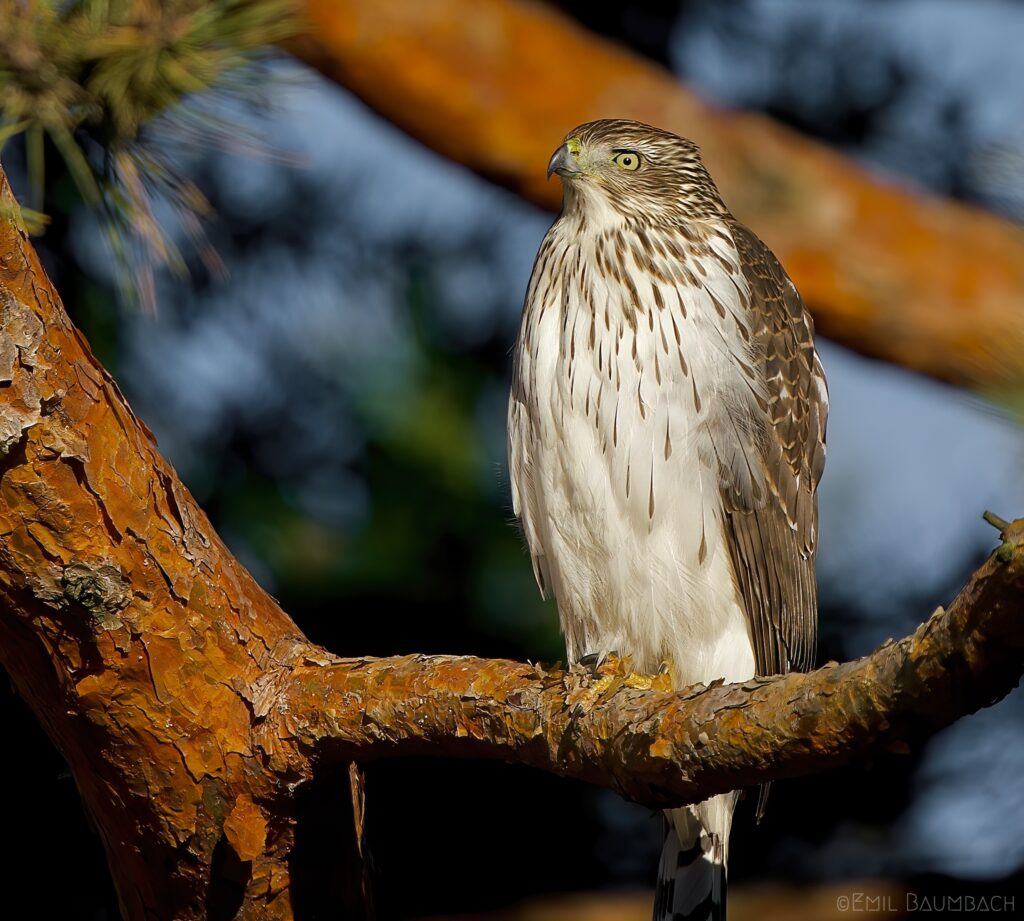 A rare White-winged Scoter has been observed here in the midwest.  These birds live in lakes in the far northern regions of Canada and then migrate to the northern Atlantic and Pacific coasts.  Once in a while they are found in the Great Lakes during the winter so it was big news to see on on an interior lake here in DuPage County.  Birder2011 was able to get a good shot of one.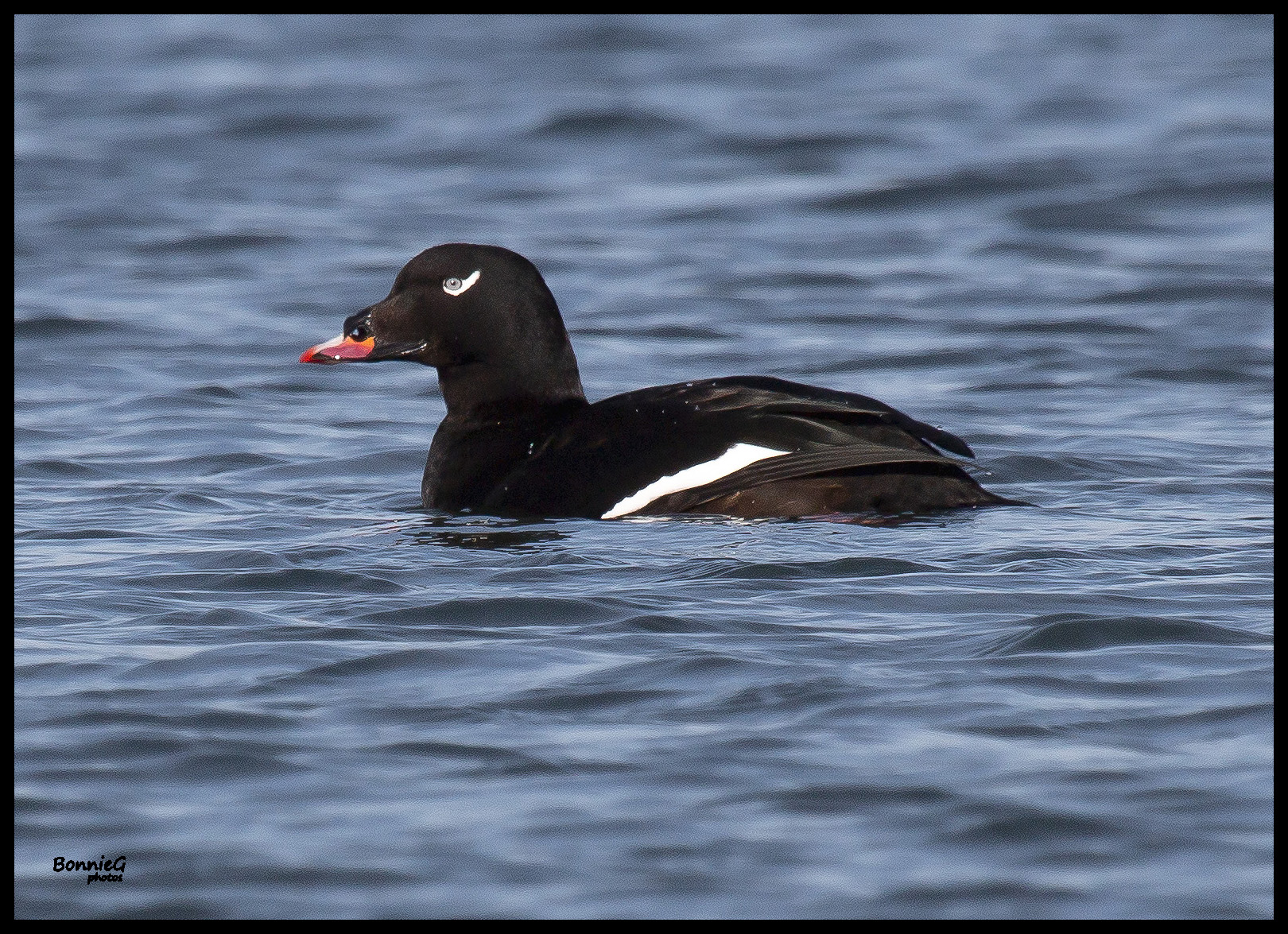 I met our newest member Zurotography at that same lake looking for the White-winged Scoter.  He is a professional photographer for the Chicago Dogs, a team of the American Association of Professional Independent Baseball.  Here's his pic of that same bird:
LinLark caught this wet Nashville Warbler outside her window.  Note the orange cap on the bird, which indicates it is a male.  I can't say I've ever seen this before, have you?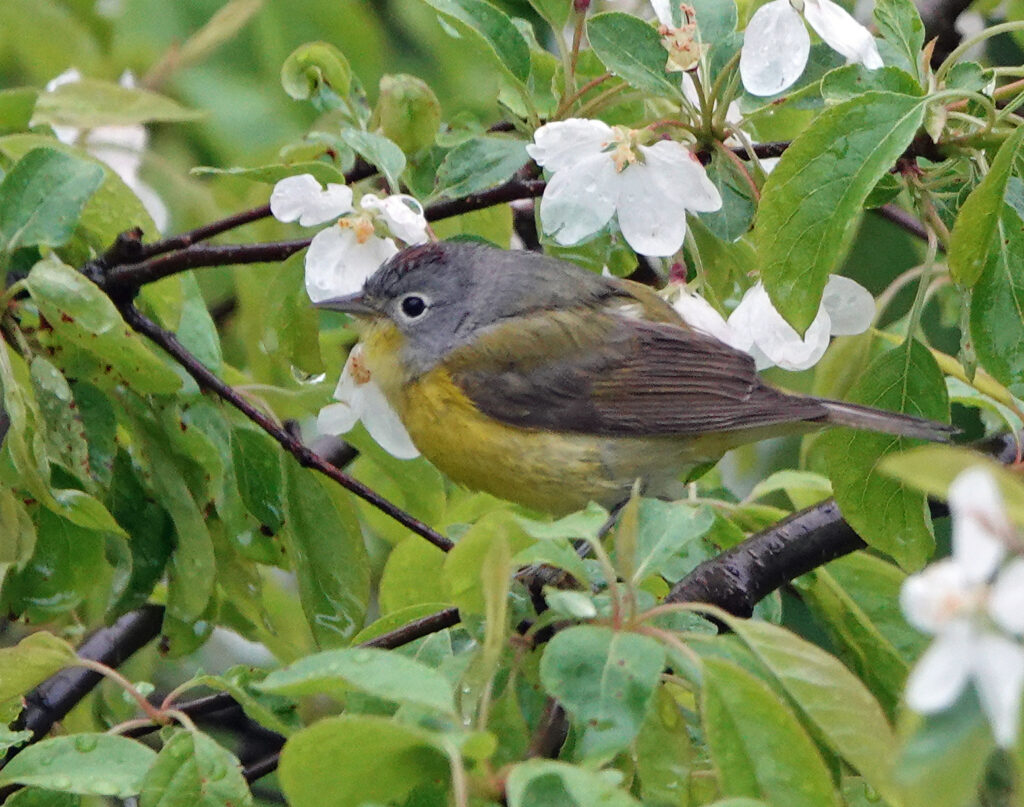 As you can tell, I've been playing around with the format of these daily messages.  Let me know which format you like.  Until next Monday I hope you have a great weekend – enjoy the leftovers!
Mike
PS – If you found this page while searching the web we'd like to have you as a member.  Click HERE to find out more about GreatBirdPics.com.