How's Your '23 Calendar Coming? Part Deux
Last week I shared some images from my family 2023 calendar that you had not seen before.  Below are pictures on my calendar that I previously posted here on GreatBirdPics.com.  Maybe you saw them, maybe you didn't – either way, enjoy!  You can click on each picture to get more info.
Black-capped Chickadee taking a bath at Montrose Point.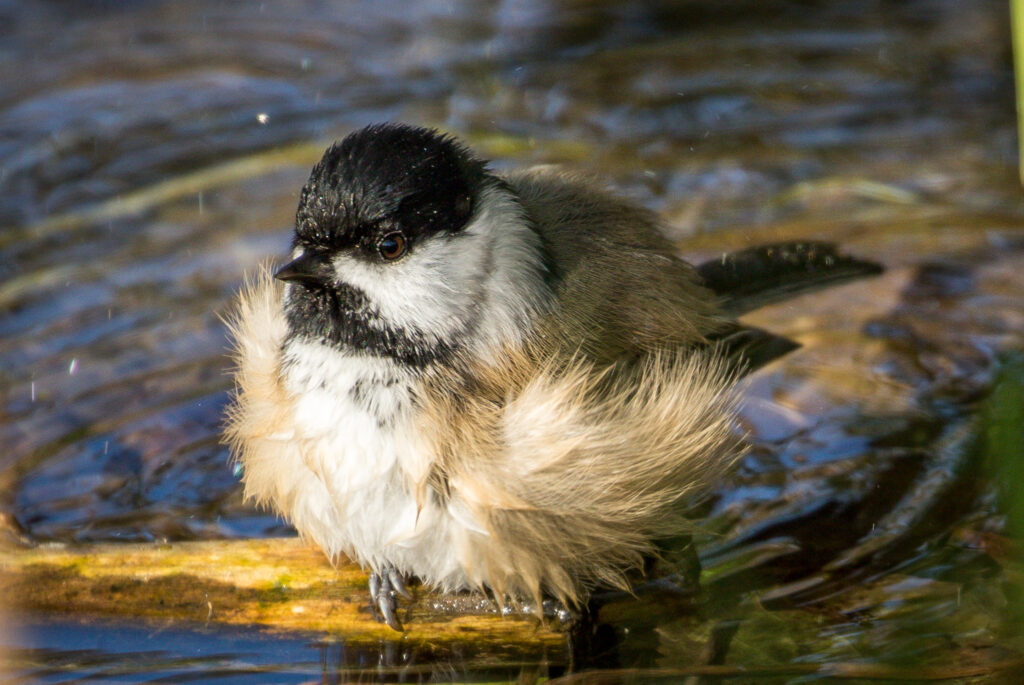 Three Sanderlings and a Ruddy Turnstone on the beach at Tybee Island, Georgia.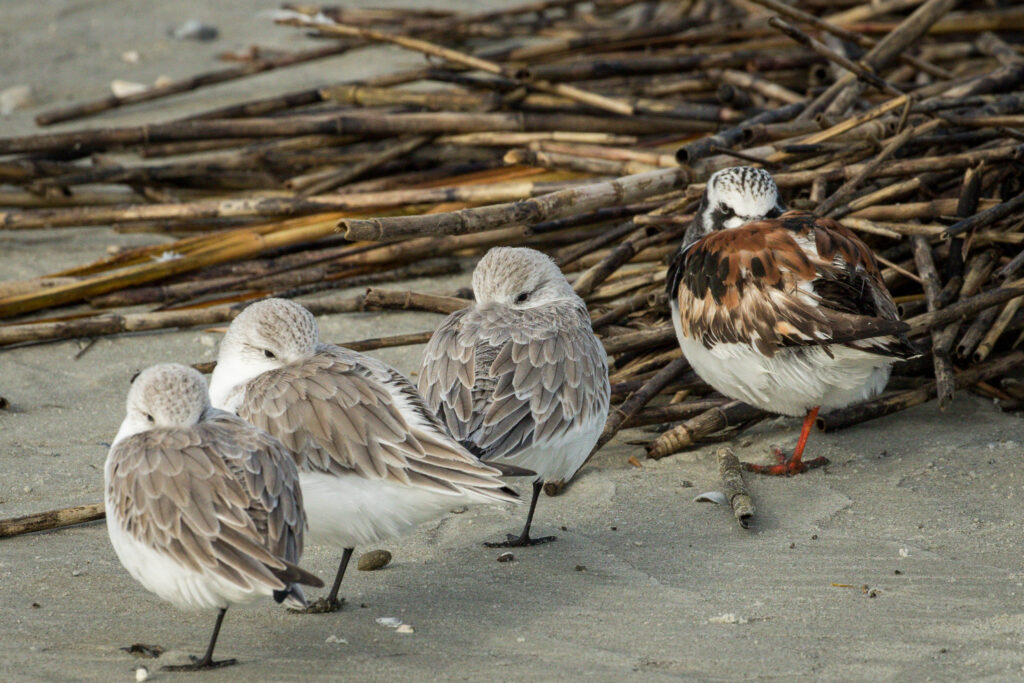 A Western Bluebird outside a winery in Paso Robles, California.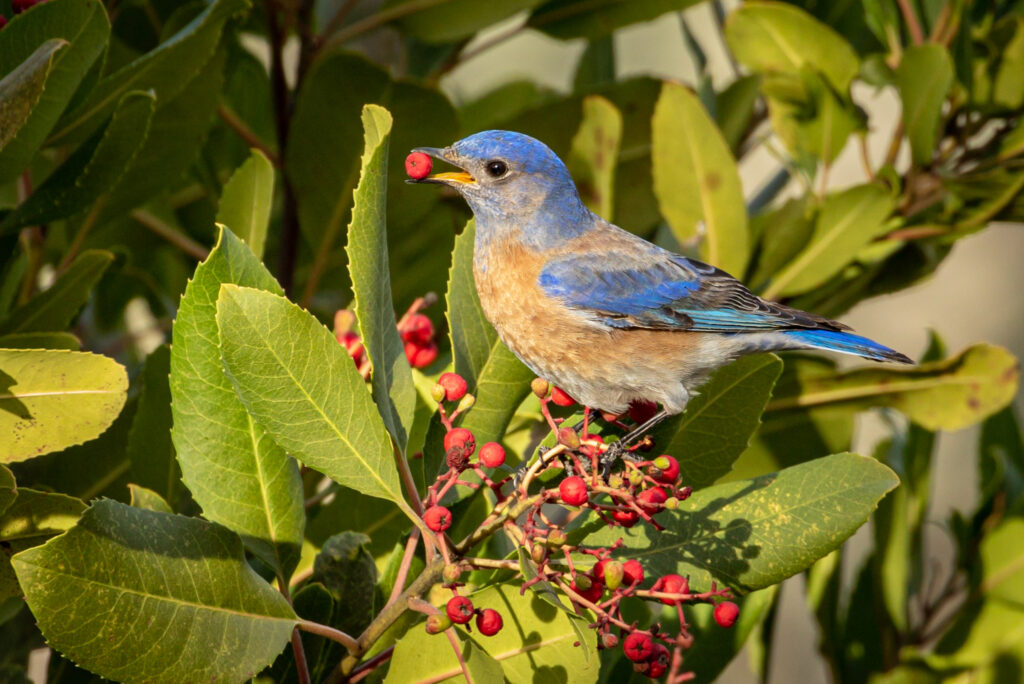 Male Scarlet Tanager in Seager Woods, Naperville, IL.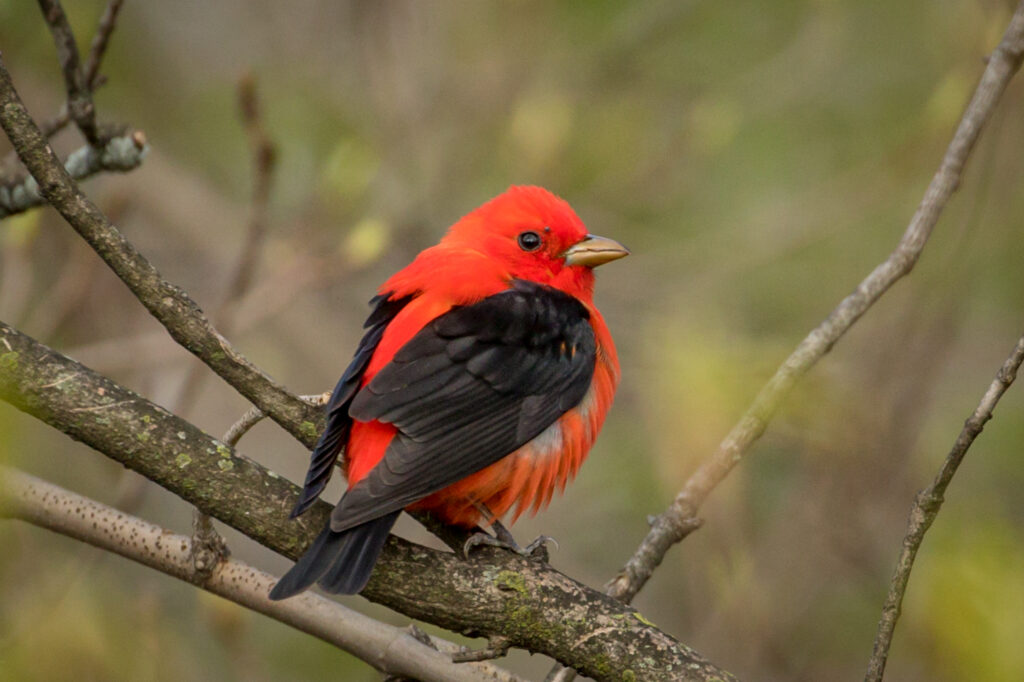 This was the cover page for my 2023 family calendar.  This male European Stonechat cooperated nicely outside the Blanket Museum, Ireland.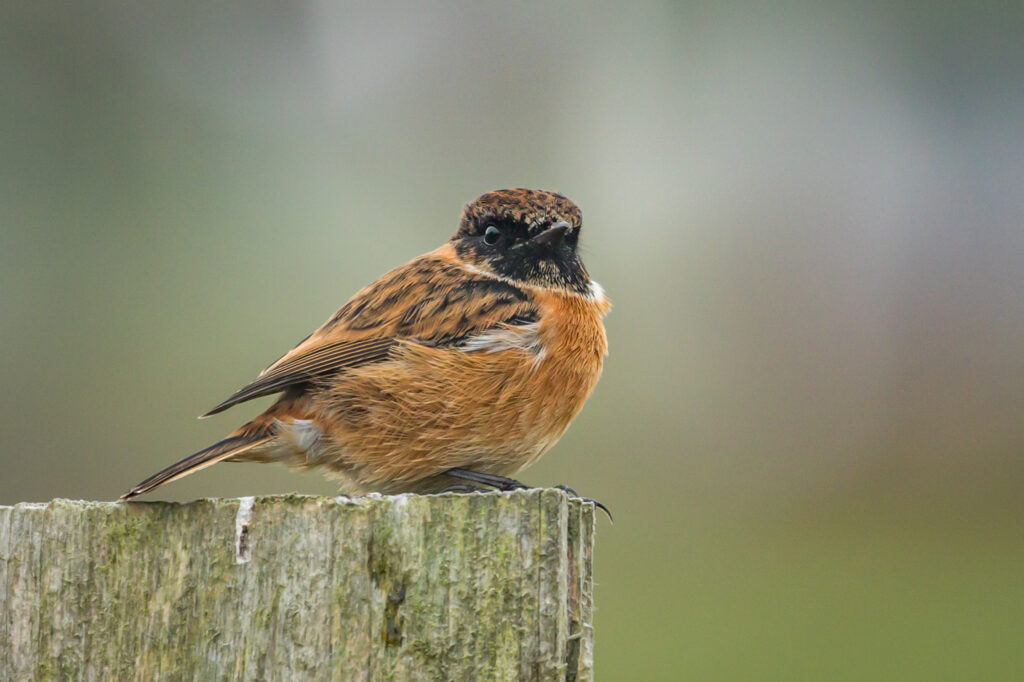 ---
Click Here if you would like to learn more about GreatBirdPics.  Membership is free; members can post their own great bird pics,  create an online gallery of their works, and receive emails about bird photography and birding.