Happy Valentine's Day!
In honor of Valentine's Day how about some pictures of birds with pink feathers!  Below are some of my favs.
Here's one with pink and red in it – a Roseate Spoonbill.  Common in the south, these beautiful birds rake the muck with their broad bill in search of food.  I took this pic while in Florida.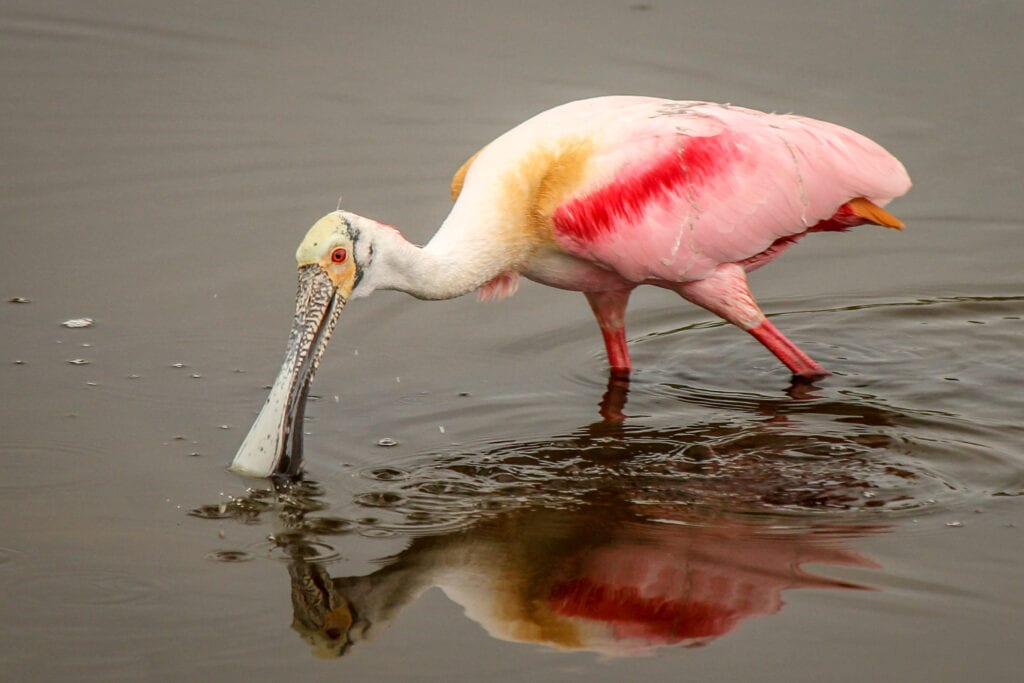 From the deep south to the far north, the Pine Grosbeak is a hardy bird that thrives in the sub-zero temperatures of the arctic.  Here's one I found in the Duluth area.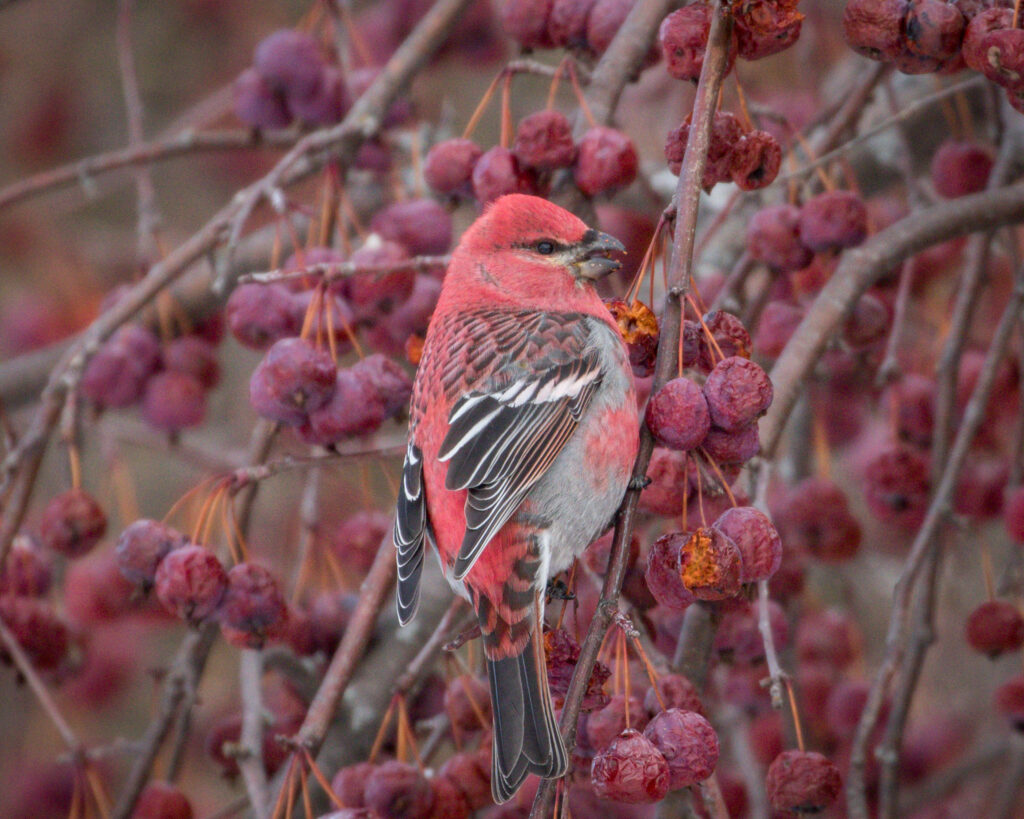 Rebecca Bowater submitted this next picture of a Galah from Australia.  Love that pink head.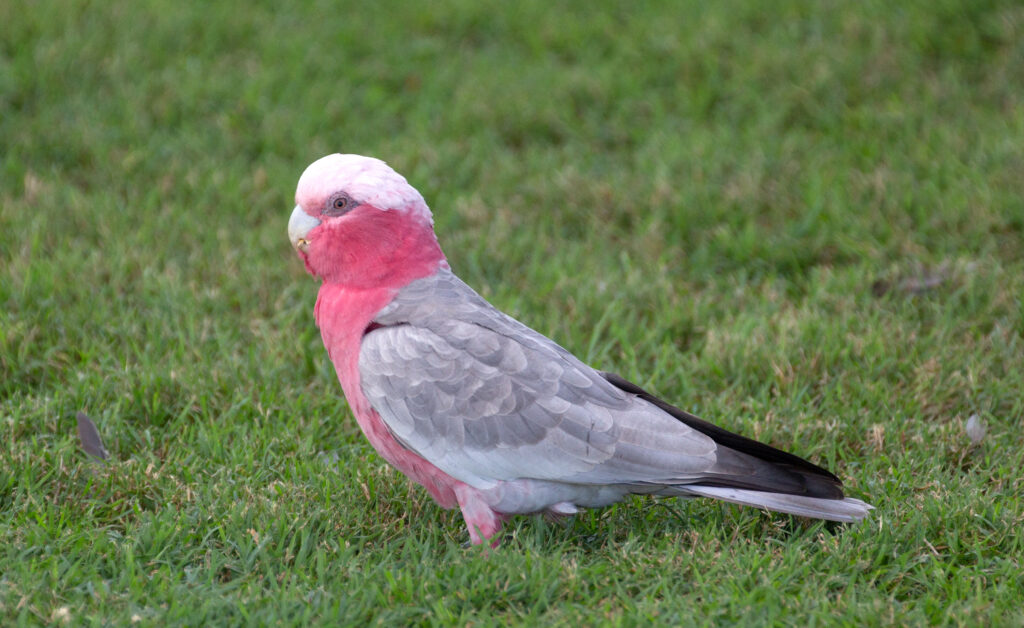 Here's more beautiful pink on this Rosy-faced Lovebird.  I took this one while in Arizona.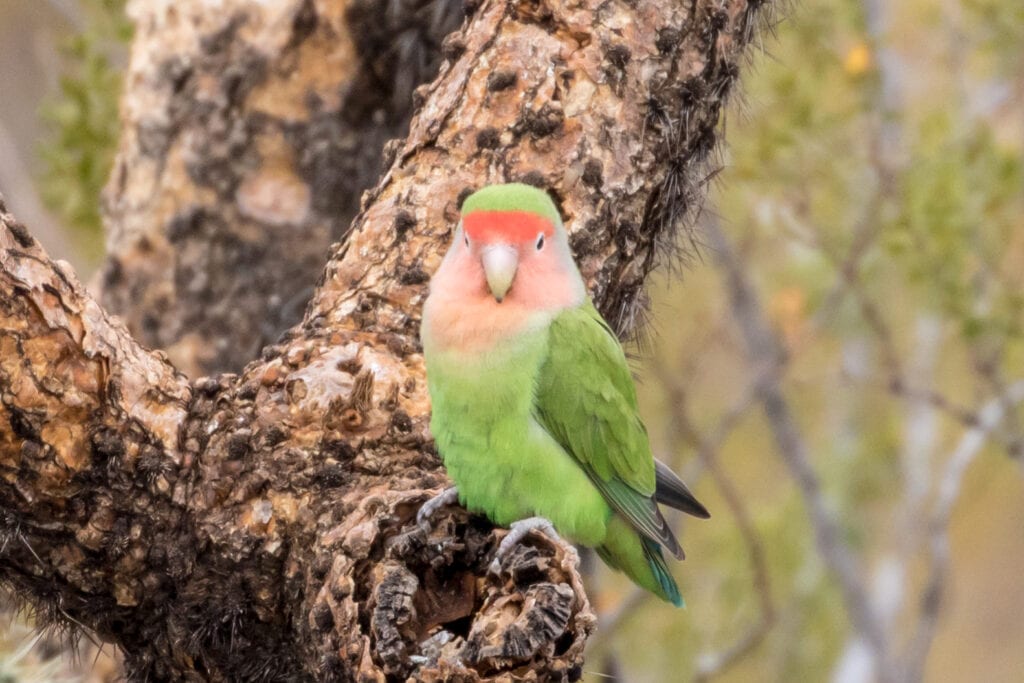 One more pink bird from the Galapagos Islands, Ecuador.  This American Flamingo was taken by Rebecca Bowater – and she got a nice reflection, too!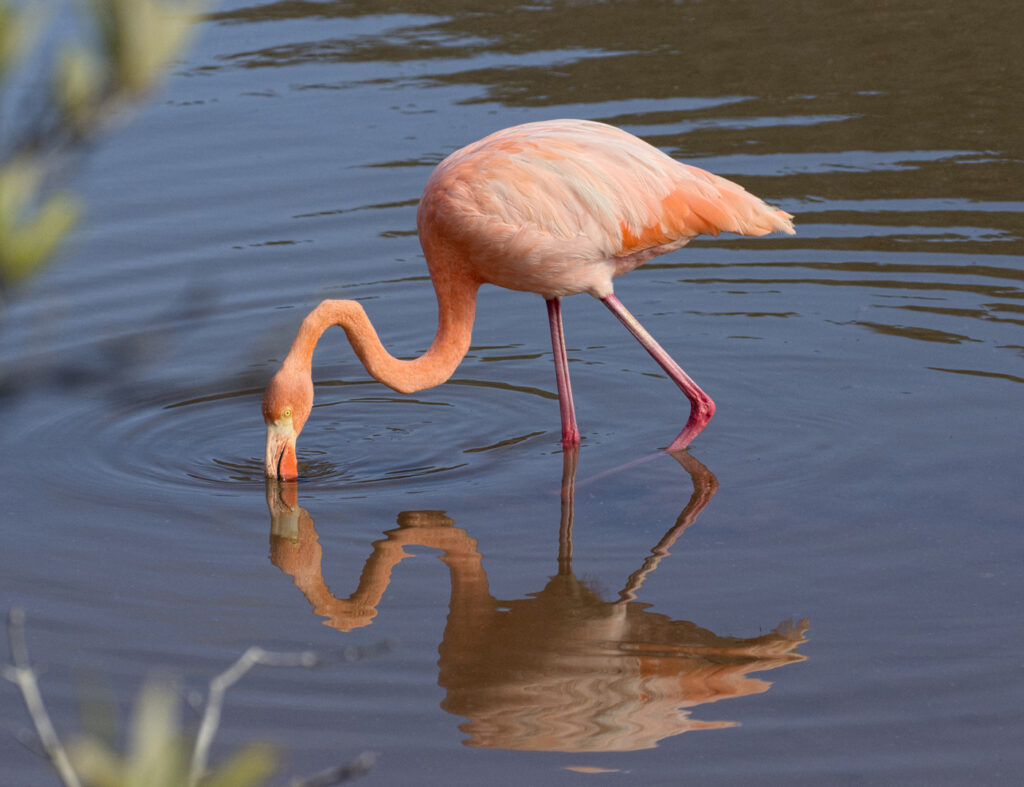 Happy Valentines Day to all – particularly to my personal Lovebird Karen.
PS – Happy belated birthday to our youngest son Sean!
Love One Another.  Go Birding. Take Pics.  Share Here.  Repeat.  
Mike  
---
If you would like to learn more about GreatBirdPics.com Click Here.  Members can post their own great bird pics, create and online gallery of their works, and receive regular emails about bird photography.