No Particular Theme
I was looking through my "to be posted" pics and a variety popped out at me.  Here are some of my recent pics:
We attended a bird walk led by my Thai roommate Joe through Springbrook Forest Preserve.  Our goal was to find some uncommon meadow dwellers.  Joe knew right where to go.  We encountered this Henslow's Sparrow signing away.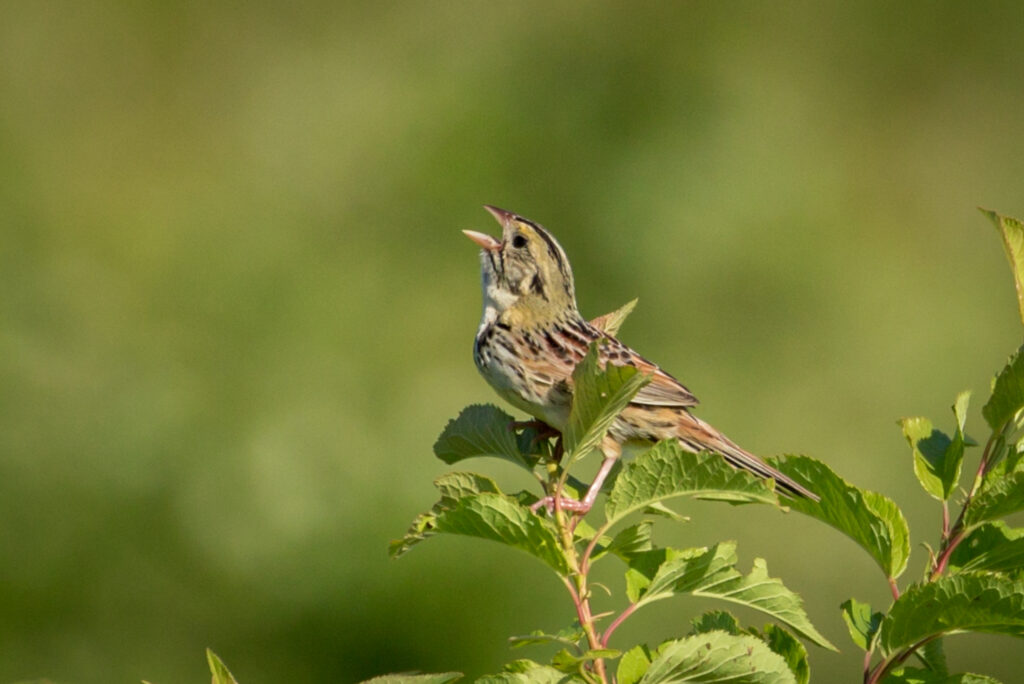 Joe led us to a clump of low bushes where Clay-colored Sparrows are often found.  Again, we had good luck finding one.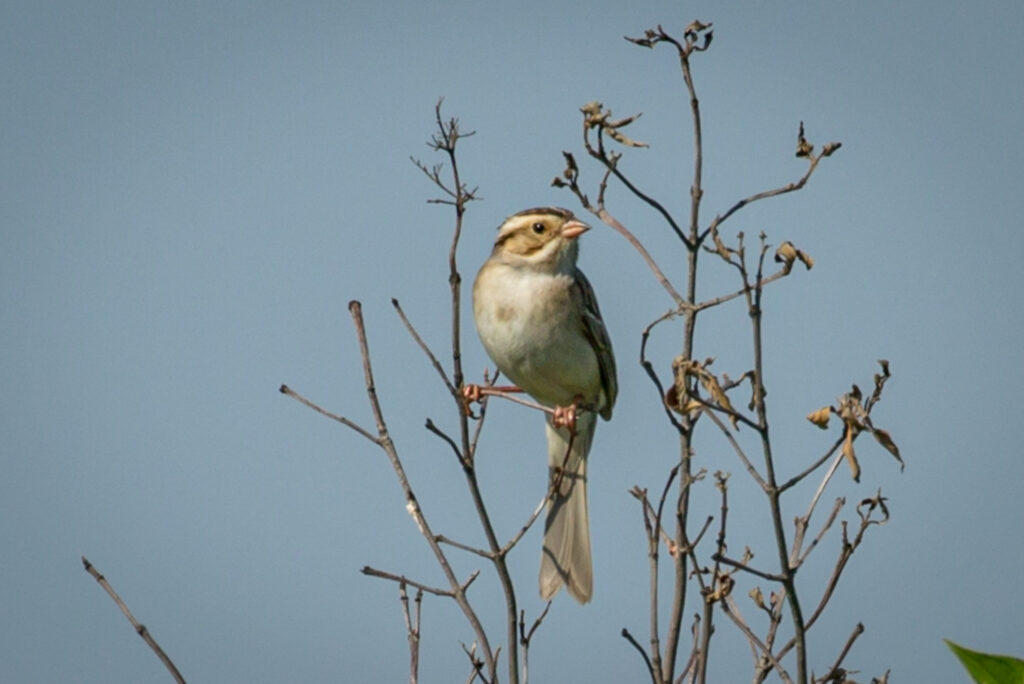 A trip to just about any open area just about guarantees Red-wing Blackbirds.  Here's a female gathering nesting material.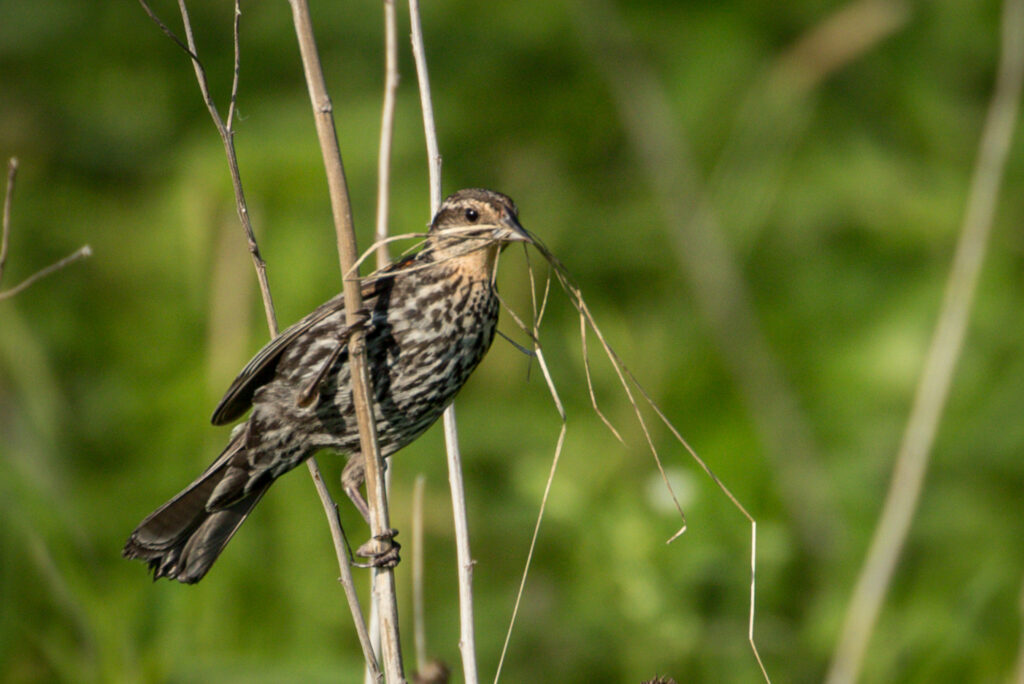 One more chick pic – a newly hatched Red-wing Blackbird waiting for some food.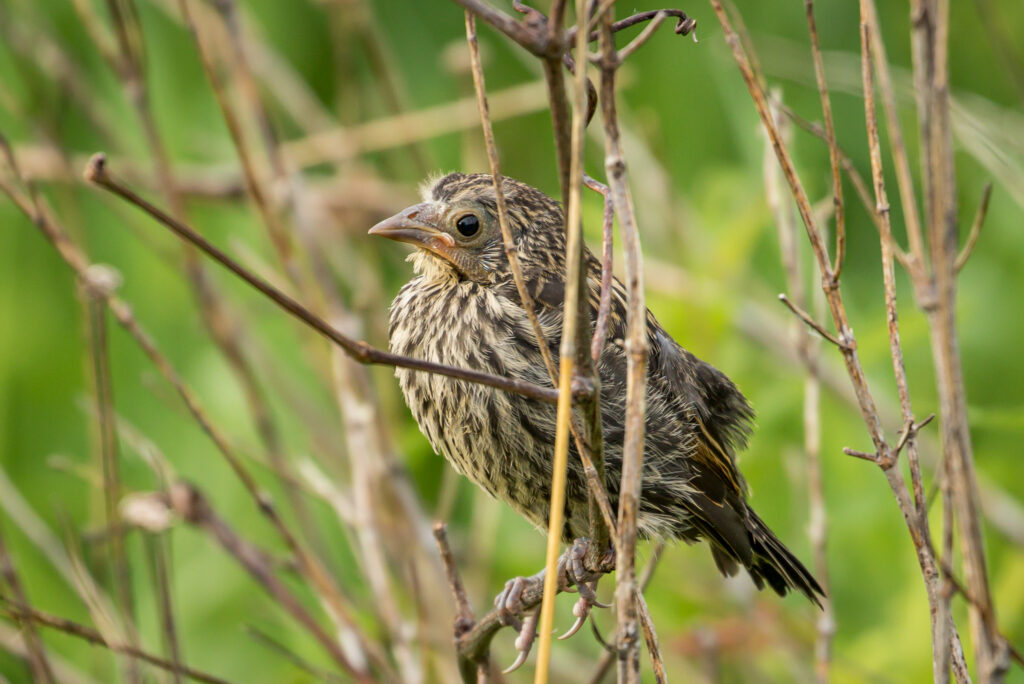 Go Birding.  Take Pics.  Share here.  Repeat.
Mike
---
Click Here to learn more about GreatBirdPics.  Members can post their own great bird pics, create an online gallery of their works, and receive emails about bird photography.