Random GreatBirdPics
As I've mentioned before I place pics I want to add to the website into a folder; as of today there are 1,419 of them.  So I selected some of the more recent ones from this spring/summer to share with you.  No theme or story, just some GreatBirdPics.
We start with a showy bird, a male Scarlet Tanager.  Back in early May we went to Seagar Park to find a Hooded Warbler (no, we didn't find it).  This beautiful bird found us, though and perched at eye-level not 10 yards away from us.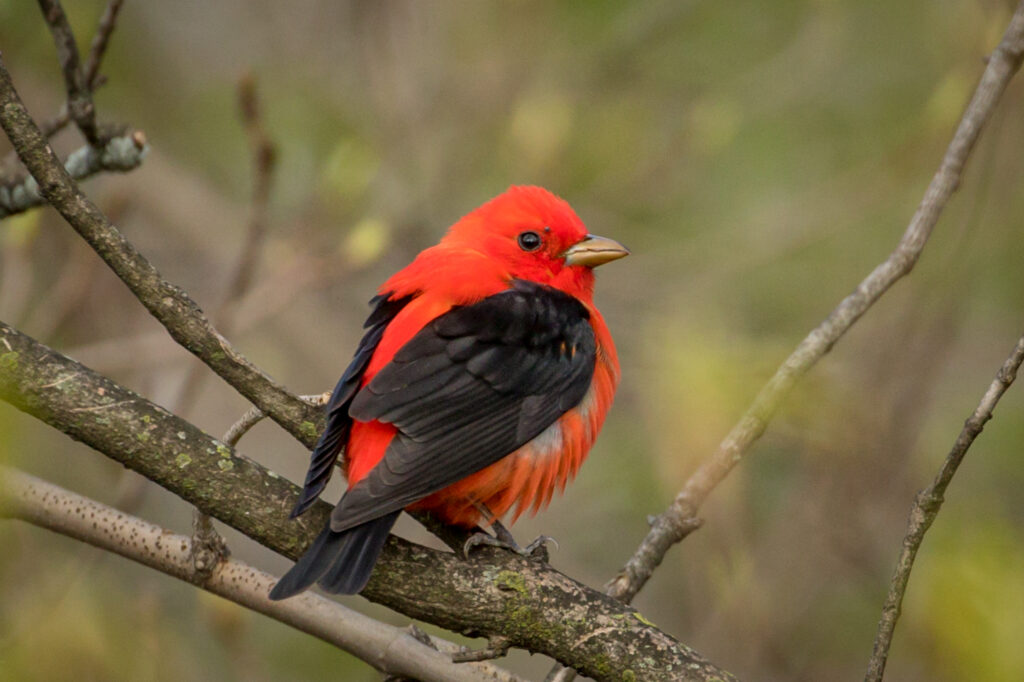 The next day we were over at Lyman Woods looking for warblers and found male Yellow Warbler in a bush right off the trail.  I like how the wisp of the feathers show on either side of its breast.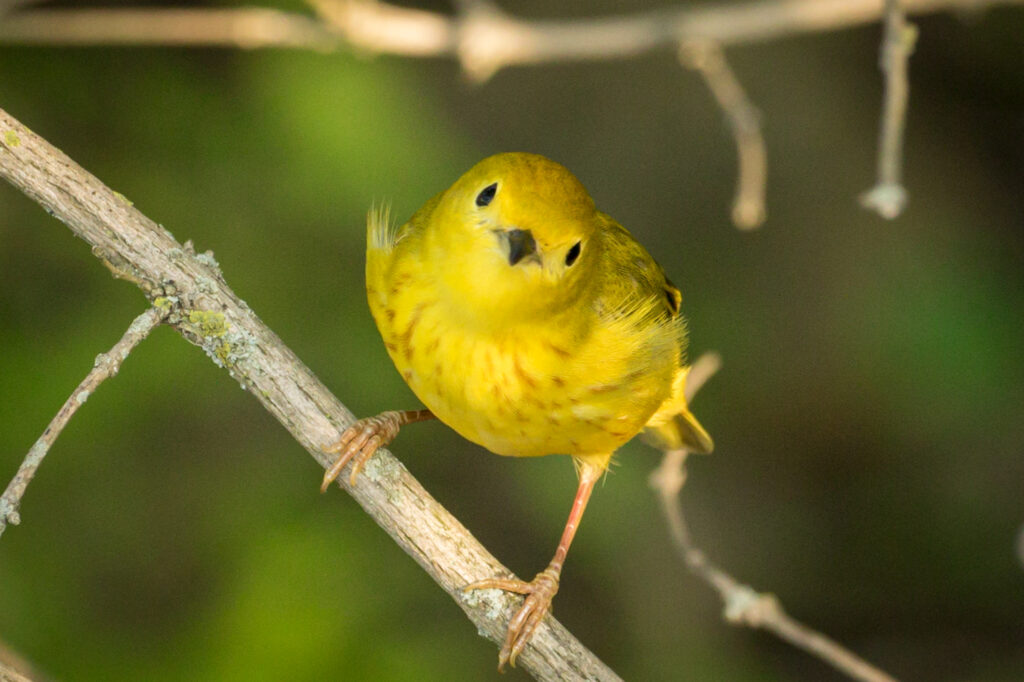 At the end of May we were at McKee Marsh and found a Field Sparrow in the meadow.  Our Field Guide describes Field Sparrows as "cute" and I couldn't agree more.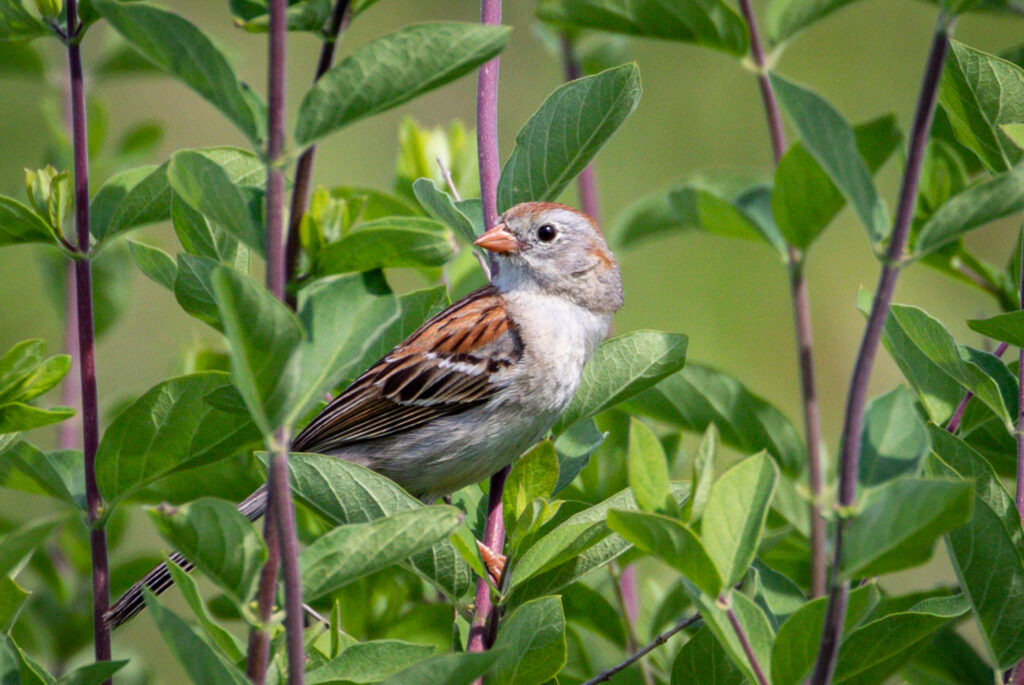 Finally, during the same trek a Common Yellowthroat presented itself to us.  The Common Yellowthroat is one of my Spark Birds – I got some great pictures of one early on in my bird photography "career", which propelled me to continue taking bird pictures.  This one was taken the same day we were at McKee Marsh.
After moving these four pics over to the website, only 1,415 more to go!
Stay Safe.  Go Birding.  Take Pics. Share Here.  Repeat.
Mike
---
Click Here if you would like more information about GreatBirdPics.  Members can pos their own great bird pics, create an online gallery of their works, and regularly receive bird photography emails.