Today we take a closer look at the Cape May Warbler.  This interesting migratory warbler was first described in Cape May, New Jersey – hence its name.  They are not as numerous as some other warblers so seeing one is a treat.
The pics below were taken at the Jarvis Bird Sanctuary.  Jarvis is just south of Montrose Point and is often overlooked as a birding spot.  It is a heavily wooded area and surrounded by a fence.  Viewing takes place by walking the perimeter of the park and peering into the woods (a small area is cleared into the woods near a viewing area with bleacher seating nearby.
I could use some help with the first picture.  Taken in the fall, this is either an immature male or a female.  What's the right call?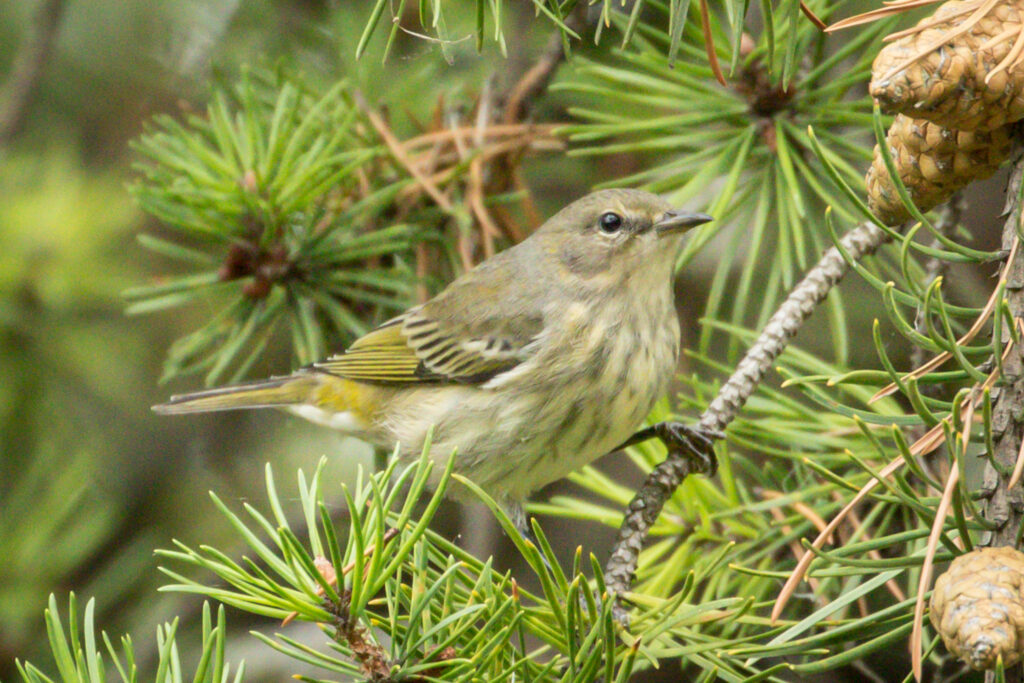 The next pics are of a male hiding in a pine tree.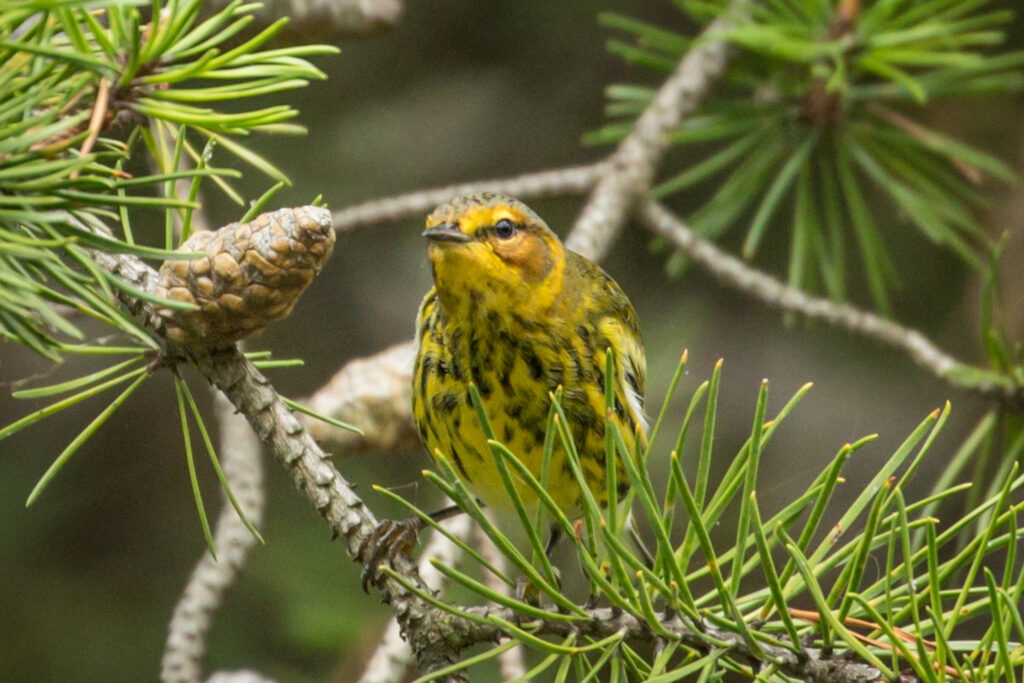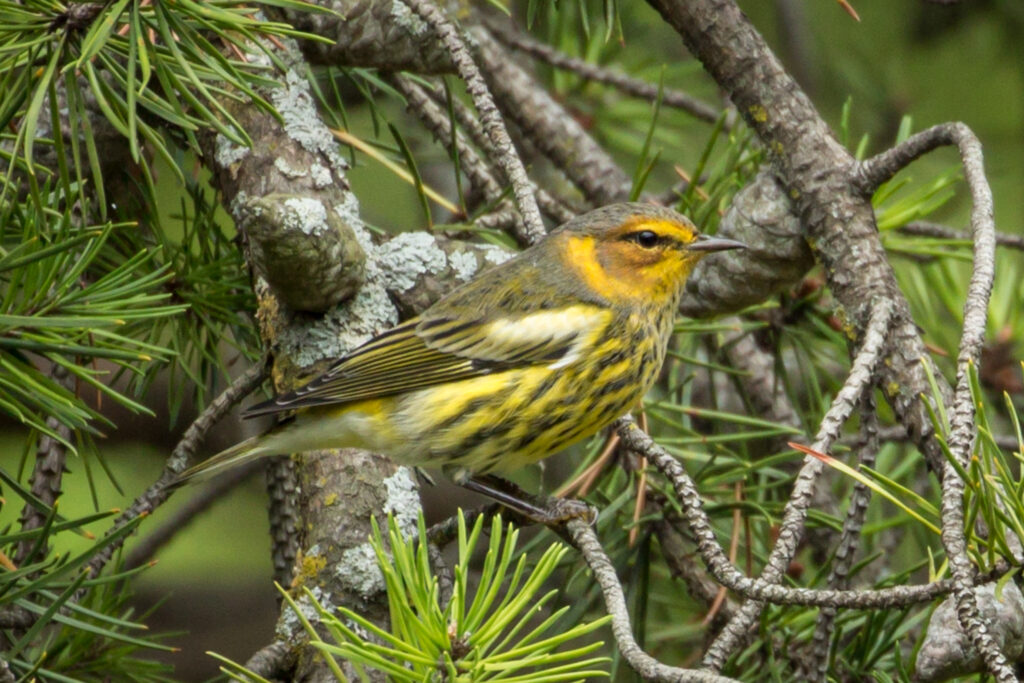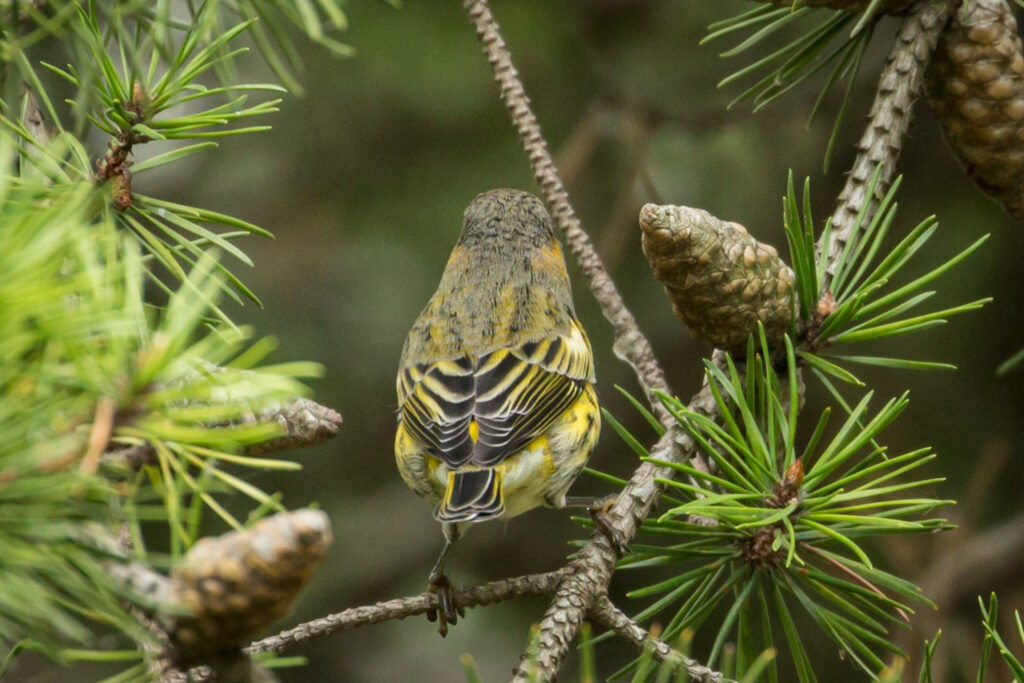 Love those warblers!
Stay safe.  Go Birding.  Take Pics.  Share Here.  Repeat.
Mike
---
If you would like to learn more about GreatBirdPics.com CLICK HERE.  Members can post their own Great Bird Pics, create an online gallery of their photos, and receive regular emails about bird photography.