Happy Birthday Karen!
I often mention some of my Birding Buddies (Mark, Bonnie, Joan, Mike) but today is my BEST Birding Buddy Karen's birthday!  She and I started dating in 1971 and during that time we have watched two great sons grow up, traveled the world, and have become devoted birders.  I owe so much to Karen for all she brings to our relationship, so today I thought I would feature some of Karen's favorite birds.
First up is the Pied-billed Grebe.  She always gets a kick out of these little birds that can be found throughout the Continental United States, Central America, and the coastal regions of South America.  The first shot was taken at Ibis Pond within Pickney Island, South Carolina.  The second was taken along the wildlife drive through Lake Apopka, Florida.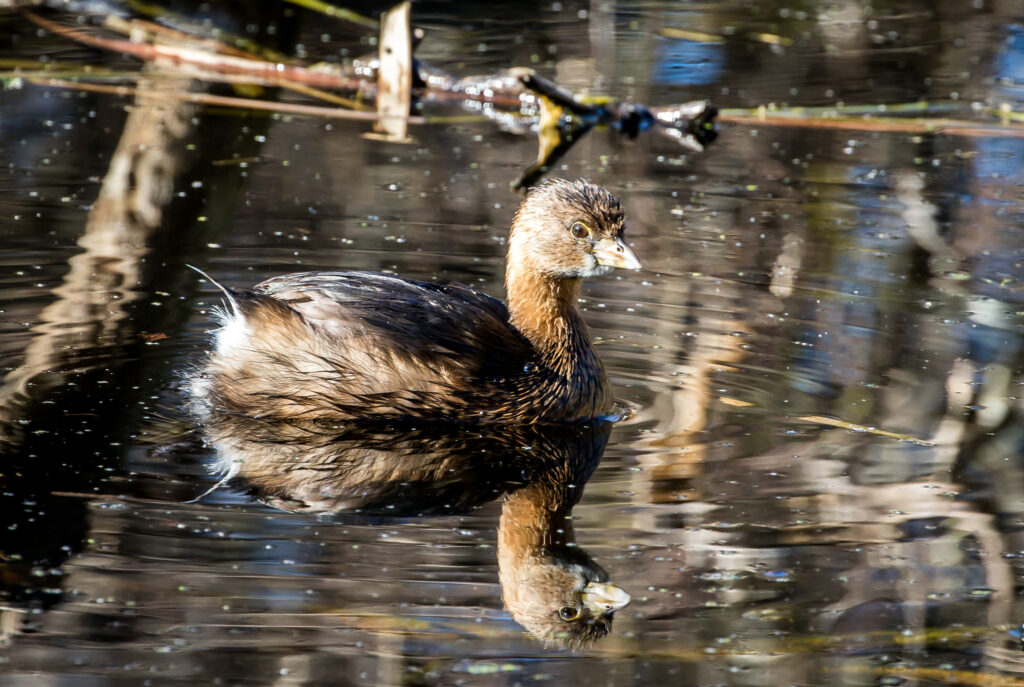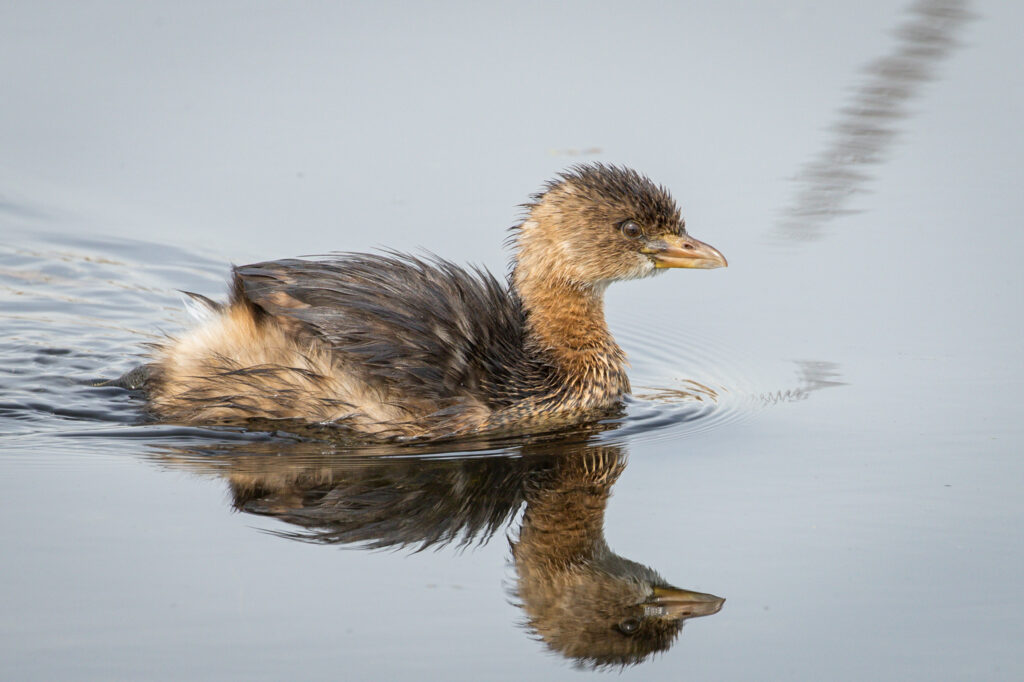 Another favorite bird of Karen's is the Northern Cardinal.  We get lots of them in our backyard during the winter and just about wherever we go with the United States.  The first picture was taken in Danada East Forest Preserve in Wheaton, Illinois and the second was taken in Pine Creek Park, Holland, Michigan.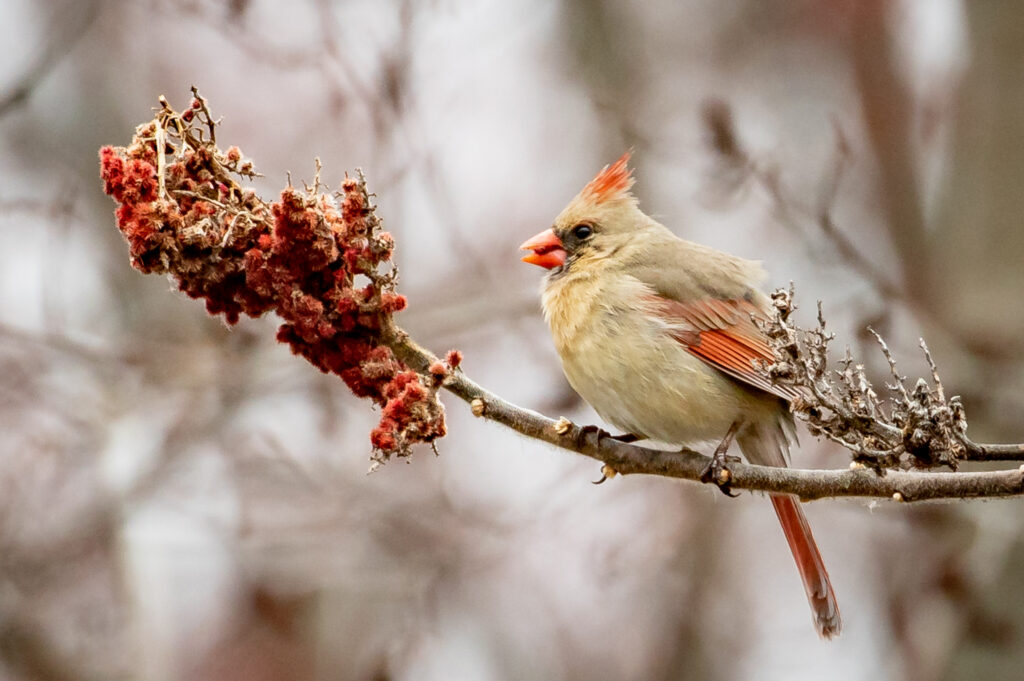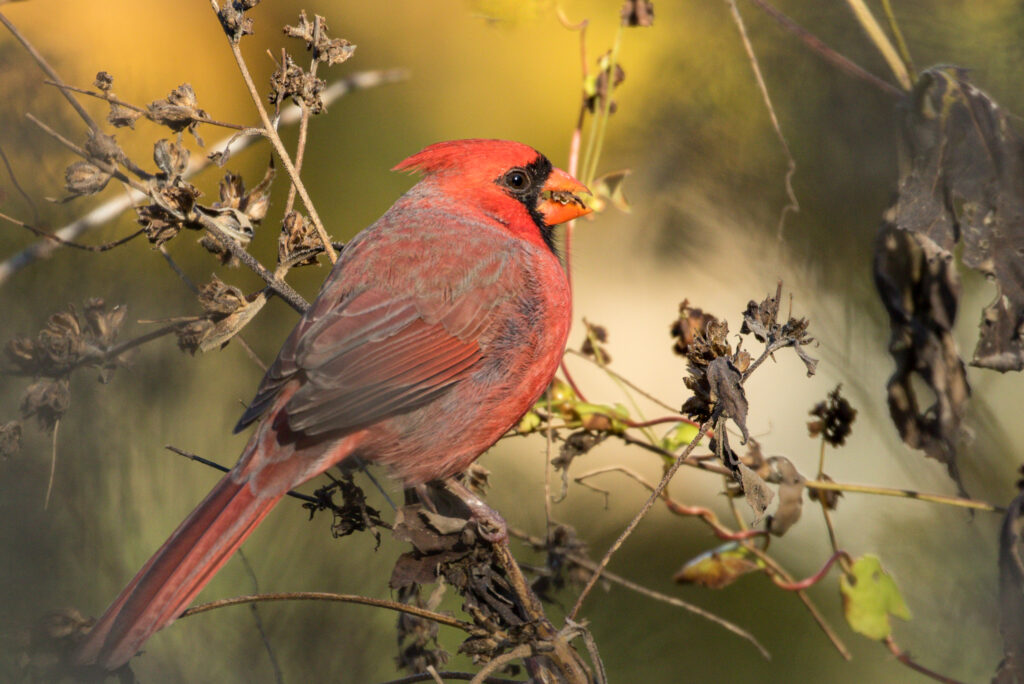 The third species Karen enjoys observing is the Tree Sparrow.  Like the Cardinal, Tree Sparrows are frequent visitors to our backyard during the winter and we often seen them on the trail in Illinois.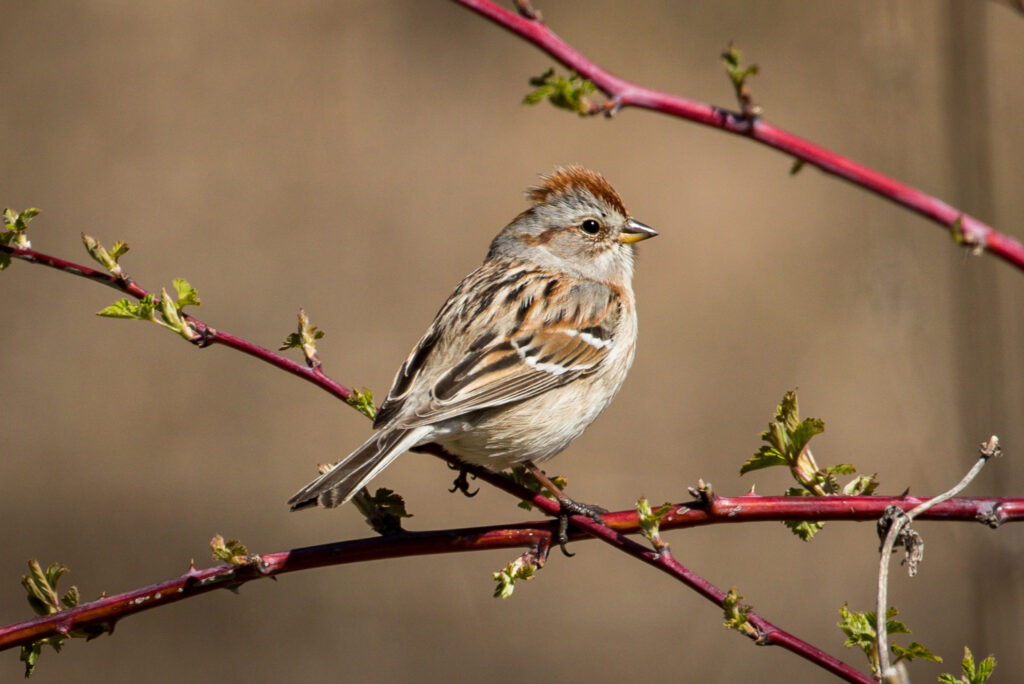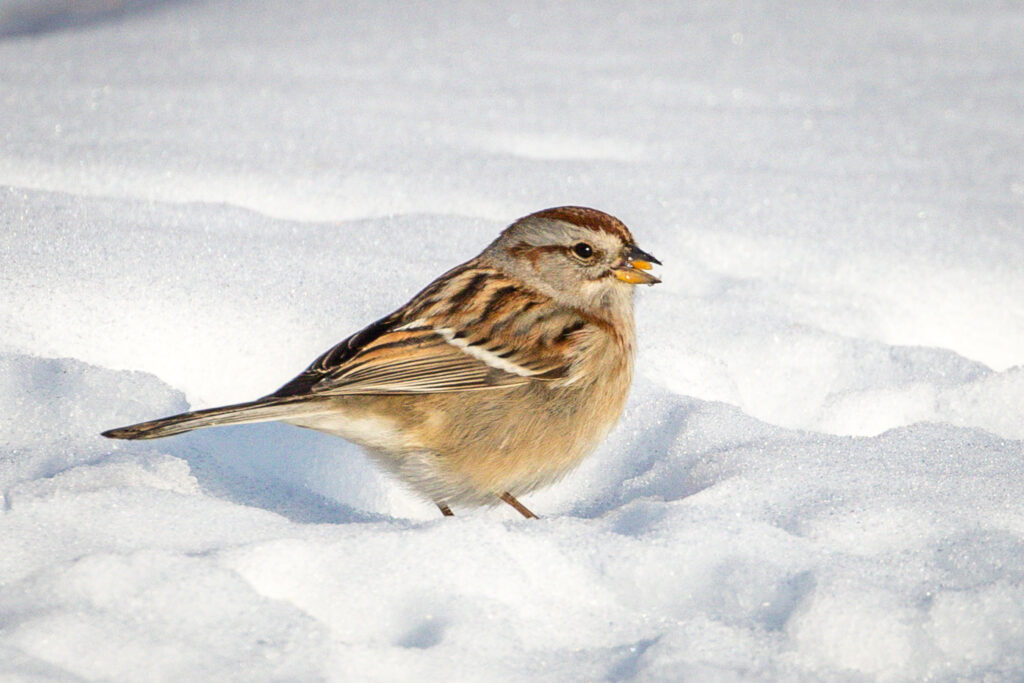 Karen is a adventurous birder – here we are a Sax Zim Bog a couple of winters ago – and I love her even more for it!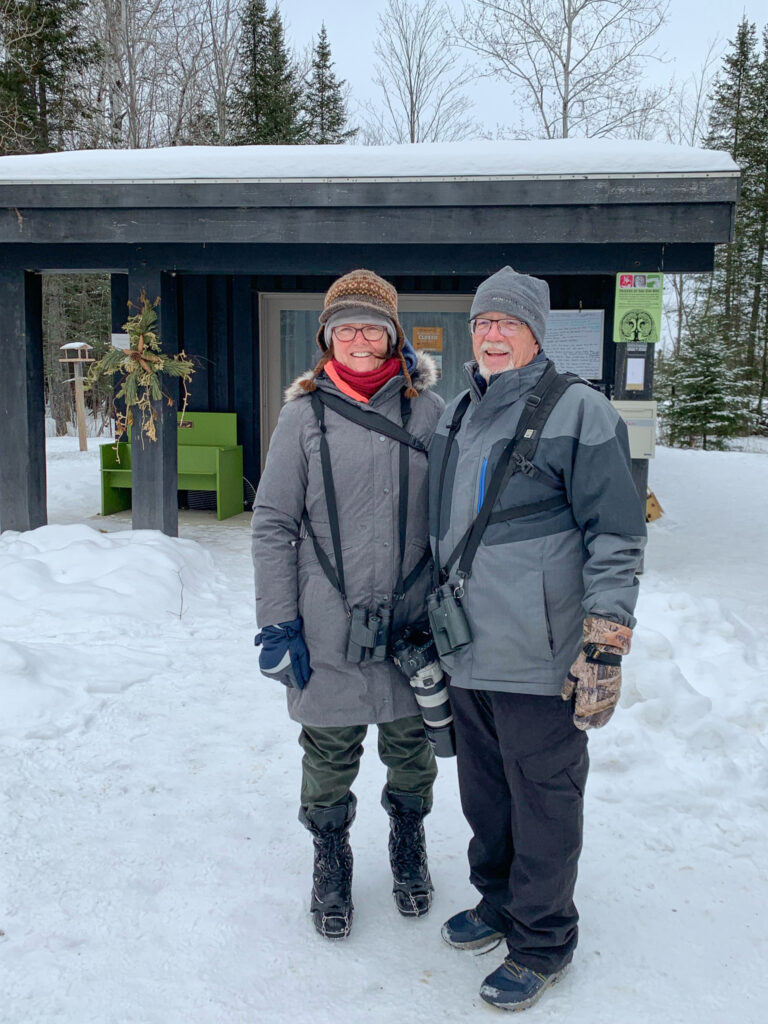 ---
If you enjoy seeing beautiful pictures of birds from around the world and reading about them Click Here to sign up for our mailing list.  Members can post their GreatBirdPics and learn more about bird photography techniques.