Red, White and Blue birds!
Hope you all had a happy and safe Fourth of July.  In celebration, let's look at some Red, White and Blue birds!
We'll start out with a splash of Red, with black wings.  The Scarlet Tanager is as red as it gets!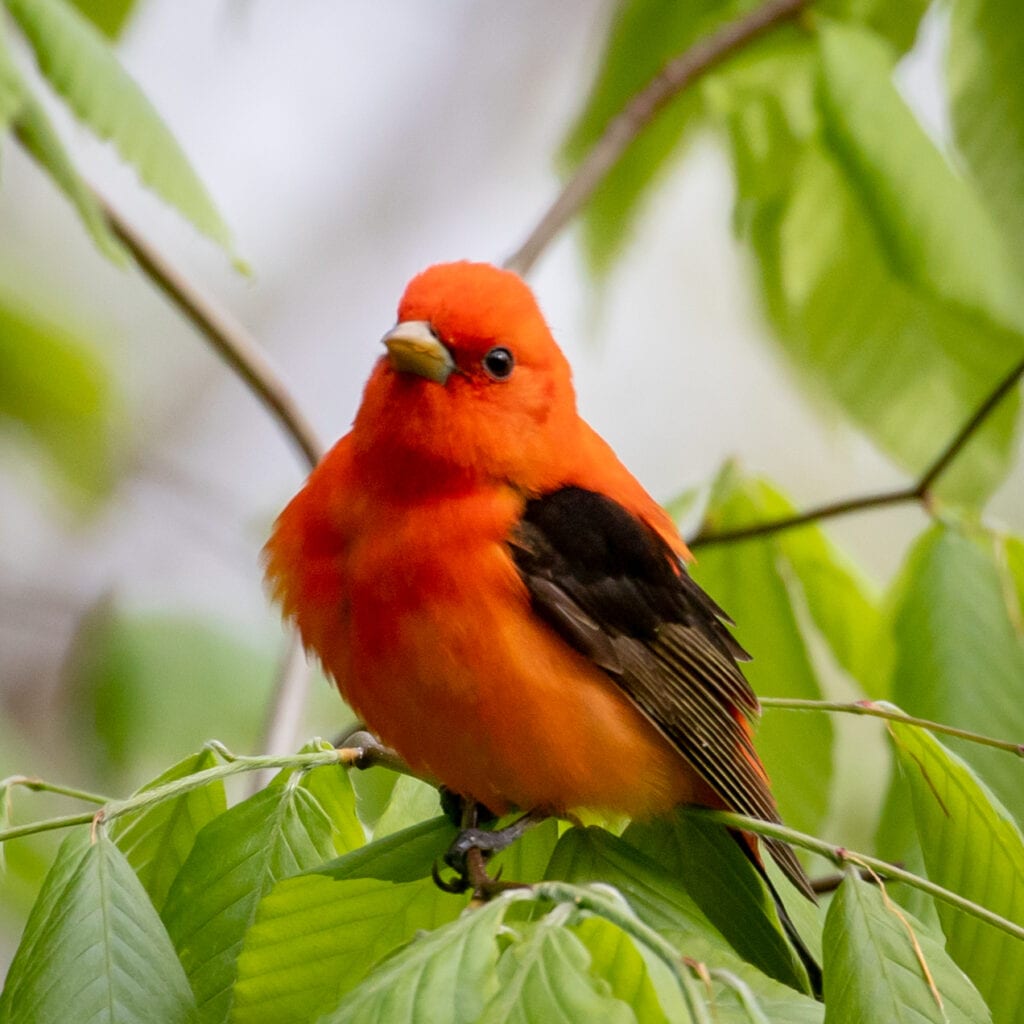 You can't get any whiter than a Great Egret.  This one flying past on Big Talbot Island, FL.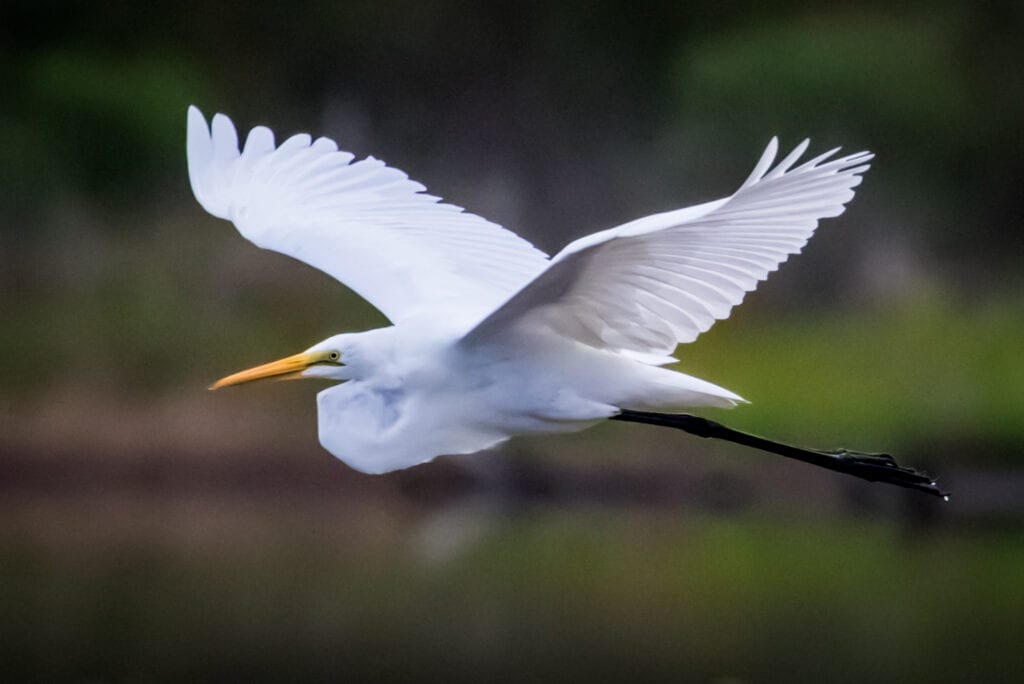 You can't get any bluer than a male Indigo Bunting!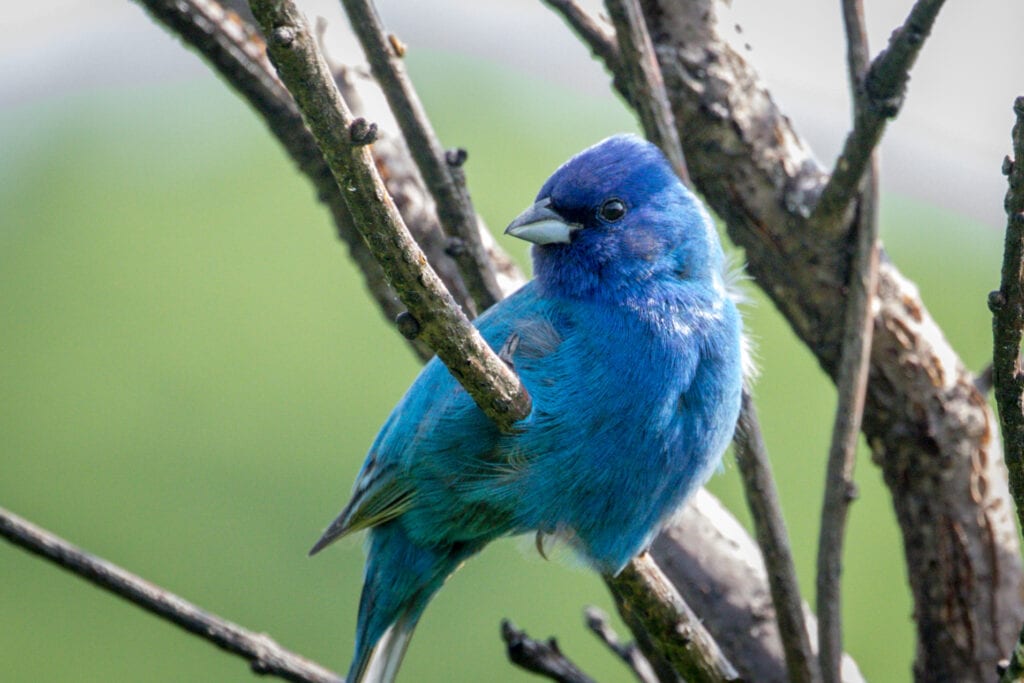 So there you have it – a Red, White and Blue bird celebration!  Happy Holiday!
Stay Safe.  Go Birding.  Take Pics.  Share Here.  Repeat.
Mike
---
If you would like to learn more about GreatBirdPics.com CLICK HERE.  Members can post their own GreatBirdPics, communicate with other members, and receive regular emails about bird photography.