Last week I posted some of pictures Rebecca Bowater took when she was in Australia.  As you recall she lives and works as a naturalist in New Zealand but when some friends from Australia invited her to visit she jumped at the chance.  She flew into Sydney and took a two-hour train ride north to get to her friends' house, which was on a golf course.  She made contact with a local camera club and bird observers club and they were happy to take her out to some of their favorite spots.  She also got some of her shots as she walked along the golf course.  Here are some of her favorites:
She really liked the Latham's Snipe.  It breeds in Japan and then migrates to the eastern side of Australia, which is quite a distance across water.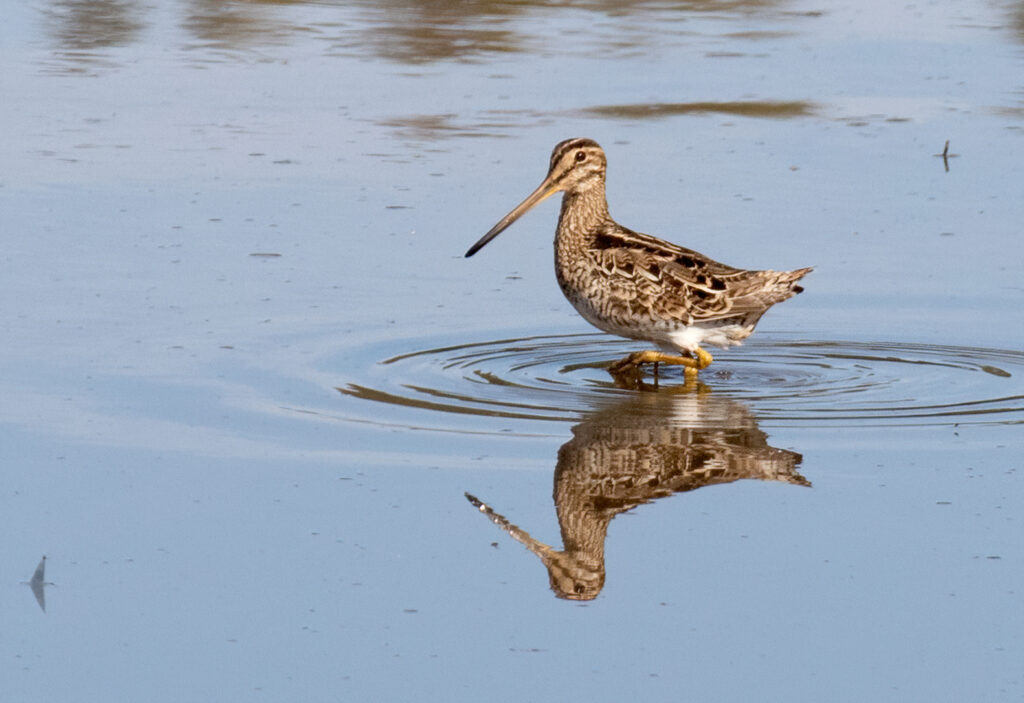 The Buff-banded Rail was another bird she got good looks at in Australia.  Rebecca says they can be found in New Zealand but she had go to Australia to get a good look at one.  Such a variety of colors on this bird.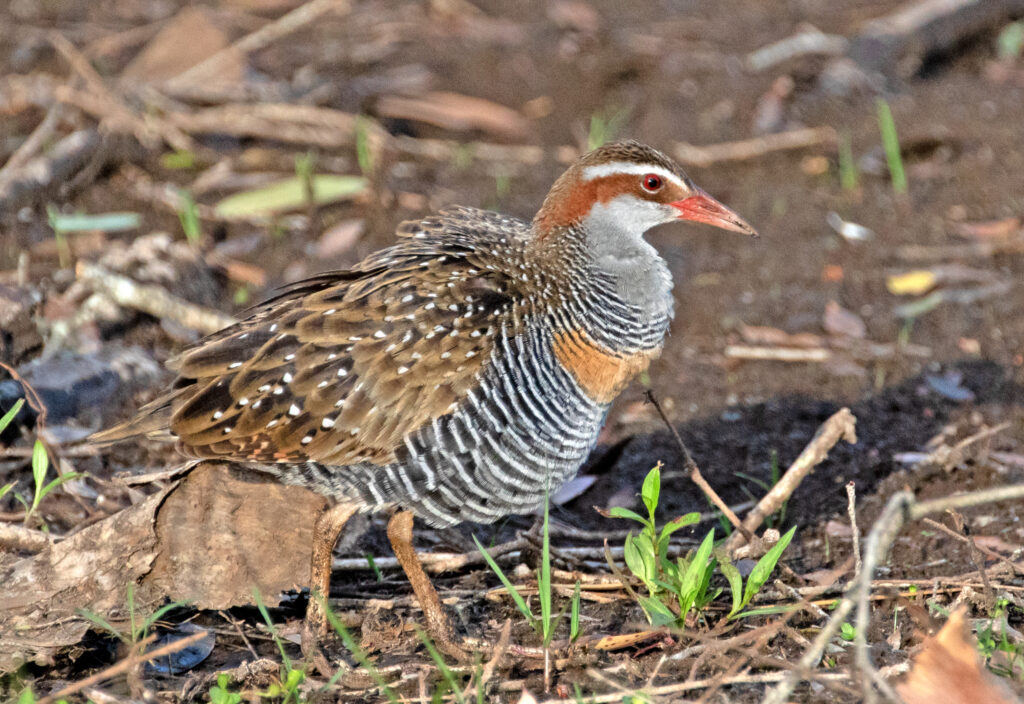 The male Superb Fairy Wren has a breathtaking blue on its head and shoulders.  It is often found in parks (and golf courses?).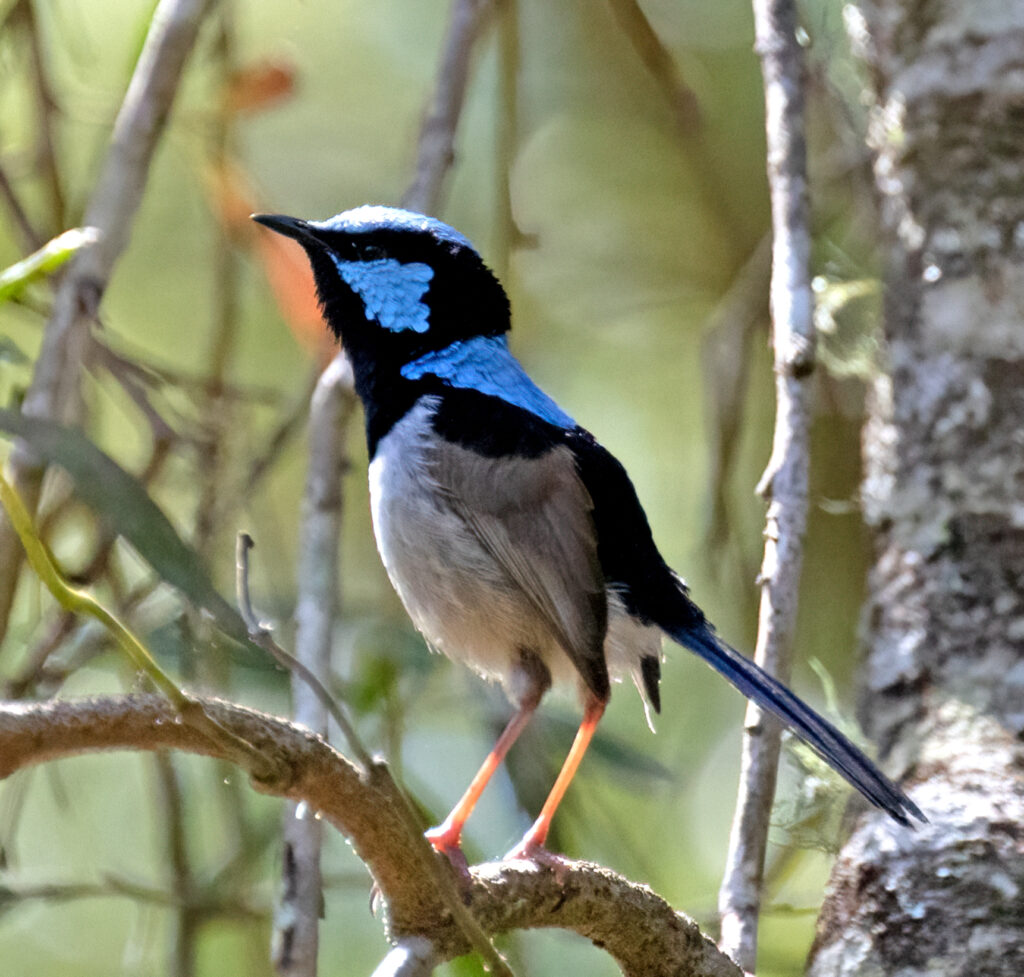 I know I featured one of her pics of an Eastern Rosella last week but it's one of her favorite birds so here's another shot of this colorful bird.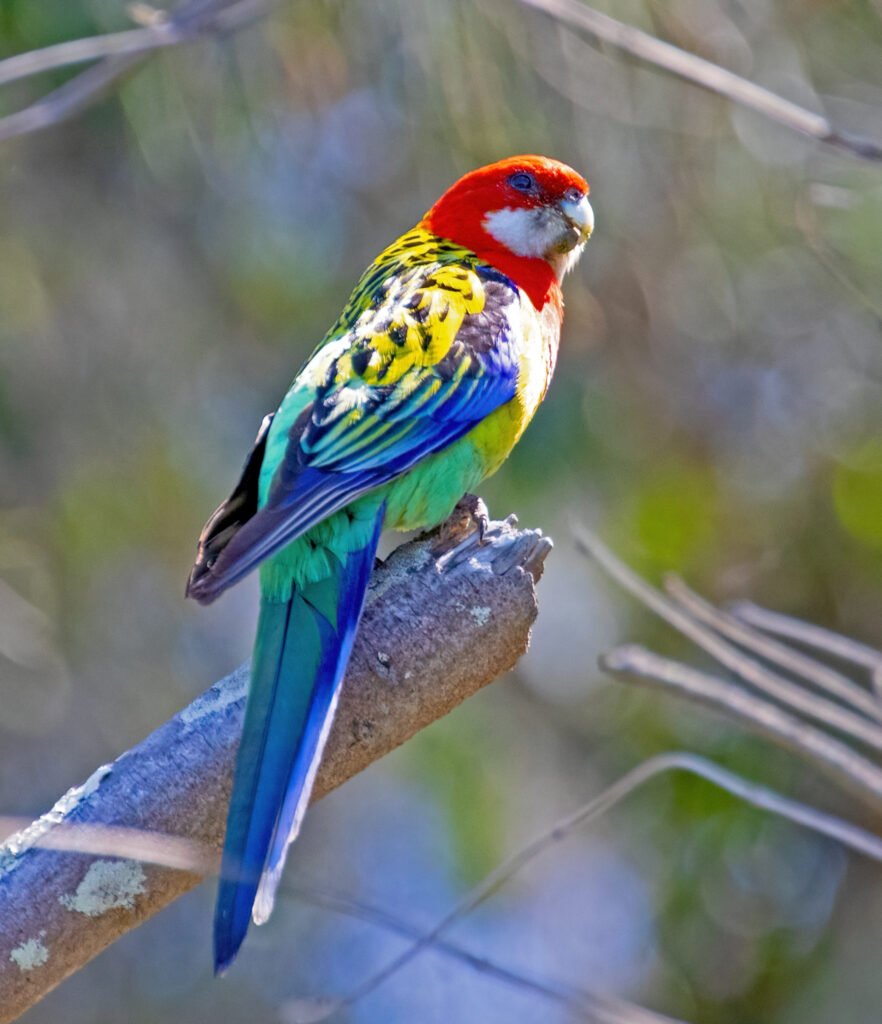 ---
If you enjoy seeing beautiful pictures of birds from around the world and reading about them Click Here to sign up for our mailing list.  Members can post their own GreatBirdPics and learn more about bird photography techniques.