Ohio Favorite
Congratulations to Birder2011 for her beautiful picture of a Prothonotary Warbler.  I can't place the expression on its face but it's priceless.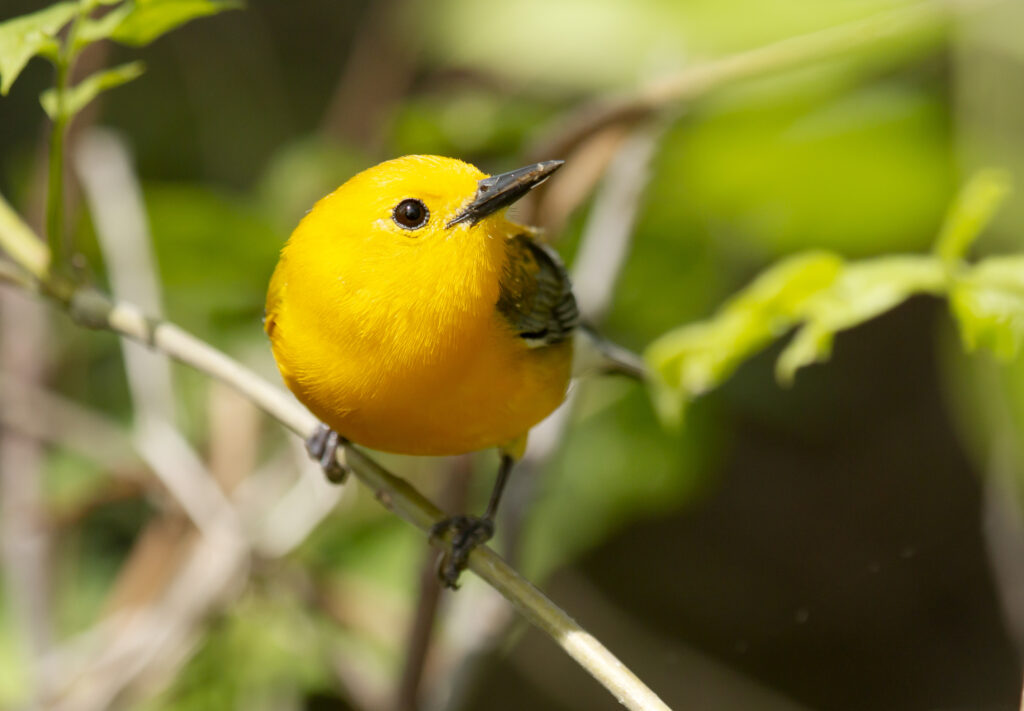 Go Birding.  Take Pics.  Share Here.  Repeat.
Mike
---
If you would like to learn more about GreatBirdPics Click Here.  Members can post their own great bird pics, create an online gallery of their works, and receive regular emails like this.