Today I am starting a new series, "Pic of the Week".  Each week I'll select one picture that has been recently submitted and feature it here.
Our first Pic of the Week is from LinLark.  She says, "I have seen this guy [Black-throated Blue Warbler]a handful of times, but have never gotten a good photo. This one is at least not obstructed but the focus is not what it should due to the camera being on the wrong setting. It's so rare that I have an opportunity to photograph one of these birds in the open like this, I could really kick myself for that, but oh well, live and learn".
We've all had that experience LinLark.  I think this pic is pretty good myself.  Take a look: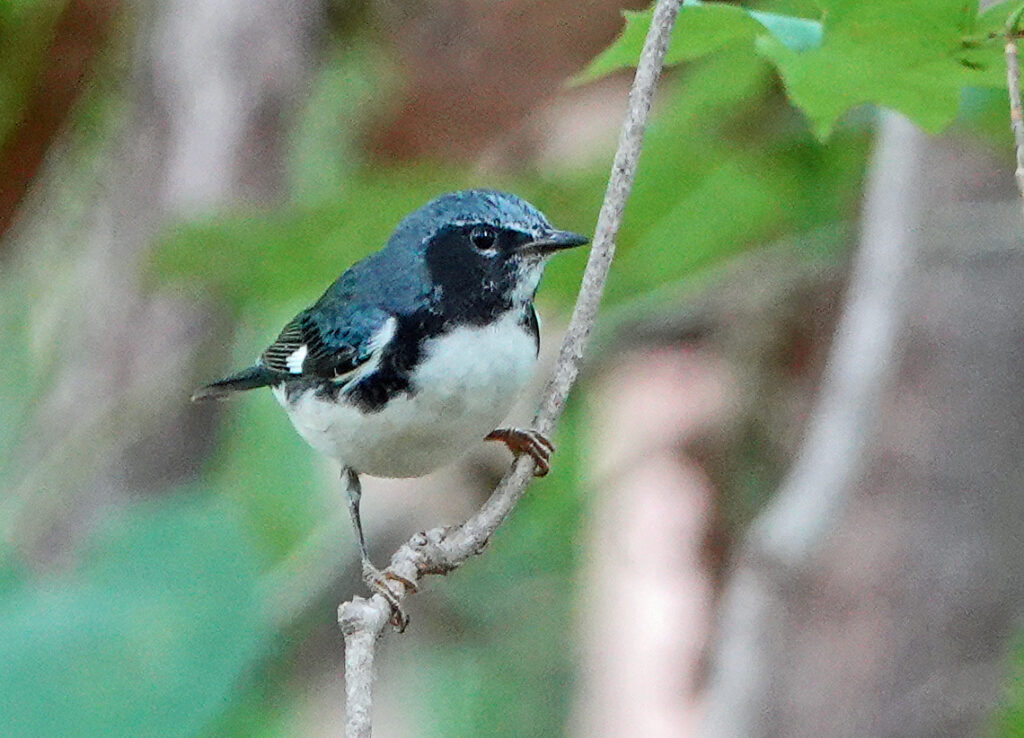 My desktop computer is going in for repairs today so I may not be able to send out emails a few days next week.
Stay Safe.  Go Birding.  Take Pics.  Share Here.  Repeat.
Mike
---
If you would like to learn more about GreatBirdPics.com CLICK HERE.  Members can post their own Great Bird Pics, create their own online gallery, and receive regular emails about bird photography.