Good Morning GreatBird Pics Members!
The Owl Lady Birder2011 had a great surprise in her backyard recently.  A Screech Owl perched for some of the day there.  I'm sure she was screeching for joy!
Birdman caught this simple yet powerful image of a female Flicker just sitting on a stump.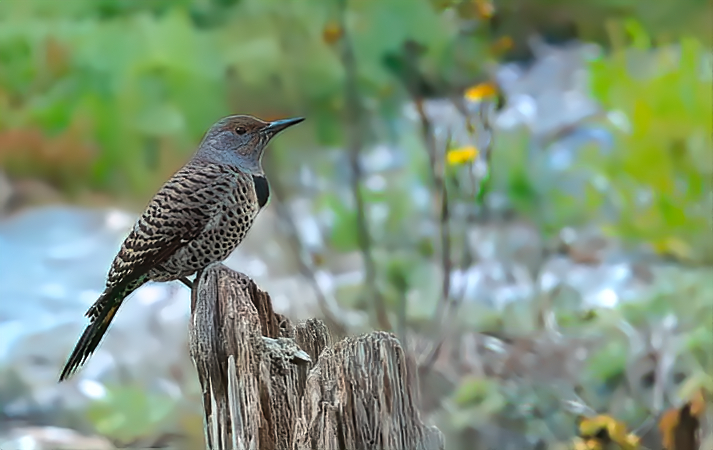 Just a Northern Cardinal… But have you ever seen one so red?  Quite the shot Birder2011!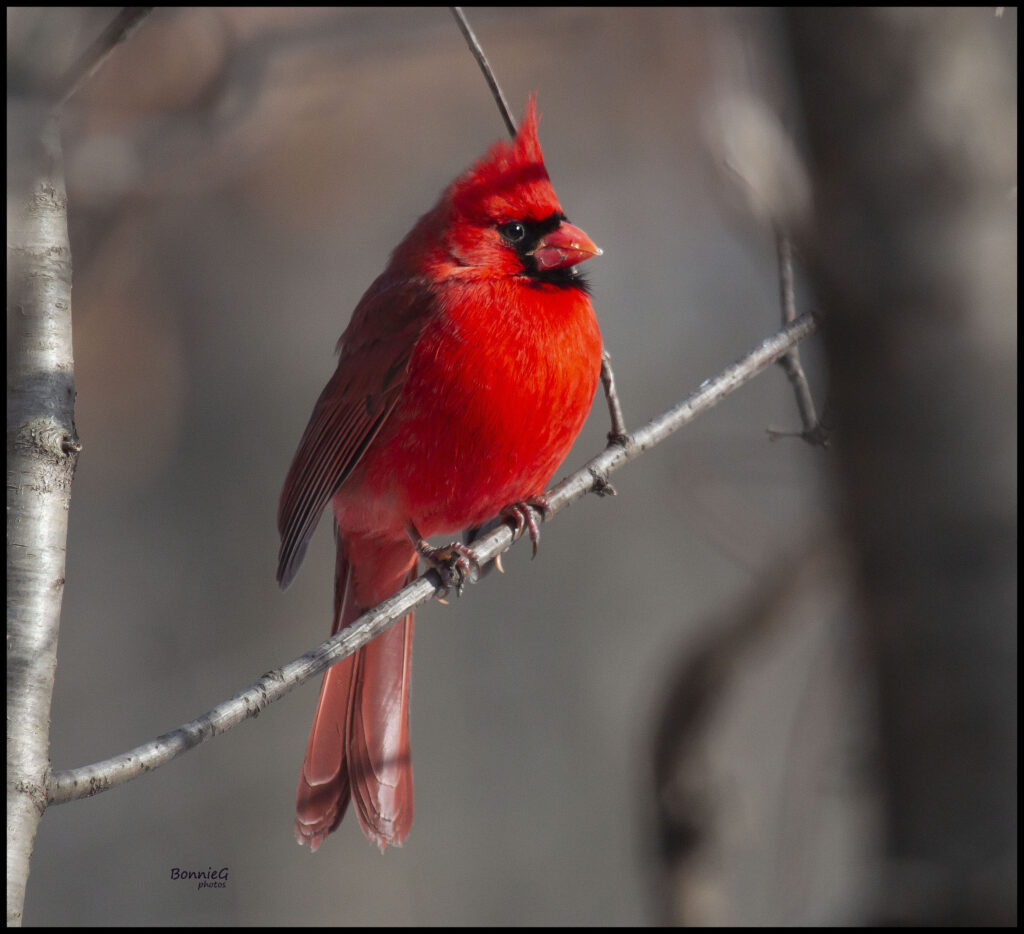 New Zealand only has one falcon endemic to the country – a New Zealand Falcon (or Karearea as they call it there).  Of course our NZ naturalist Rebecca got a pic of it.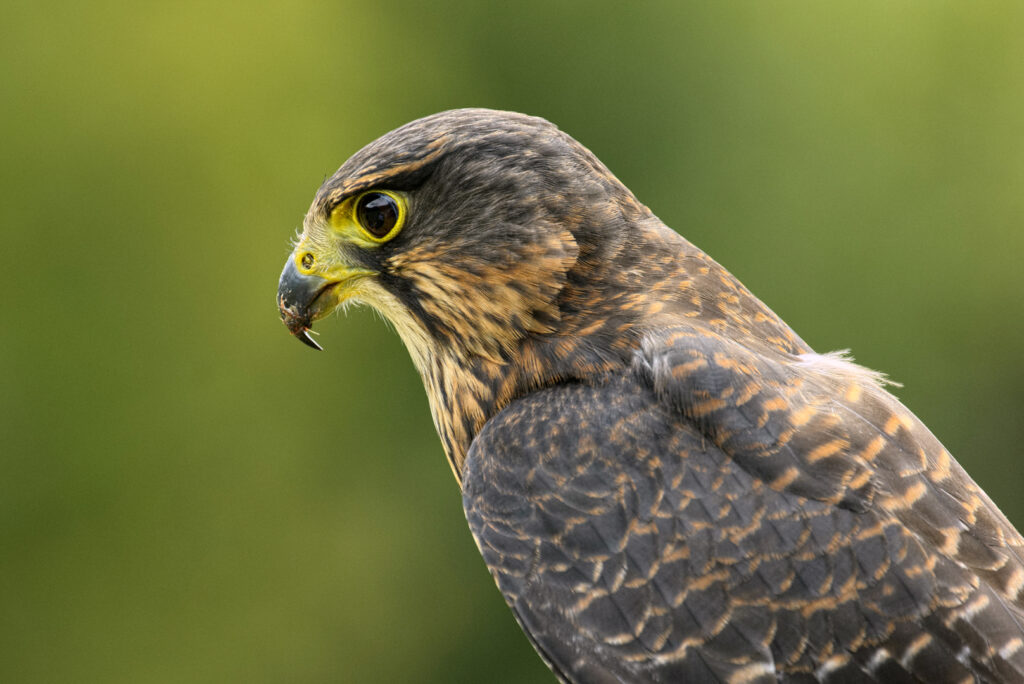 That's it for now.  Lots more beautiful bird pictures in the Latest Pics section.
Stay safe.  Go birding.  Take pics.  Post here.  Repeat.
Mike
PS  If you like beautiful bird pictures and want to see thousands more or even post your own on GreatBirdPics click HERE to find out about our site.