Pretty Bird!  Pretty Bird!
Here's our first batch of new pics this week from our members.  Enjoy!
Look at the long composition of this Flicker by Birdman.  The bird is on one side and the foliage stretches out from there.  Great detail and an eye for composition.

We've had some pics of singing birds lately (the Dickcissel comes to mind) but a Henslow's sparrow is tough to find, so when Birder2011 posted a picture of one singing I sang for joy!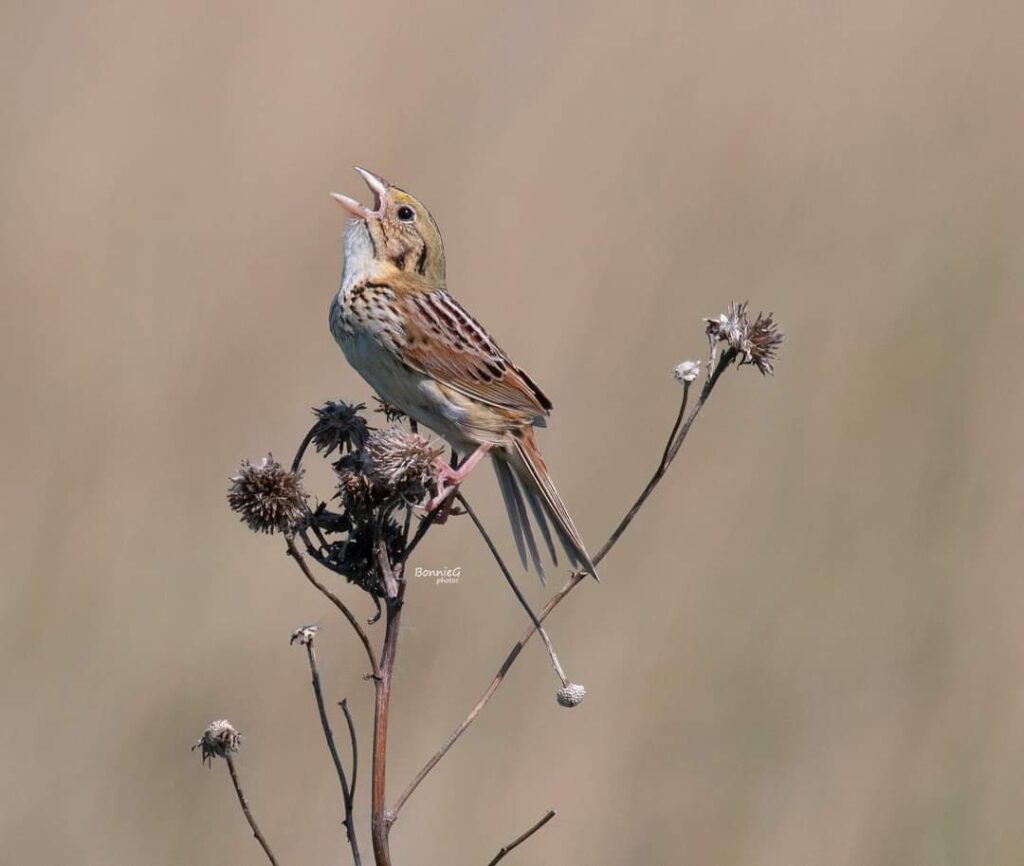 The Scarlet Tanager is always a favorite because it is sooooo red.  They are usually up high in the trees so this one by LinLark shows more of its body than belly.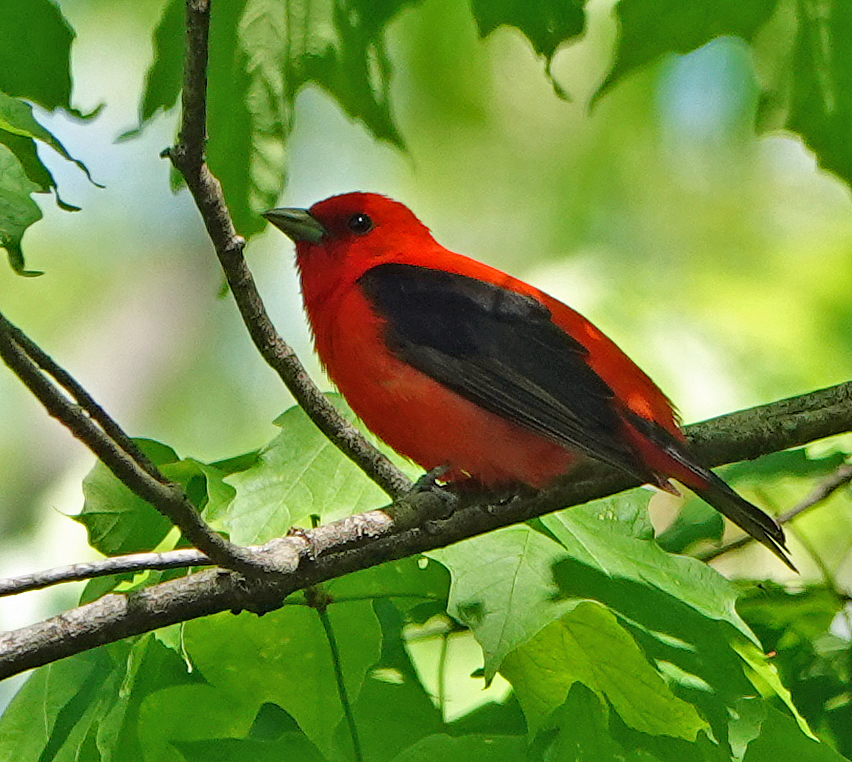 On more from LinLark – a male Redstart (a type of warbler).  Good one!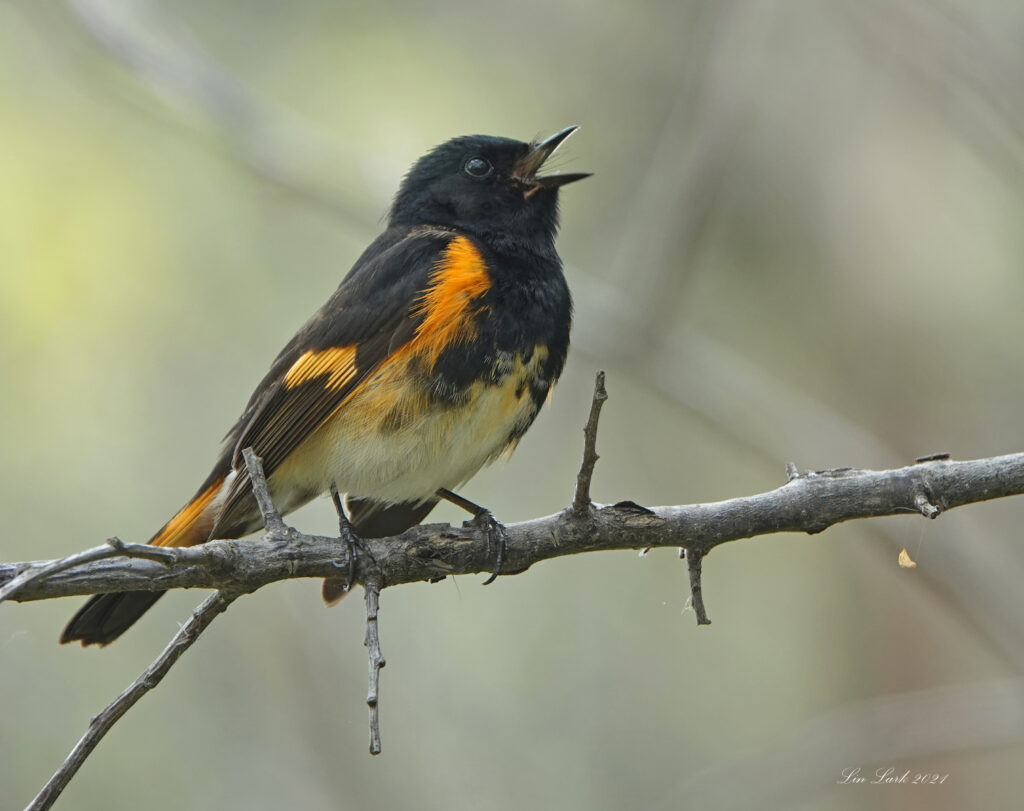 More GreatBirdPics tomorrow.
Stay Safe.  Go Birding.  Take Pics.  Share Here.  Repeat.
Mike
---
If you would like to learn more about GreatBirdPics.com CLICK HERE.  Members can post their own GreatBirdPics, communicate with other members, and receive regular emails about bird photography.