Good Morning GreatBirdPics Members!
Working on the next installment of our Sax-Zim Bog adventure.  Enjoy these pics from warmer climates today:
Birdman starts us off today with an interesting picture of an Anna's Hummbingbird.  Just some of the stunning red throat feathers are visible.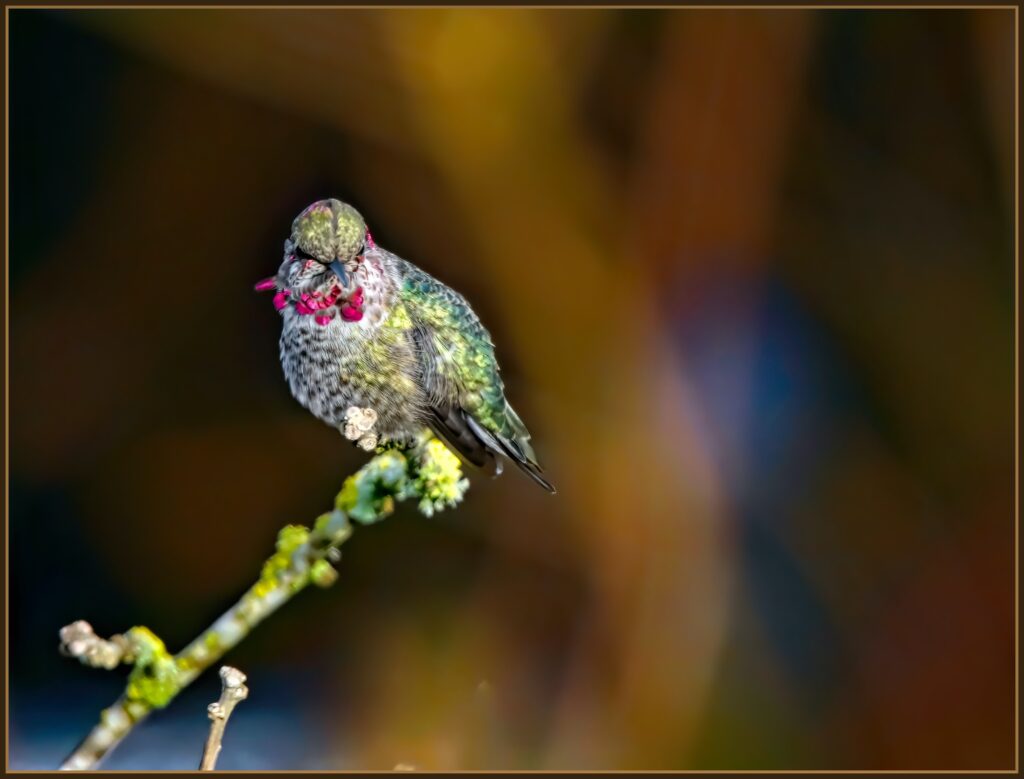 The next picture is of a Pale-yellow Robin from Australia.  To me it looks like a type of flycatcher but Rebecca should know – she's a naturalist.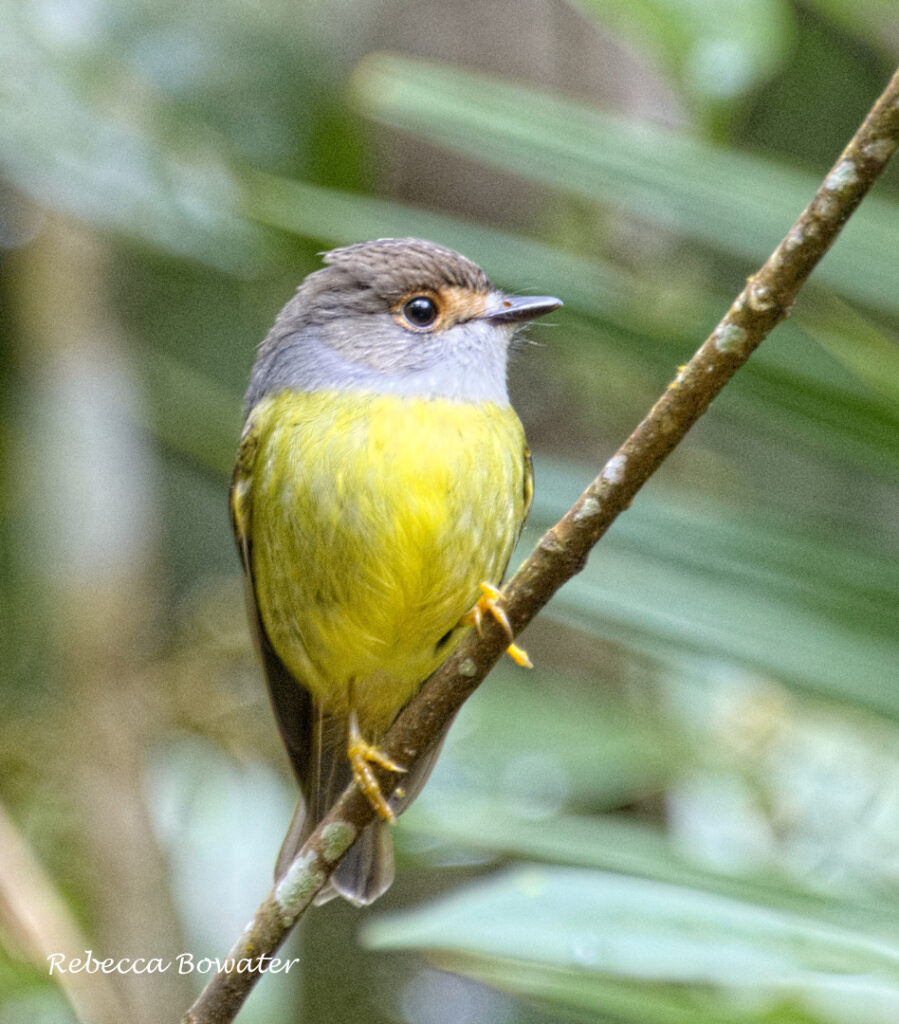 How apt is this name?  A Blue-faced Honeyeater.  Not many birds sport this color blue.  Interesting bird from Australia by Rebecca.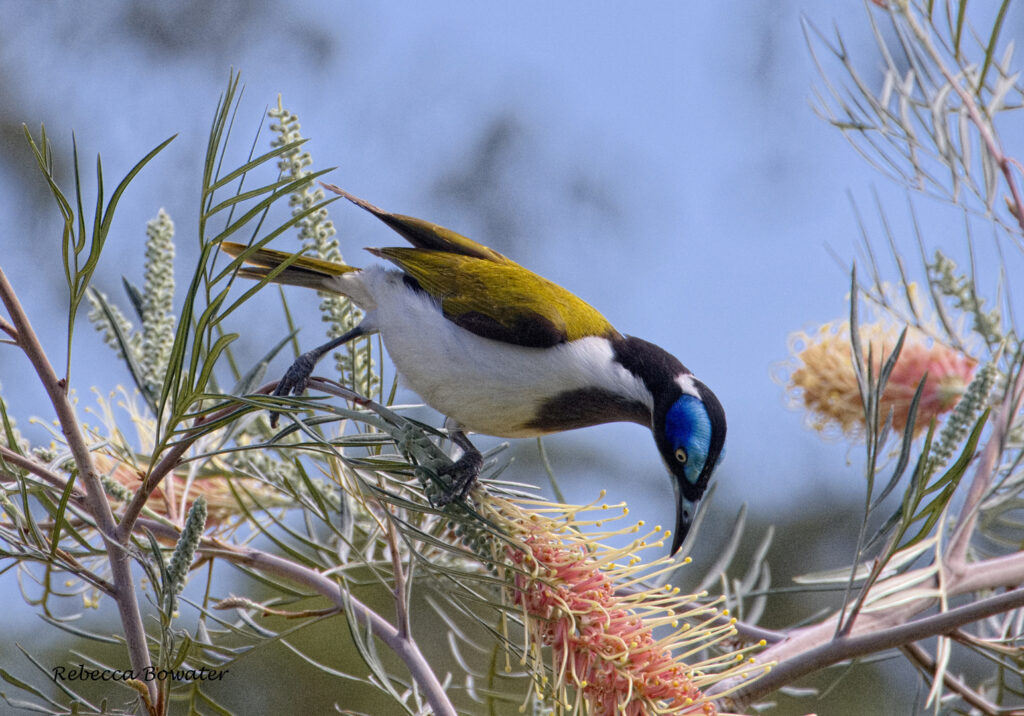 Happy Birthday Kevin!
Be sure to check the rest of the most recent pics in the Latest section.
Go birding.  Take pics.  Share here.  Repeat.
Mike
PS.  If you would like to post your own pics here or become a member click HERE.