GBP Notes 1/8/21.
Good Morning GreatBird Pics Members!
With all the news going on it's nice to have a respite from the noise and turmoil – like looking at beautiful bird pictures.  Here are some of the best recent pics; click on any pic to see more information about the shot.
This past summer I took my tripod out into a marshy area in search of birds that inhabit the reeds and cattails.  This Swamp Sparrow was perched on the abundant Spiderwort stalks surrounding the small area.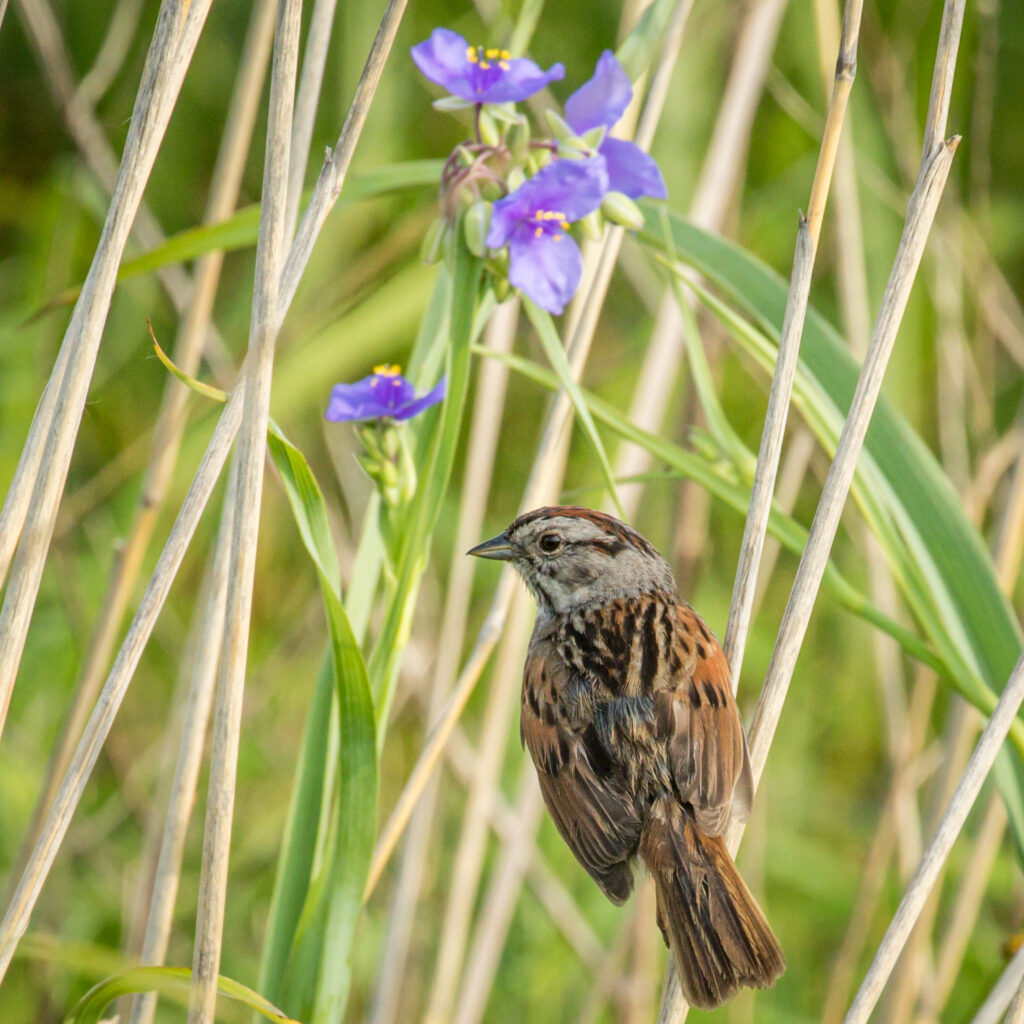 Ronald Zigler has one of the best shots of a Least Bittern I've seen.  It is difficult to find these elusive birds in the reeds along the banks of a river or lake but he found one sitting out in the open.  Be sure to read his description of how he got the shot.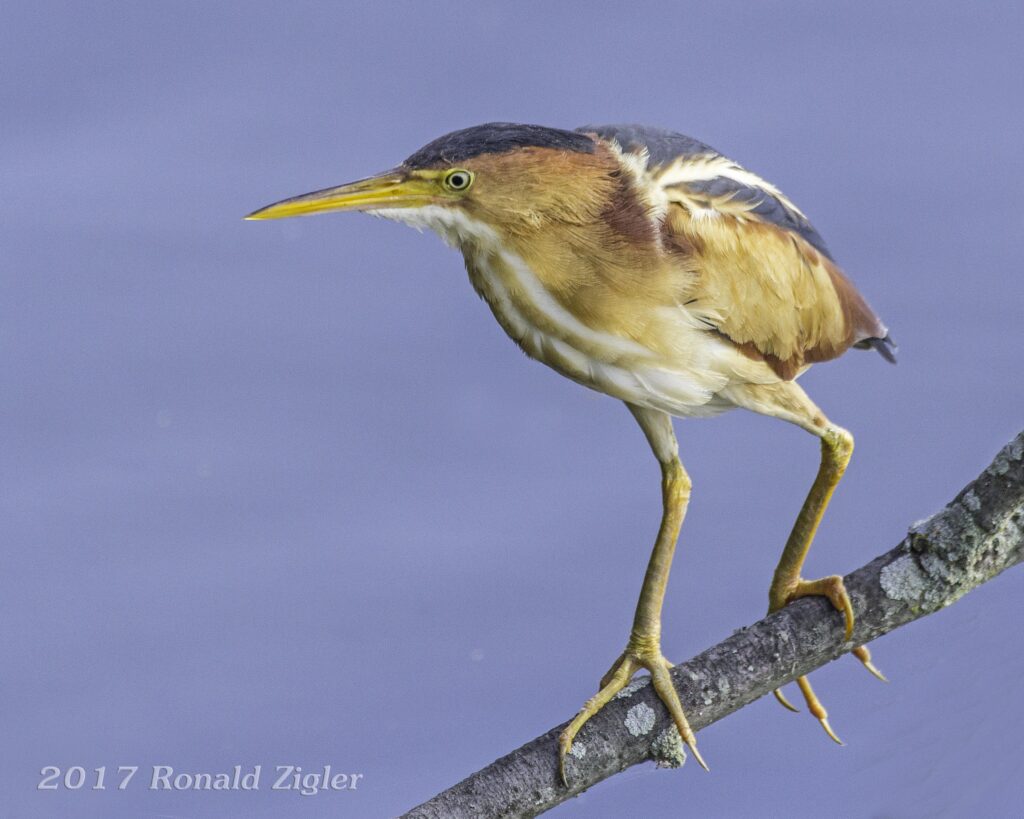 Rebecca has submitted a wonderful picture of nesting Pied Cormorants, although in New Zealand they call them Pied Shags (the immature adolescent in me always wants to giggle when I say shags).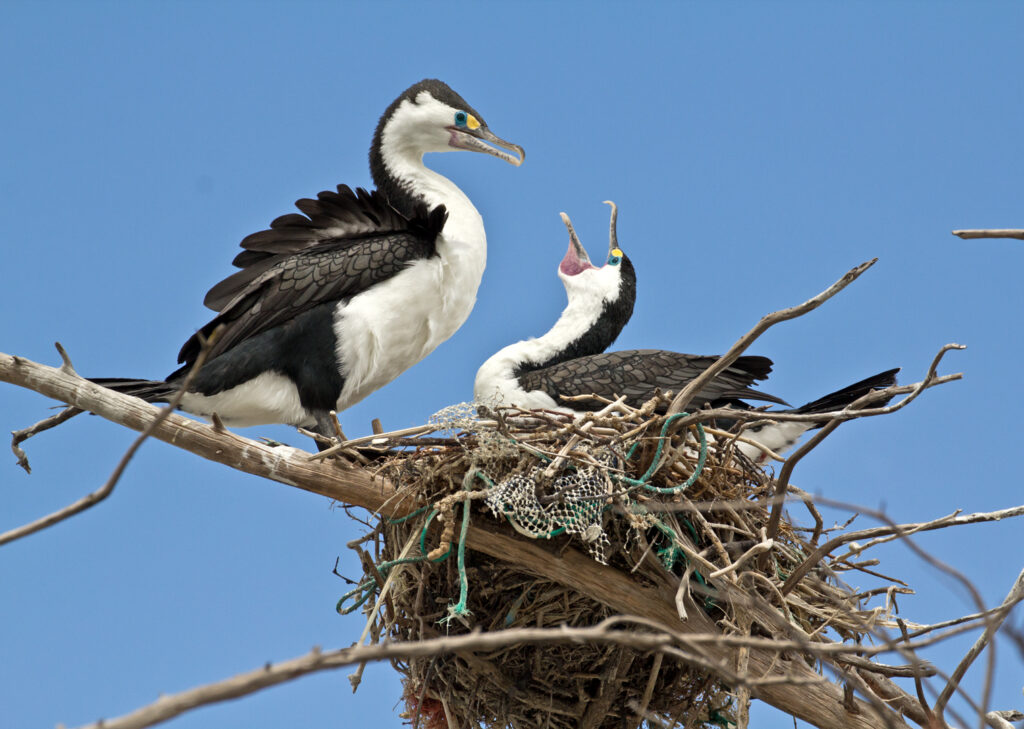 One more from New Zealand.  There is a lot going on in this picture of the Southern Royal Albatross nesting – look in the background and see a river winding its way through the valley below.  Very nice pic Rebecca.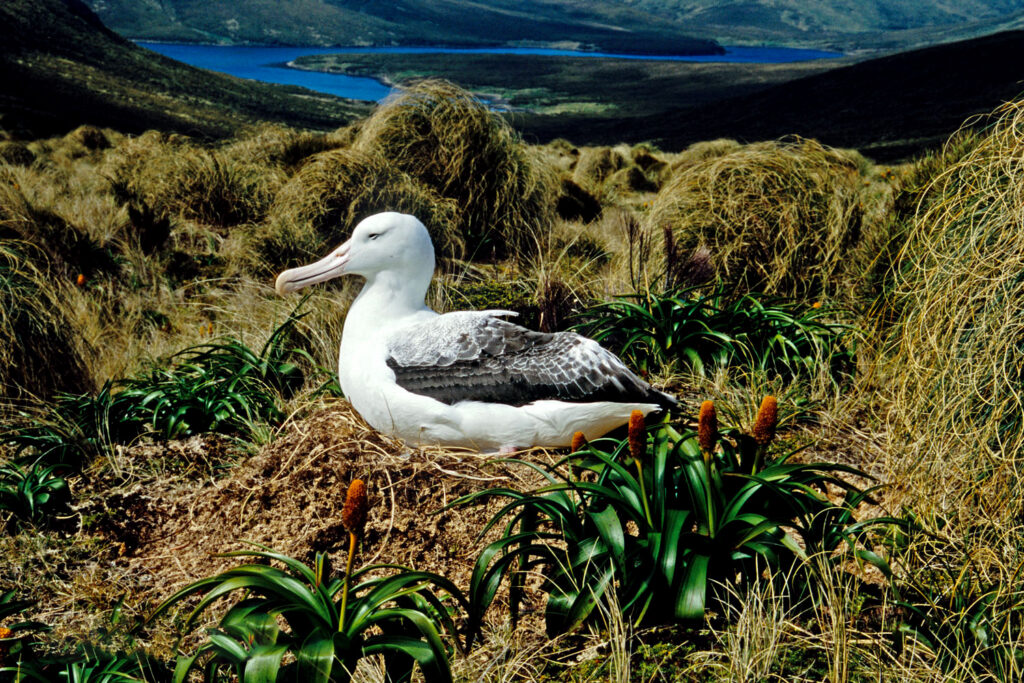 Just one more today – Birdman took this closeup of an Anna's Hummingbird in his own backyard in Aldergrove, B.C.  Click to see the closeup of the pic – you can see every feather in sharp detail.  He says he got it in his backyard; now I'm envious of his backyard and LinLark's backyard!  GreatBirdPic!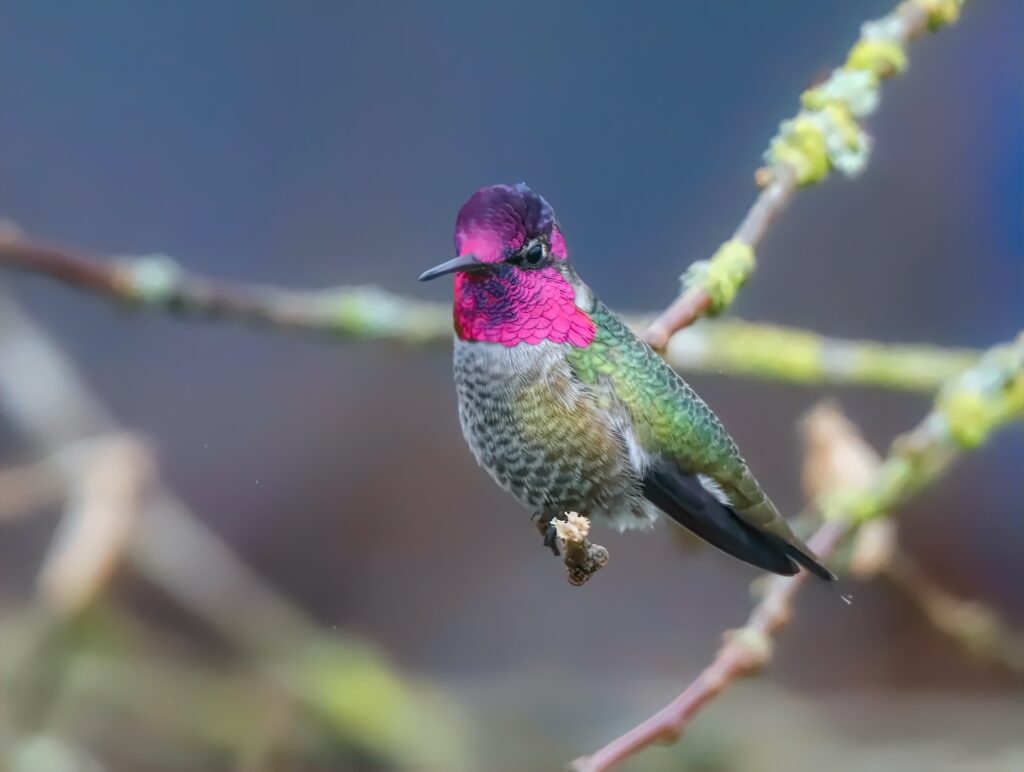 That's it for now, but have a great weekend.  Lots more beautiful bird pictures in the Latest Pics section.
Stay safe.  Go birding.  Take pics.  Post here.  Repeat.
Mike
PS  If you like beautiful bird pictures and want to see thousands more or even post your own on GreatBirdPics click HERE to find out about our site.