Good Morning GreatBirdPics Members!
After surviving a weeks-long wintery chill here in the U.S. midwest we need some bird pictures to warm us up.  Since we featured Rebecca yesterday and she has shared so many interesting pictures of birds I thought we would focus on her pics today.
Rebecca captured this stunningly green Spotted Catbird when she was in Australia.  I don't know of any U.S. birds that have such bright green colors.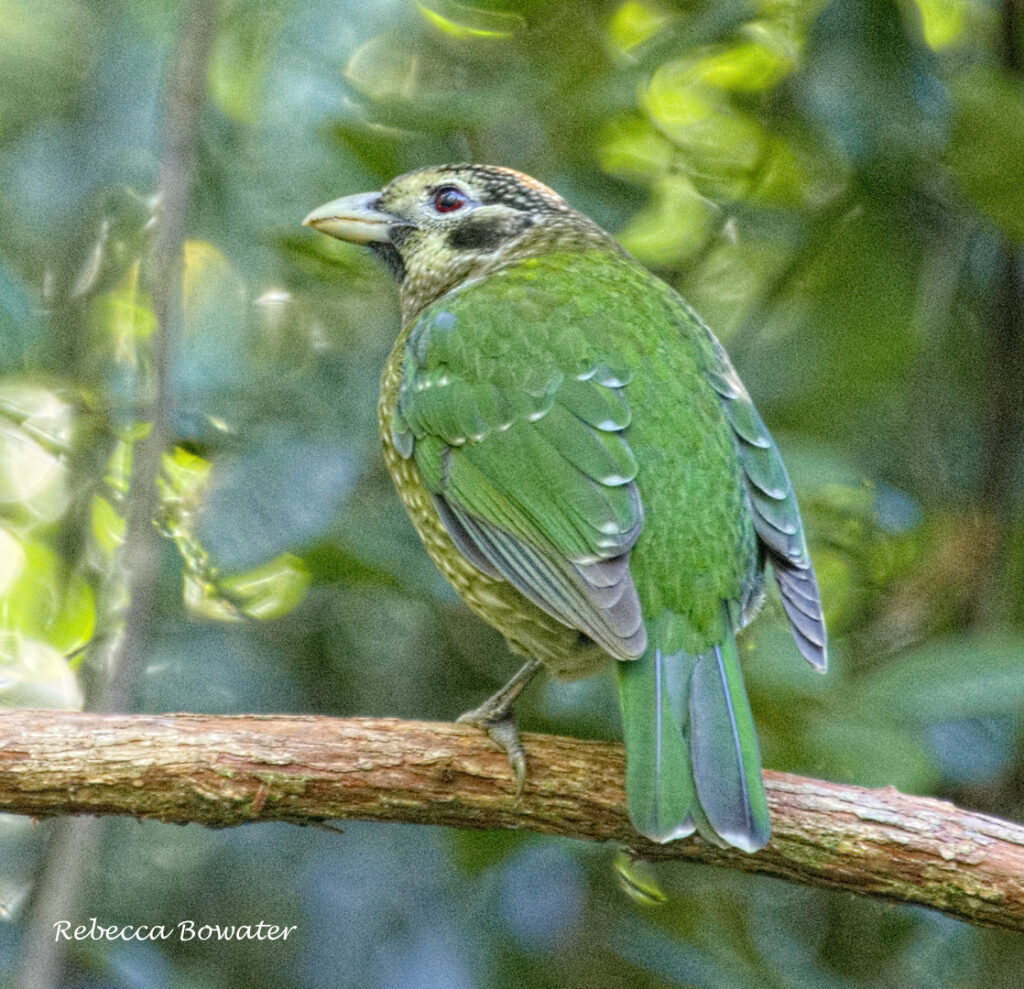 Another colorful bird she captured is a Golden Whistler.  Look at the eye and its contrast to the rest of the body.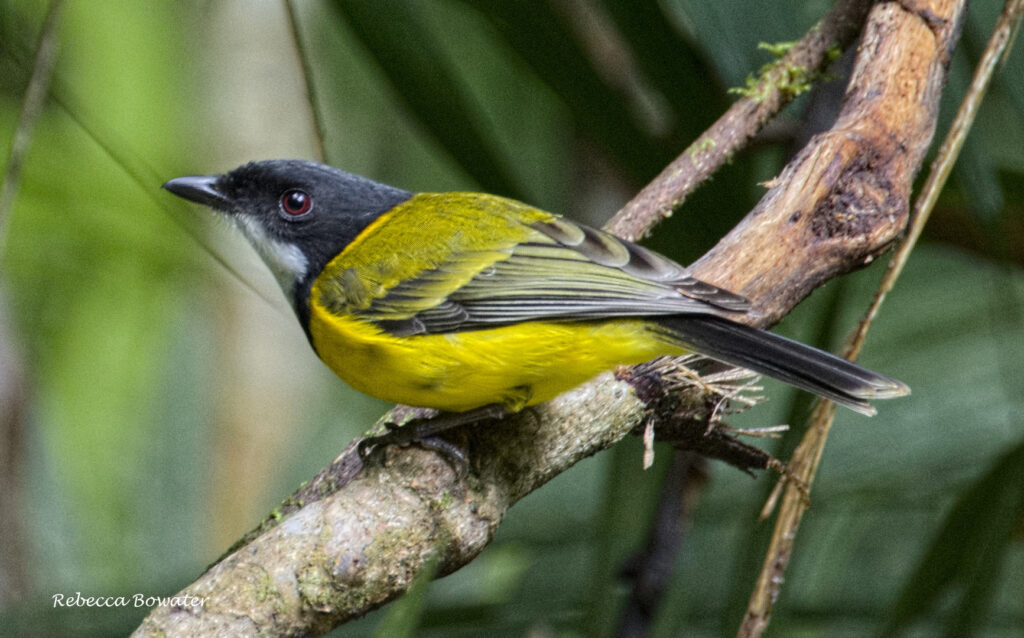 Speaking of eyes, have you ever seen a bird with purple eyes?  Check out this Satin Bowerbird from AU.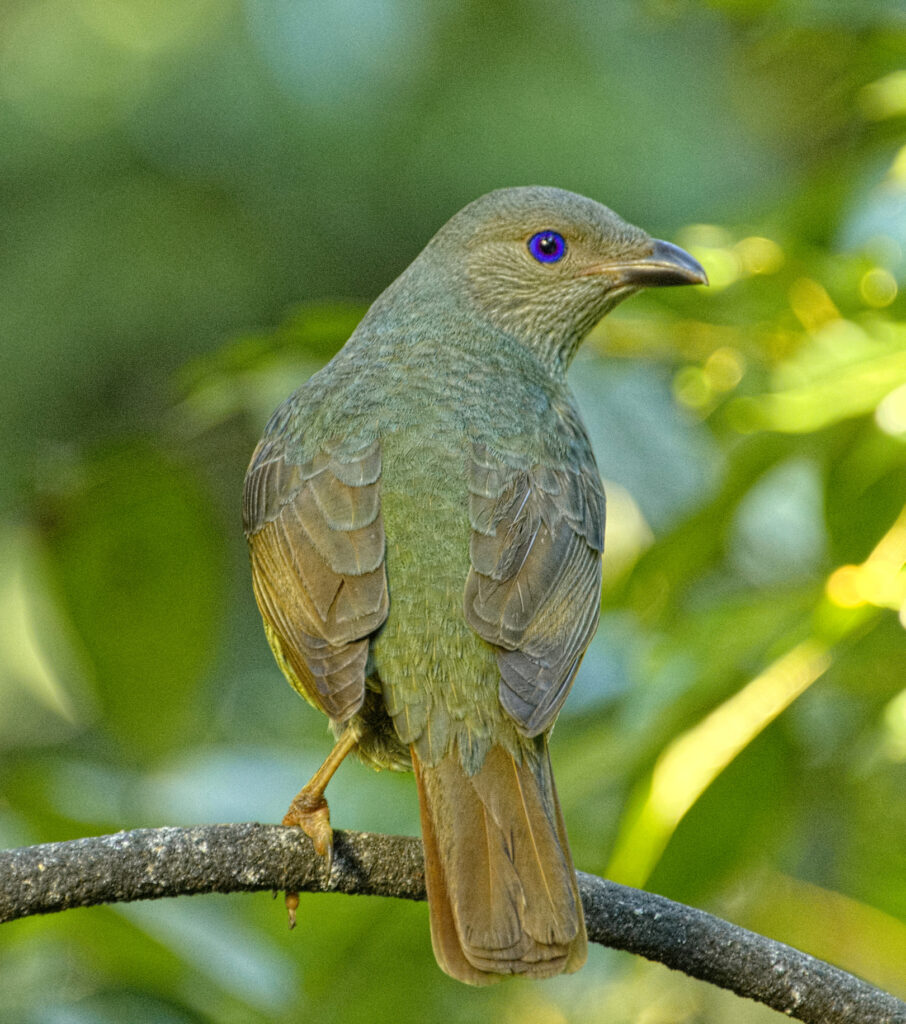 I don't know why but this Helmeted Friarbird scares me.  It just looks evil – maybe it's red eye.  Maybe the pointed head.  I'm sure it is very nice, but even so…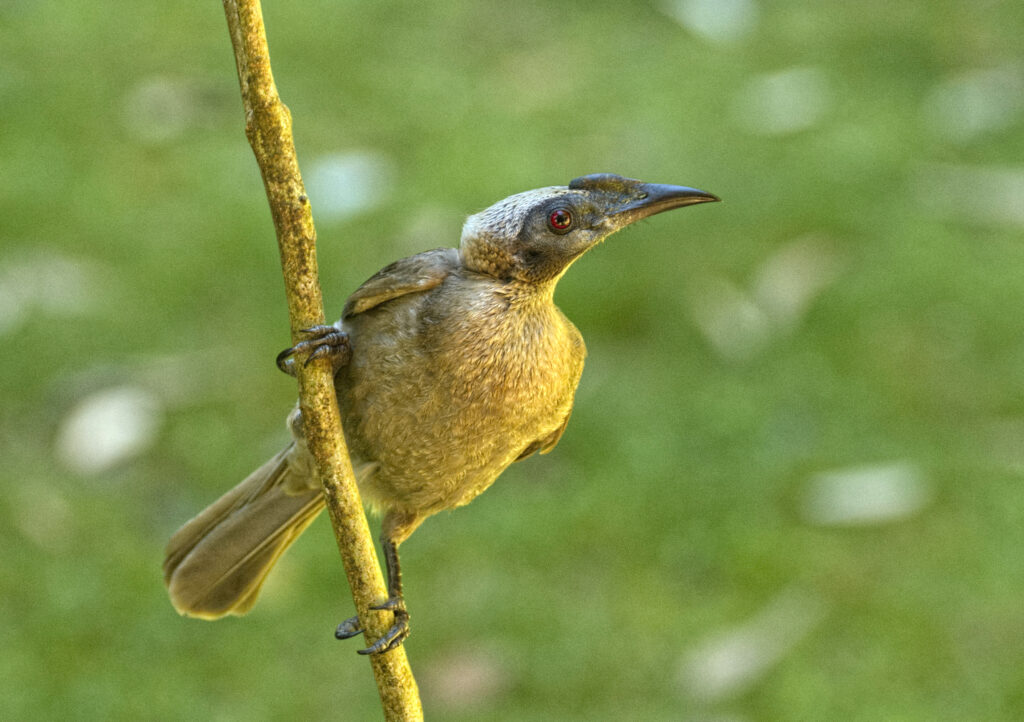 Thanks Rebecca for sharing such interesting birds – and we haven't even covered her penguins she saw on the Falkland Islands!
Stay Safe.  Go Birding.  Take pics. Share here. Repeat.
Mike
PS – If you would like to learn more about GreatBirdPIcs click HERE.  If you would like to share your beautiful bird pics, receive regular emails about birds and bird photography, or just enjoy seeing bird pictures from around the world you can register to become a member by clicking HERE.