GBP Notes 1/15/21.
Good Morning GreatBird Pics Members!
I can't believe we're half way through January already!  Around here in the U.S. midwest January is typically a slow birding month.  I was able to get out yesterday with Birding Buddies Mark and Joan and we spotted over 30 species – not too shabby for this time of year.  Many of them spotted though the scope so no pictures taken but our members have recently submitted some great pics.  Let's take a look:
First up, lovejoy from the UK shared his wonderful picture of a Blue Tit (more adolescent giggling) on a patch of red berries.  Striking colors!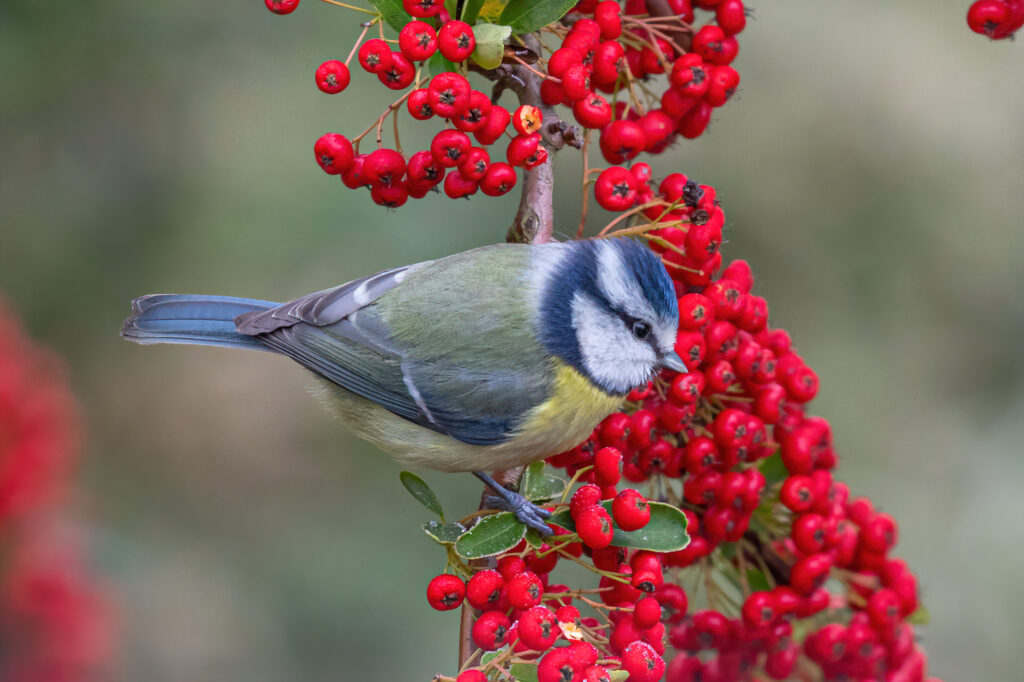 Birdman has the ability to turn a ho-hum bird into a spectacular picture.  Many people overlook the Starling as a photo subject but as you can see in his pic, the Starling has a most unusual pattern on its feathers.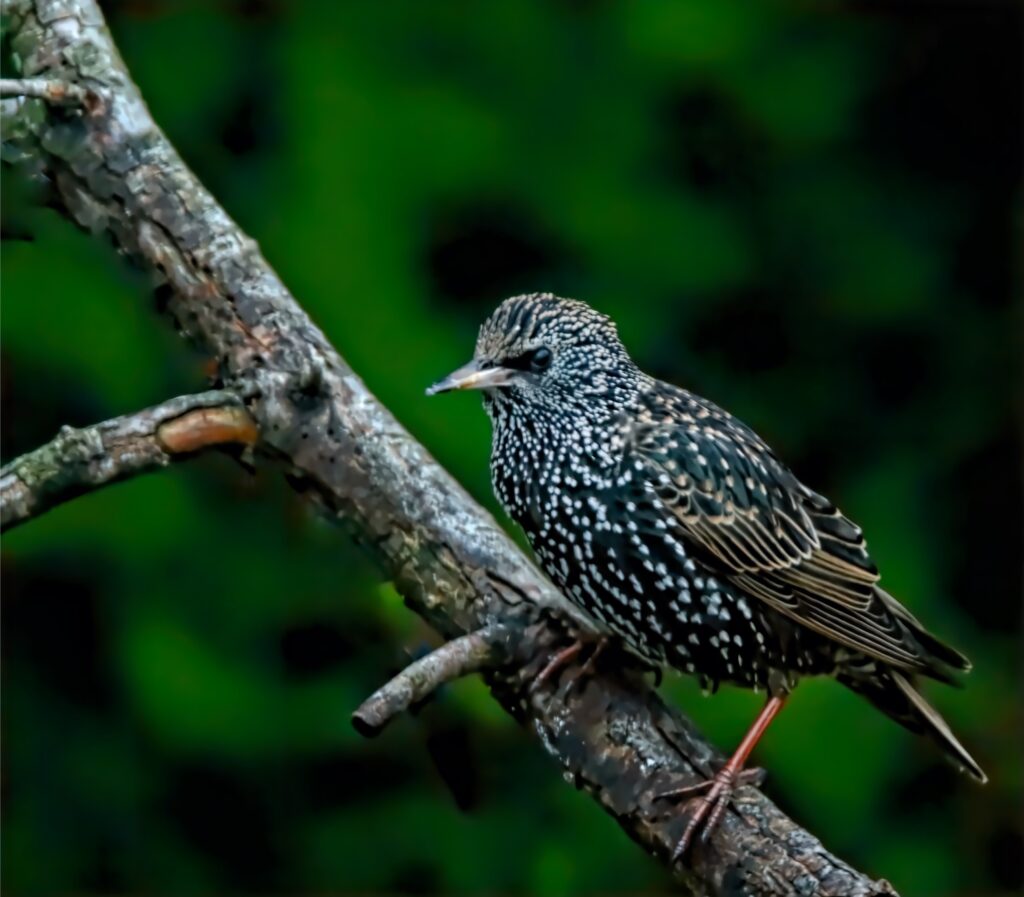 Birder2011 caught a rare sight – a Northern Harrier perched.  They are usually soaring over fields but I've rarely, if ever, seen them like this.  Great composition!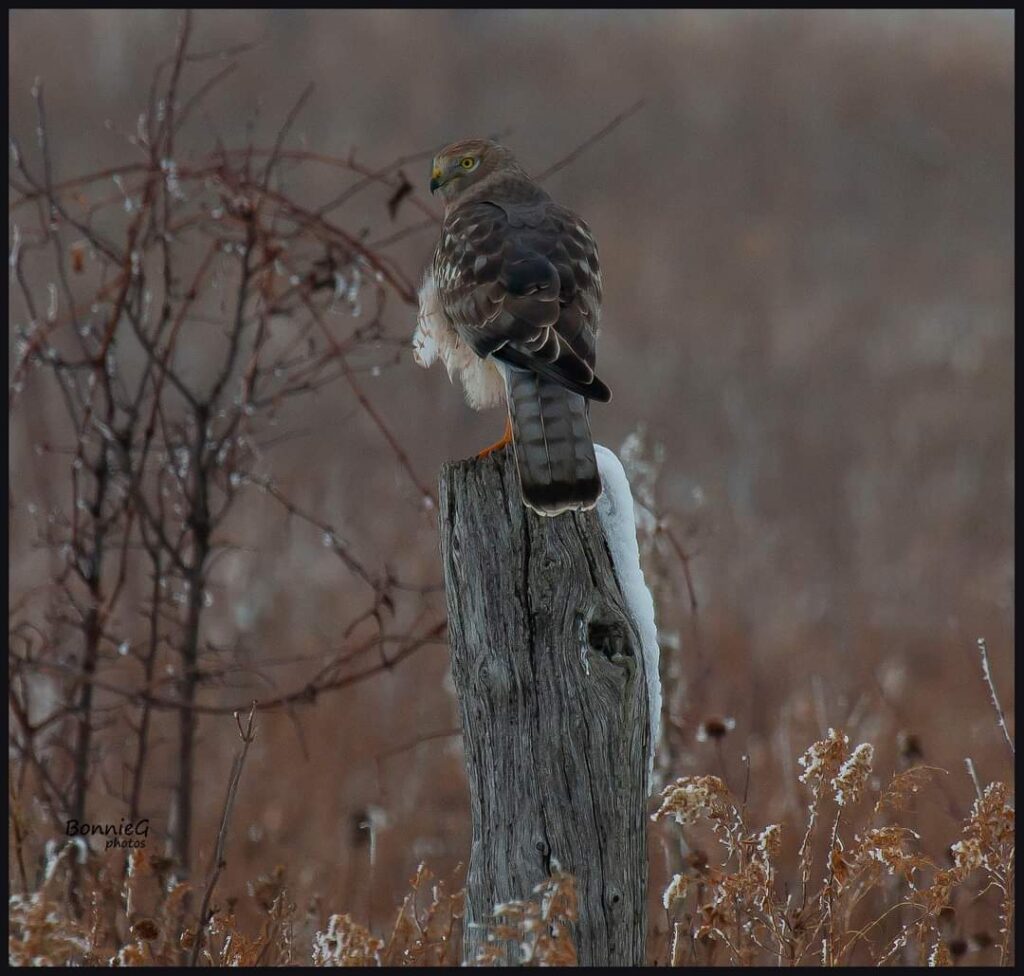 Finally today a picture with lots of firsts for GreatBirdPics: first picture from Nicaragua, first picture of an Agami Heron, and most importantly first picture from our newest member Wolfbird.  Wolfbird hails from Lebanon, PA.  Say 'hi' to Wolfbird – I'm looking forward to more of his Greatbirdpics!
That's it for now.  Have a great Weekend.  Lots more beautiful bird pictures in the Latest Pics section.
Stay safe.  Go birding.  Take pics.  Post here.  Repeat.
Mike
PS  If you like beautiful bird pictures and want to see thousands more or even post your own on GreatBirdPics click HERE to find out about our site.