The Warblers Are Here! The Warblers Are Here!
Each spring birders and bird photographers eagerly await the arrival of migrating warblers.  These little bundles of energy and color come through in waves on their way to their breeding grounds up in Canada and the Arctic; some, like the Prothonotary and Yellow Warblers, stay for the summer.  Here's a look at some of the warblers our members are sharing:
One of my favorites is the Chestnut-sided Warbler.  Beautiful streaks of brown on the sides with a bright yellow dot on top of their head make them one of the most colorful warblers to come through.  Birder1959 shared his picture of one with us.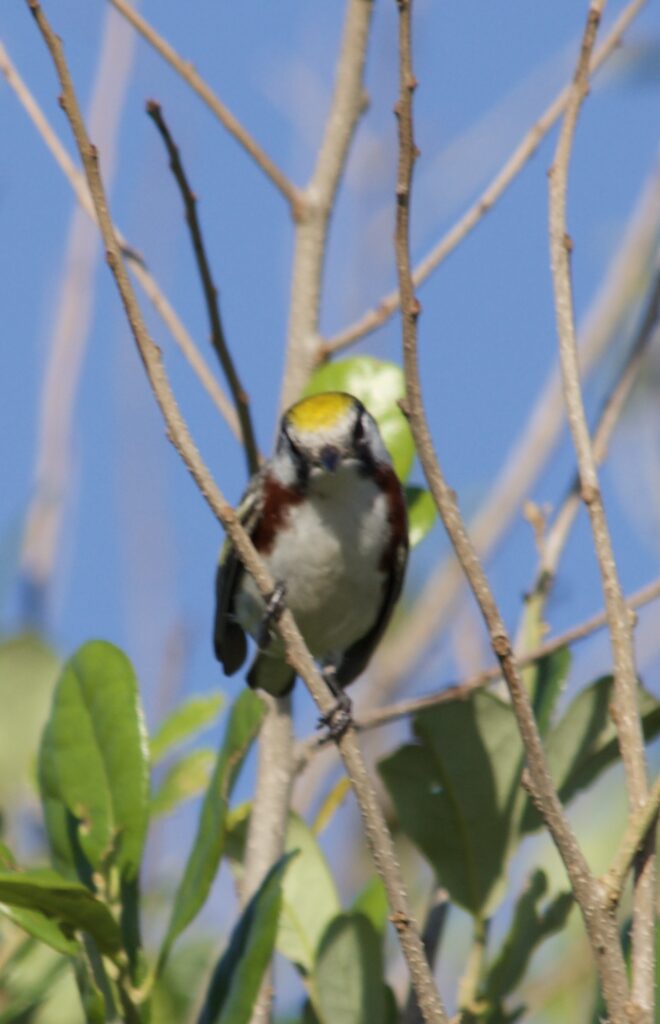 Another warbler pic from Birder1959 is of a Blackburnian, which was a Lifer for him. Congrats!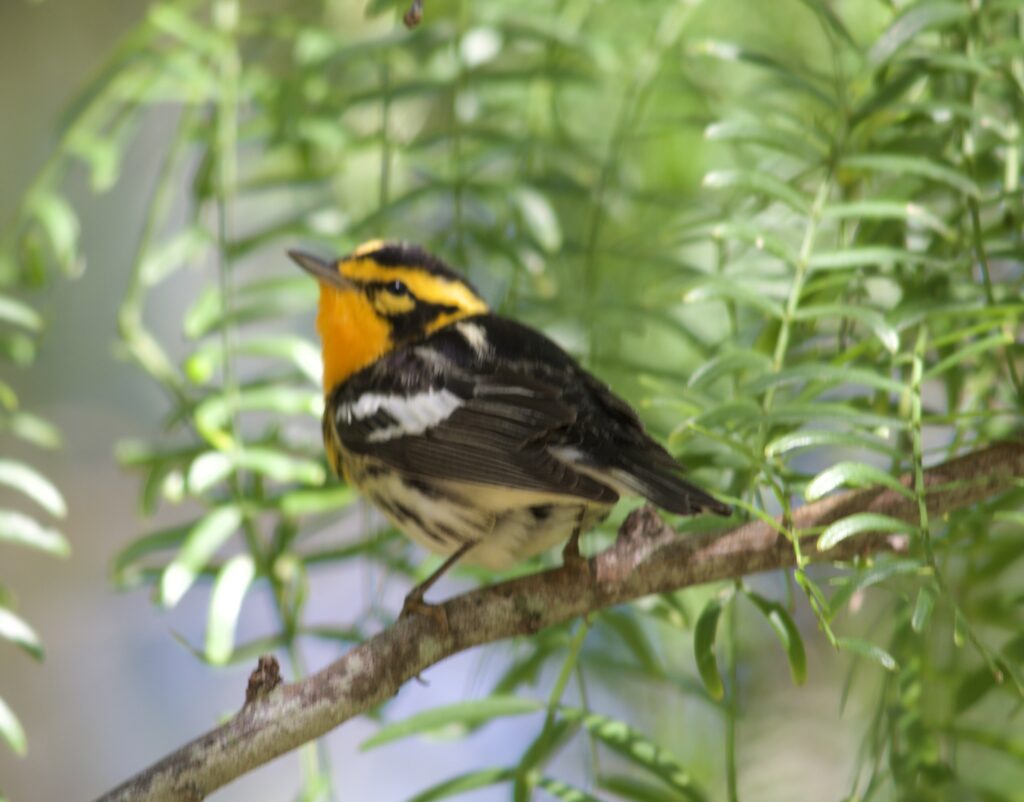 A Louisiana Waterthrush doesn't sound like it should be a warbler, but it is.  Asteimann captured one singing on a log in Ohio.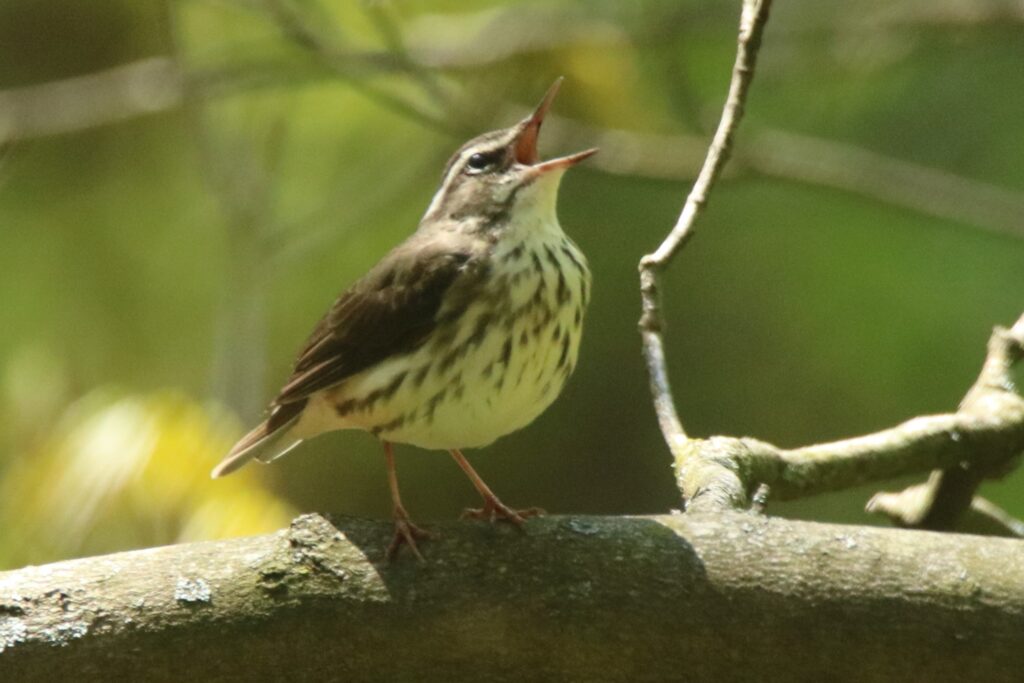 For comparison's sake, Birder2011 presented us with a closeup of a Northern Waterthrush.  Also a member of the warbler family.
More Warbler Pics coming in regularly – check out the Latest Pics section to see them.
---
If you enjoy seeing beautiful pictures of birds from around the world and reading about them Click Here to sign up for our mailing list.  Members can post their own GreatBirdPics and learn more about bird photography techniques.