Bird migration in the US midwest is the most exciting time of the year for me.  Migration occurs in the spring as the birds head to their breeding grounds up north and in the fall as they make their way back to their wintering areas.  Lots of species of birds migrate but my favorites are the warblers – colorful little birds that flit from branch to branch in search of small insects to eat.  Fall migration has begun here in Chicagoland so the next few weeks are going to be great times to get out and search for warblers and other migrants.  In preparation here are five warblers we usually see during migration – see if you can identify which species each picture depicts (answers at the bottom).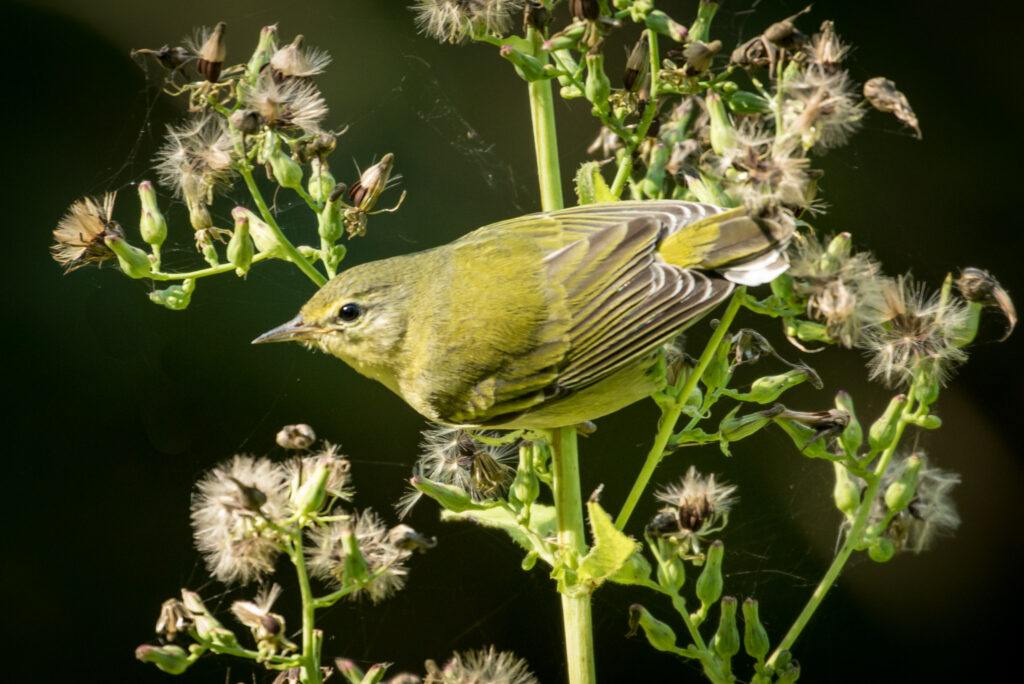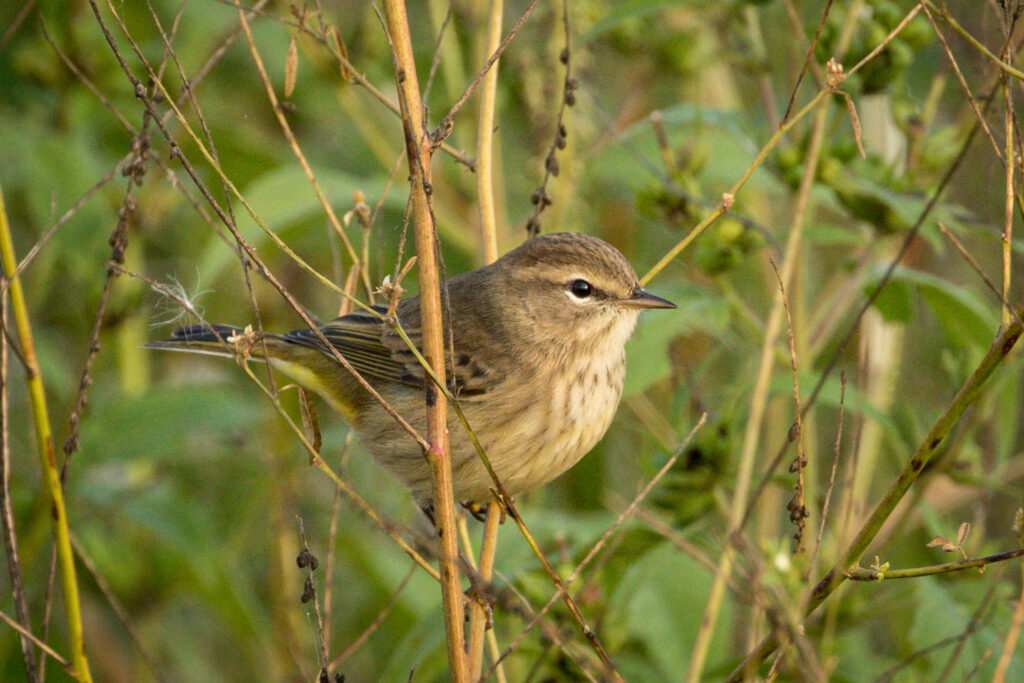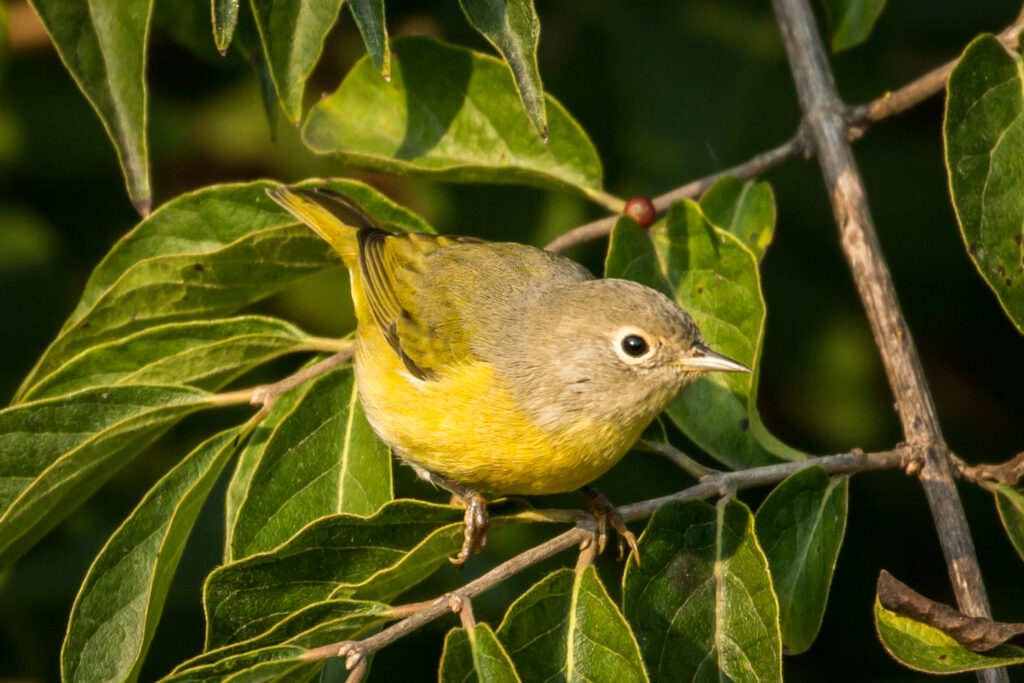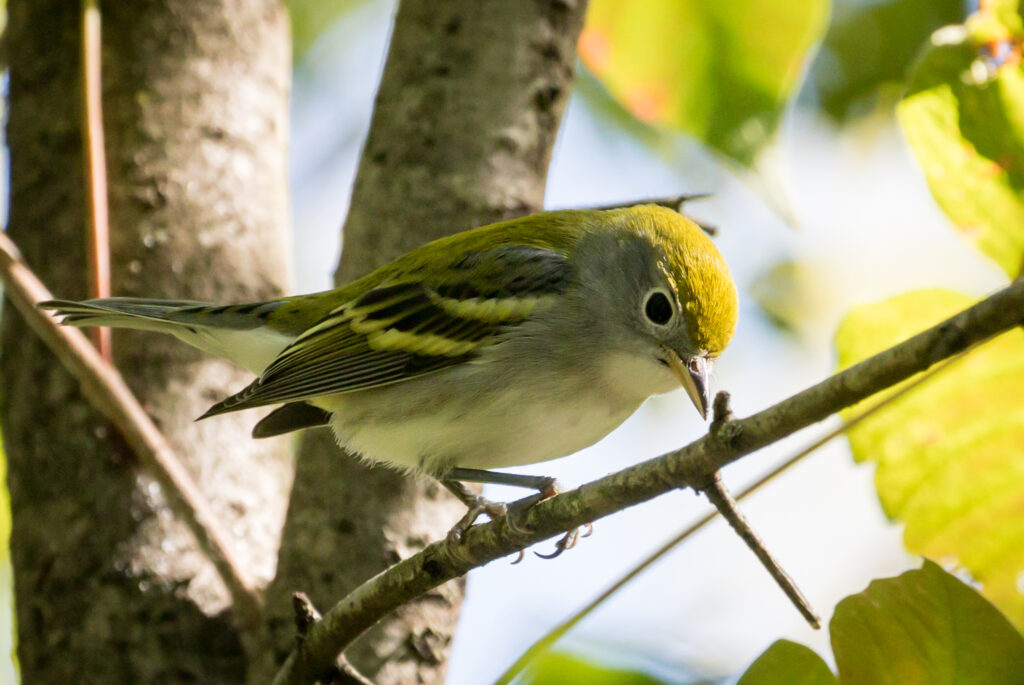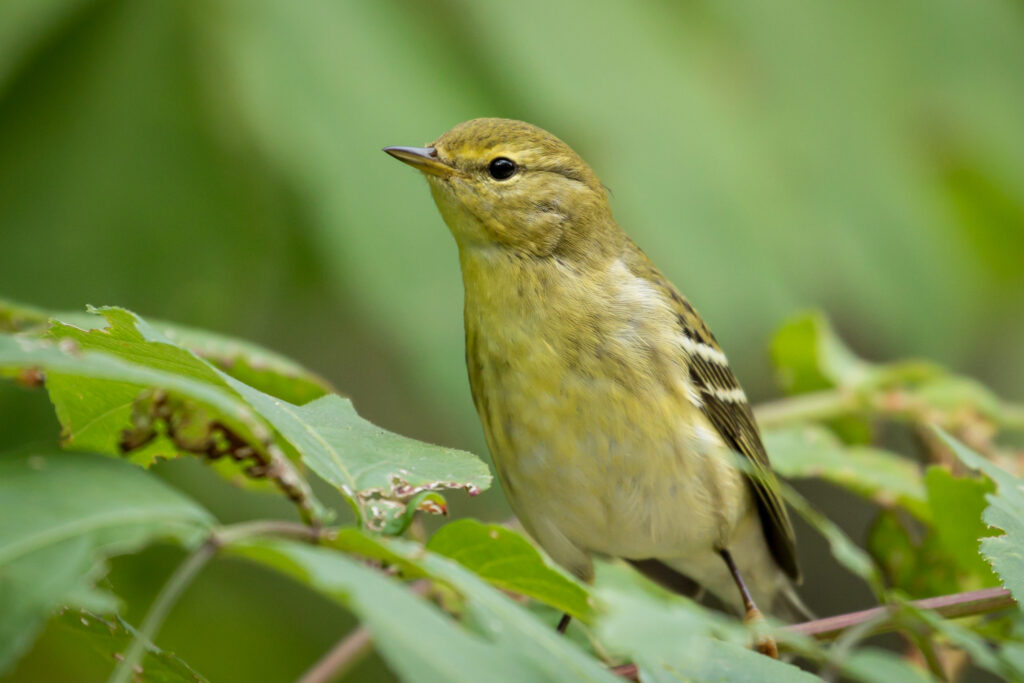 Answers: Tennessee, Palm, Nashville, Chestnut-sided, Blackpoll Warbler.
---
If you enjoy seeing beautiful pictures of birds from around the world and reading about them Click Here to sign up for our mailing list.  Members can post their own GreatBirdPics and learn more about bird photography techniques.