I've been doing a lot of bitchn' & moanin' recently about the slow spring migration here in Chicagoland.  So instead of continuing with the negative thoughts here are a couple of my pics from the past few years of the warblers being seen around here now (with hopes of many more to come).
There are by far more Yellow-rumped Warblers in the midwest than any other warbler species.  I saw my first one this spring a month ago (early March) and they will increase in numbers over the next month.  They are varied in color, but always have that yellow rump (that's why they call them Butterbutts).  Here's a pic taken in late November 3 1/2 years ago at Montrose Point:
Here's a Yellow-rumped Warbler of a different coloration from Michigan two years ago.  It's a "Myrtle" variation, which breeds in the Tagia forests way up north: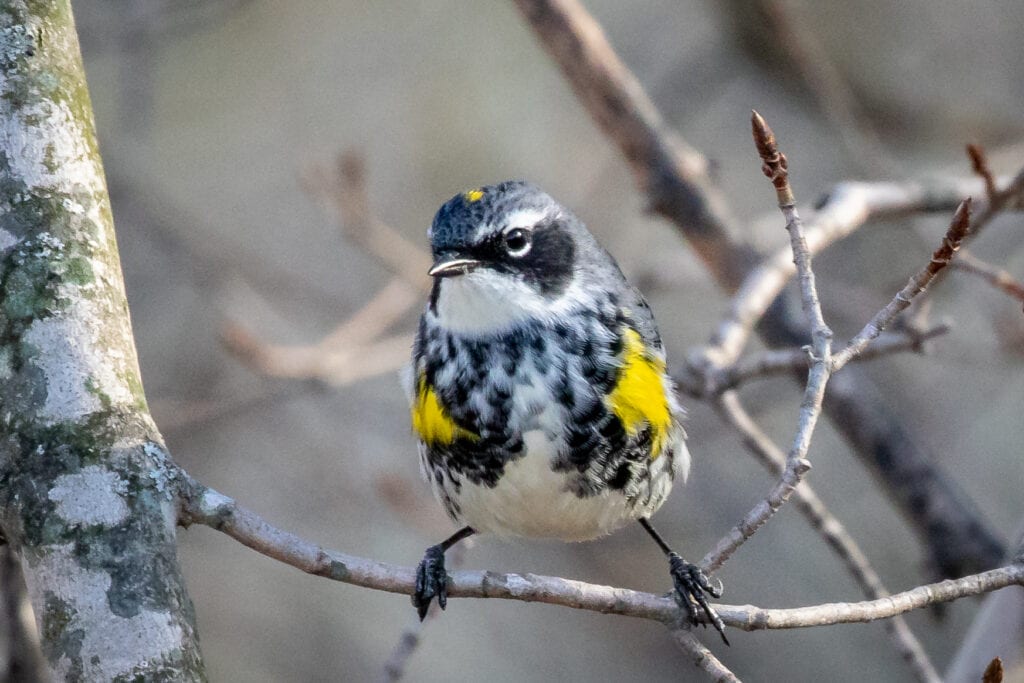 Karen and I were out yesterday and saw two Pine Warblers, also an early migrant.  The picture below was also taken in Michigan two years ago: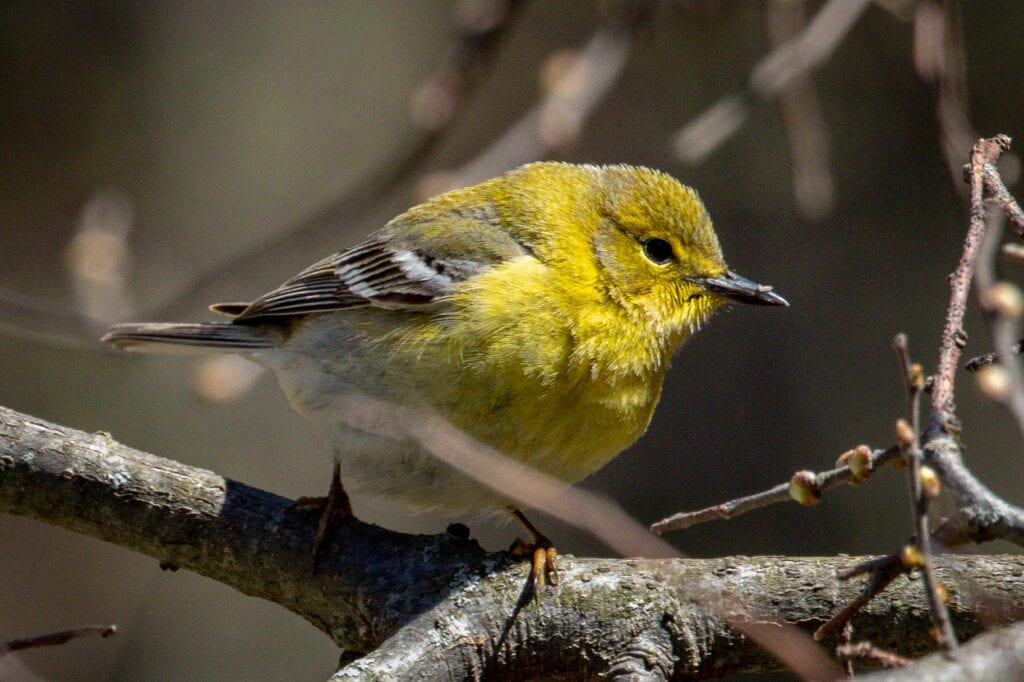 I guess I got a lot of good warbler shots while in Michigan two years ago.  Here's one of a Palm Warber, which we saw once two weeks ago here but not since – there are more coming.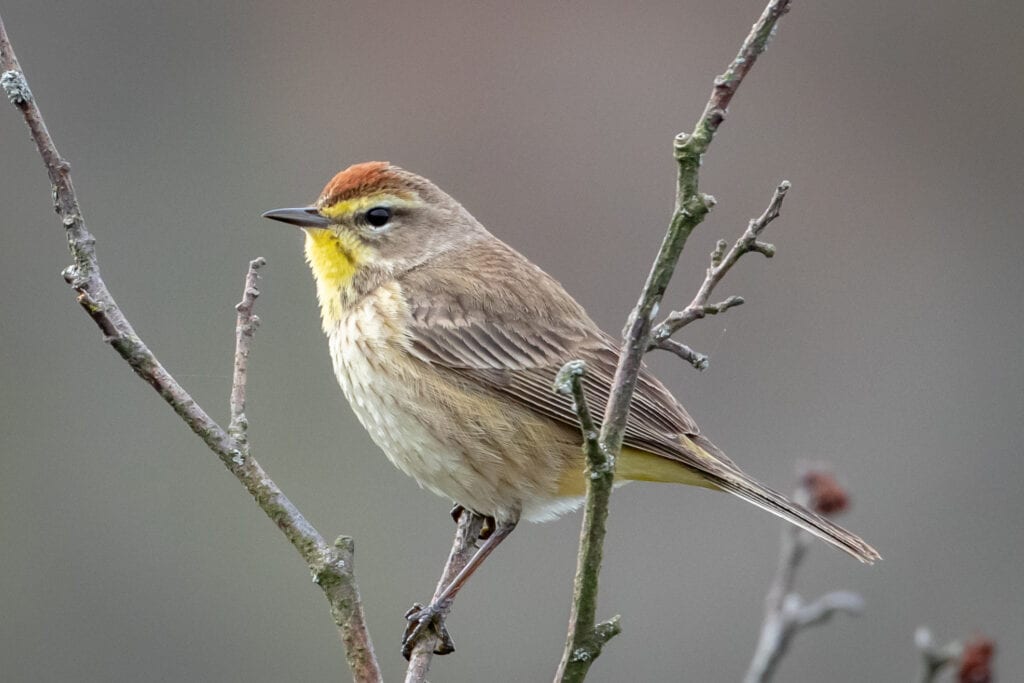 What a nice trip down memory lane (for me at least).  Hope you enjoyed it, too.
Stay Safe.  Go Birding.  Take Pics.  Post Here.  Repeat.
Mike
---
PS – If you would like to learn more about GreatBirdPics.com CLICK HERE.  Members can post their own GreatBirdPics, communicate with other members, and will receive regular emails about bird photography.