We've officially reached the end of the warbler migration season here in Chicagoland – I just received an eBird "Rare Bird" alert of a Blackburnian Warbler.  The warblers have pretty much left us until next fall, when they pass through our area once again, but until that time please enjoy some more pics our members shared of these colorful birds:
LinLark says the Wilson's Warbler has "perfect hair."  I can't find fault in that.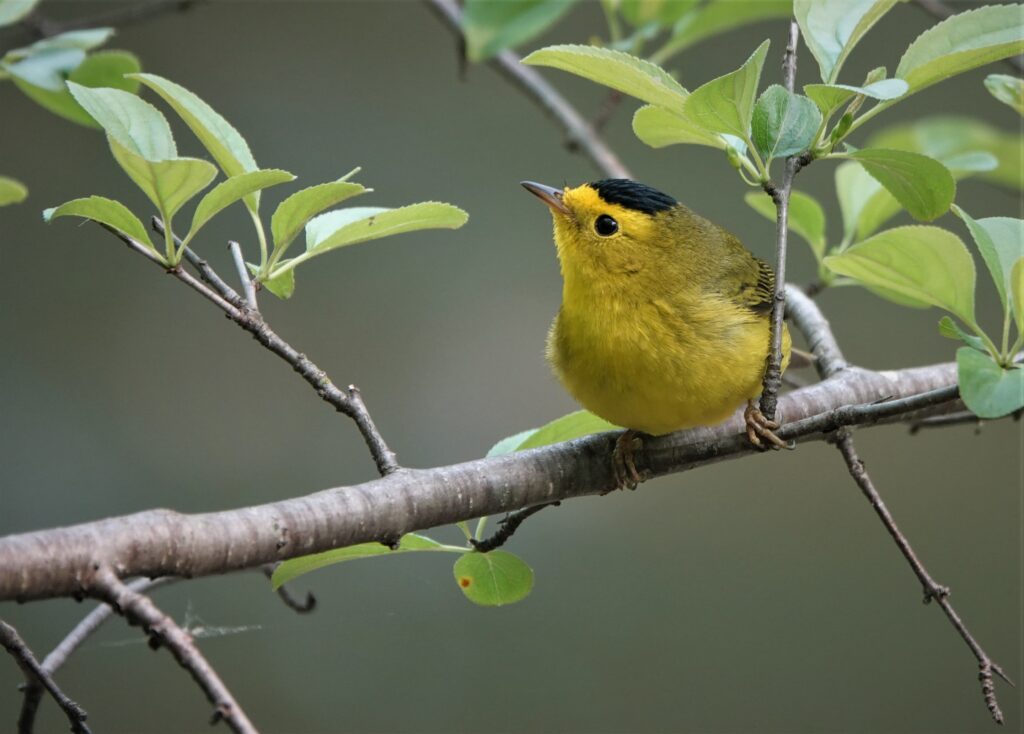 Mourning Warblers are infrequent visitors here in Chicagoland – I didn't see any this spring – but mikeaff did!  Nice shot!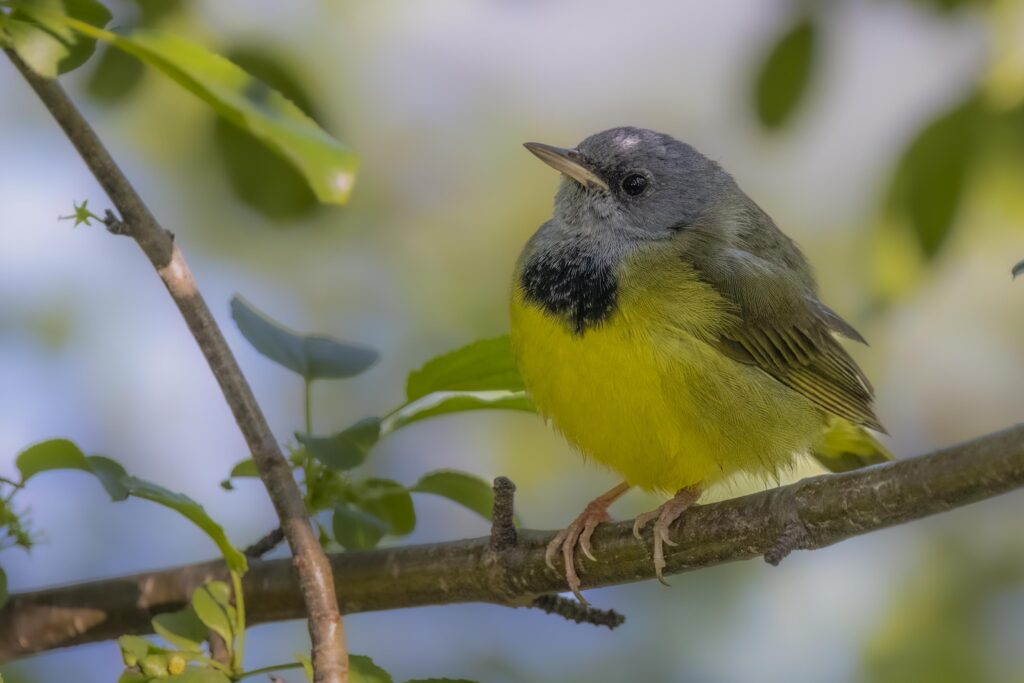 Another infrequent visitor from LinLark – Canadian Warbler.  I love its "necklace" and pink feet!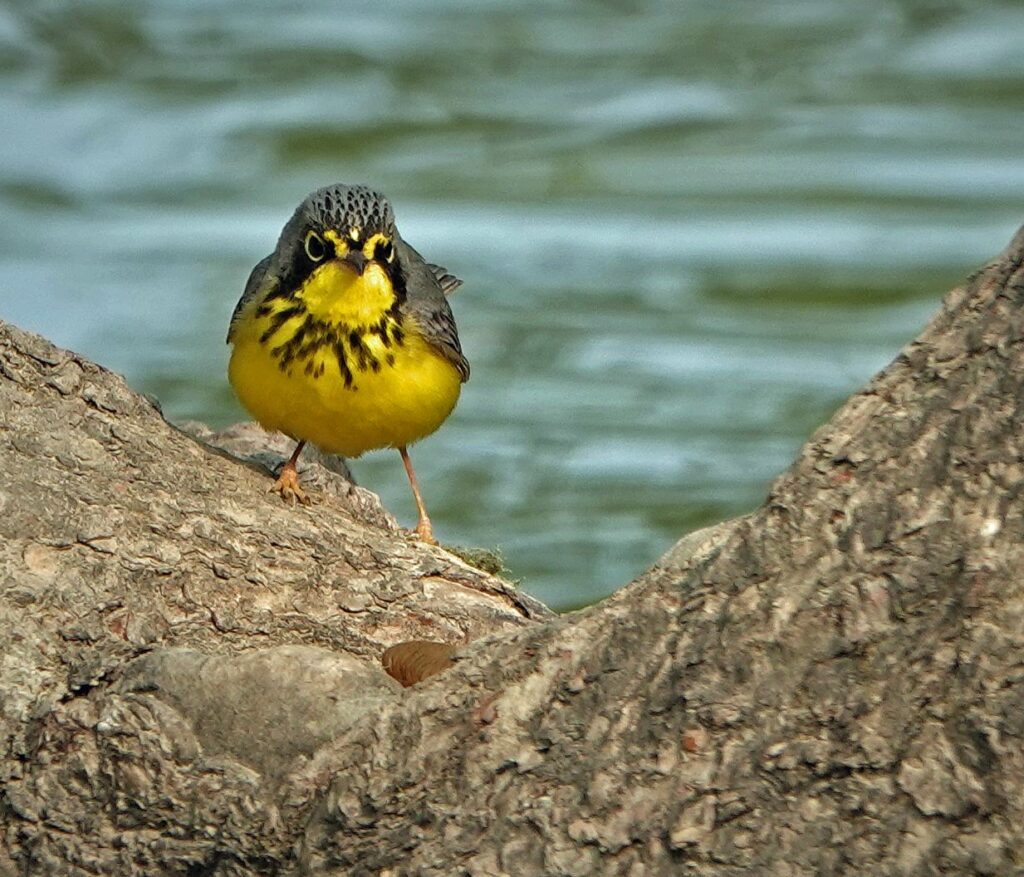 Here's one of those aforementioned Blackburnian Warblers, shared with us by Ronald Zigler.  GreatBirdPic, Ron!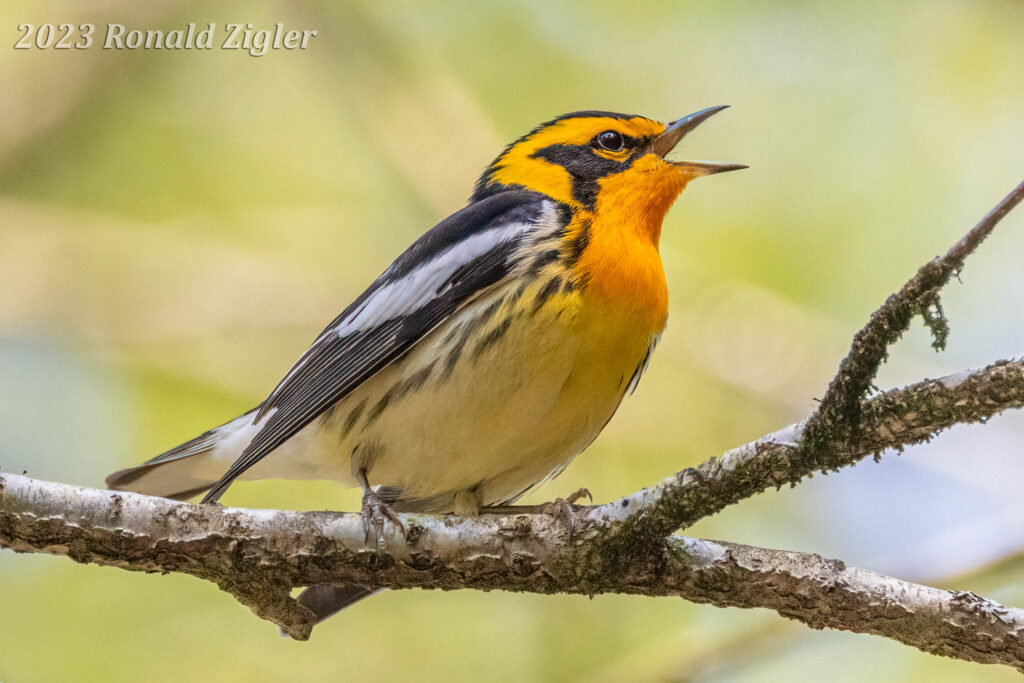 Just one more, although there are a couple of good ones I didn't feature in the Latest Pics area, but I couldn't pass up bringing Emil Baumbach's shot of a Black-throated Green Warbler.  Sharp as a tack, stunning color, and soft background.  Great shot, Emil!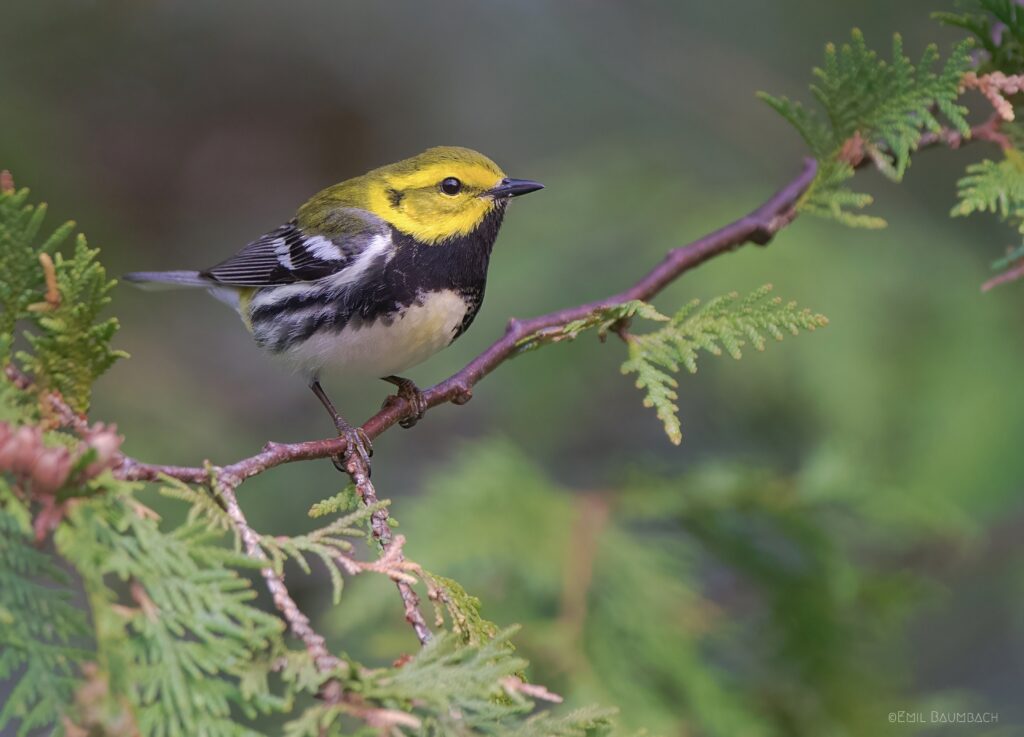 ---
If you enjoy seeing beautiful pictures of birds from around the world and reading about them Click Here to sign up for our mailing list.  Members can post their own GreatBirdPics and learn more about bird photography techniques.