GBP Notes 1/5/21.
Good Morning GreatBirdPics Members!
Birding Buddy postalwarbler lent me his autographed copy of  Helen Macdonald's award-winning book Vesper Flights (Grove Press, 2020).  As I was reading it last night I came across this passage which beautifully captures birders' moment of gestalt when they use all parts of their brain to recognize a bird: "For there's an immense intellectual pleasure involved in making identification, and each time you learn to recognize a new species of animal or plant, the natural world becomes a more complicated and remarkable place, pulling intricate variety out of a background blur of nameless grey and green" (page 21).
I'll bet each of our members below had similar feelings when they got each of these shots:
Will139 is back with more Sandhill Crane pictures.  There is something very awe inspiring when watching these beauties taking off.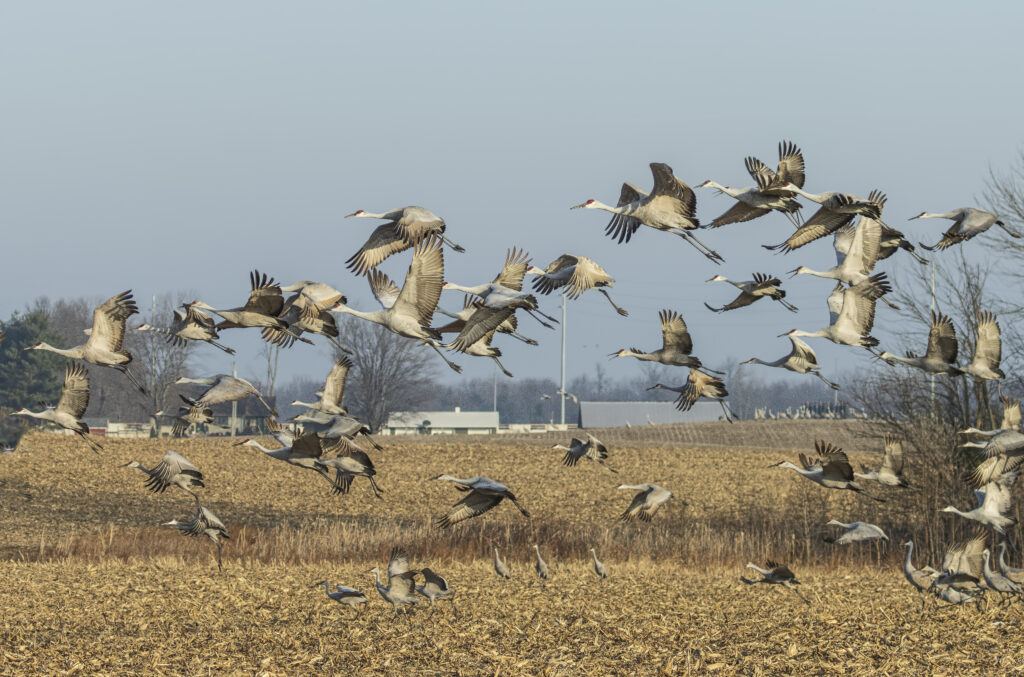 Here's jtboland's shot – he's back with a beautiful shot of a European Goldfinch, found here in Chicagoland!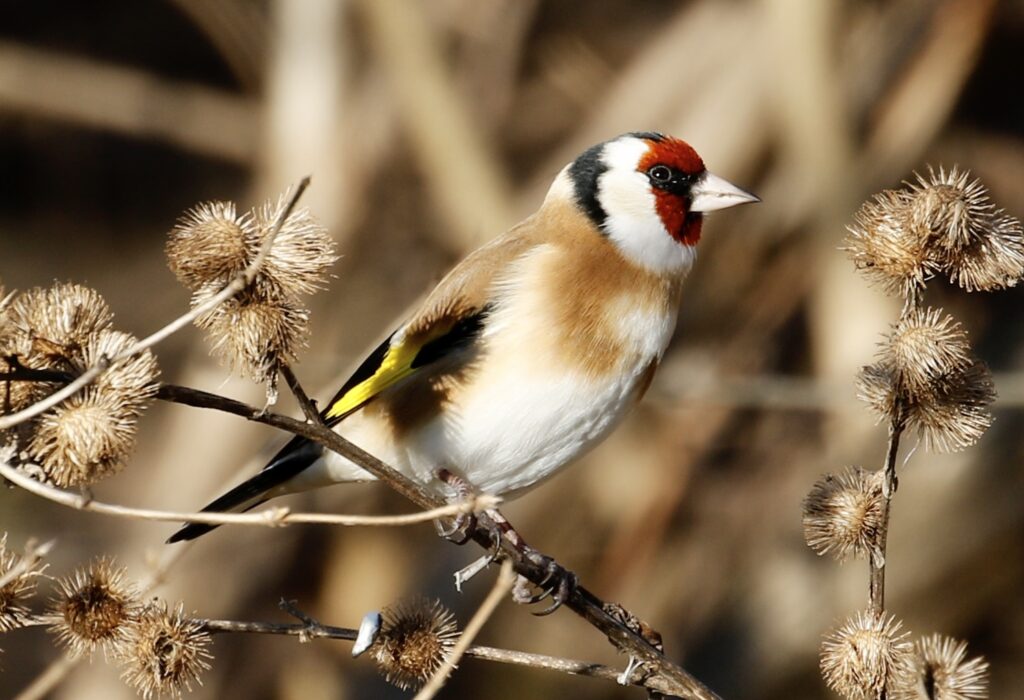 DRSEMCD, our resident Avian Vet is back.  Or is he?  This one of a couple of his patients out in California.  A Rainbow and Blue-mountain Lorikeet were together.  He was visiting a domestic Lorikeet breeder.  We'd love to hear more about that DRSEMCD!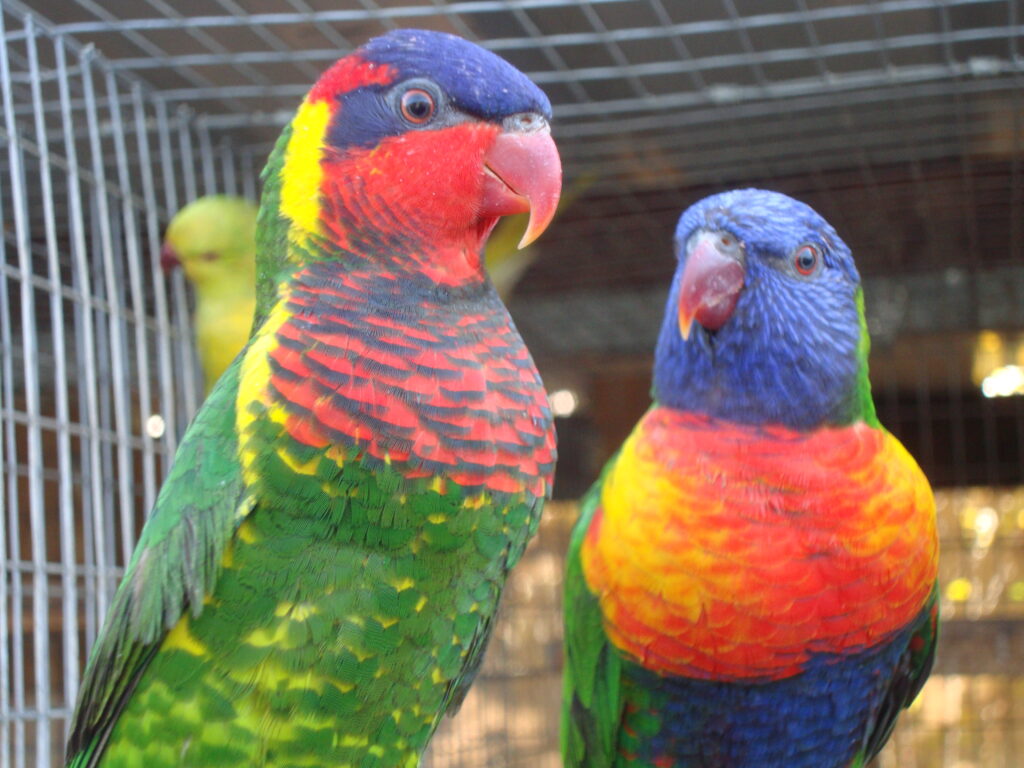 Finally Birding Buddy postalwarbler was recently in Mexico and got this beautiful composition of a Whimbrel.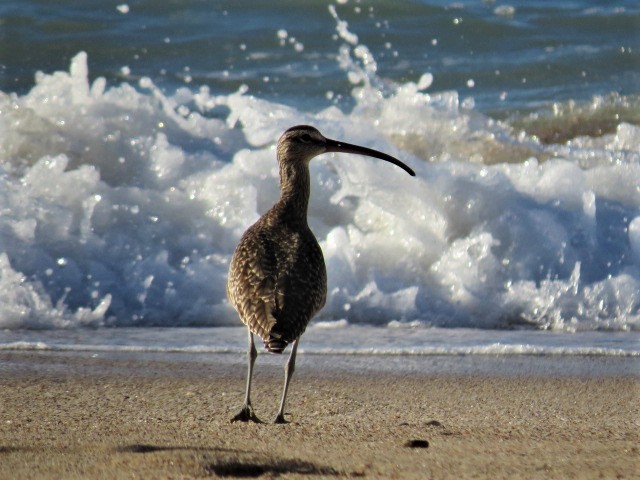 Stay Safe.  Go Birding.  Take Pics.  Post Here. Repeat.
Mike
PS – If you happened on this page and would like to learn more about GreaBirdPics, post your own pics here, or just browse thousands of our beautiful bird pictures click HERE.