GBP Notes 12/24/20
Good Morning GreatBirdPics Members!
Here are some of the latest/greatest bird pictures for your viewing pleasure.
Our New Zealand member Rebecca continues to submit some very interesting birds.  Here is a New Zealand Pigeon, but don't think it is similar to the pigeons we see in the states.  These are big – almost twice the size of the Rock Pigeons seen in many city settings.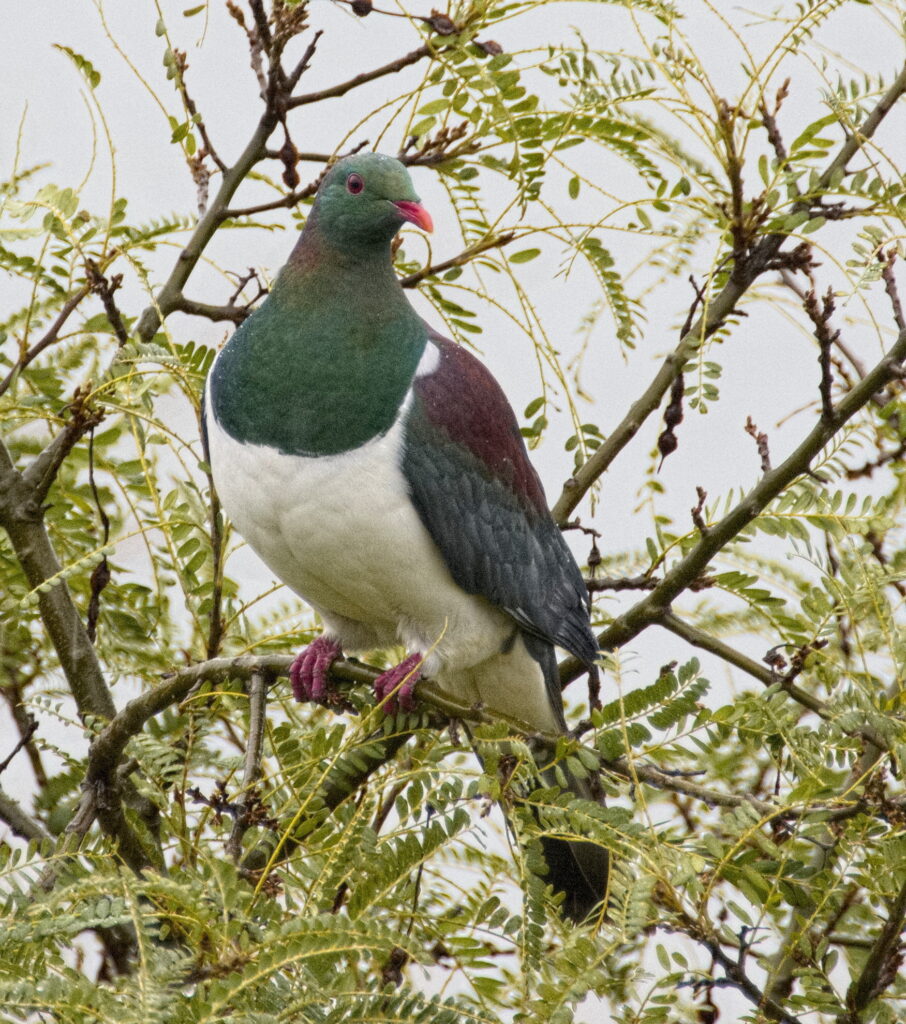 I really like the framing on this White Crowned Sparrow by Birdman.  It really sets the image up and brings your attention to the bird.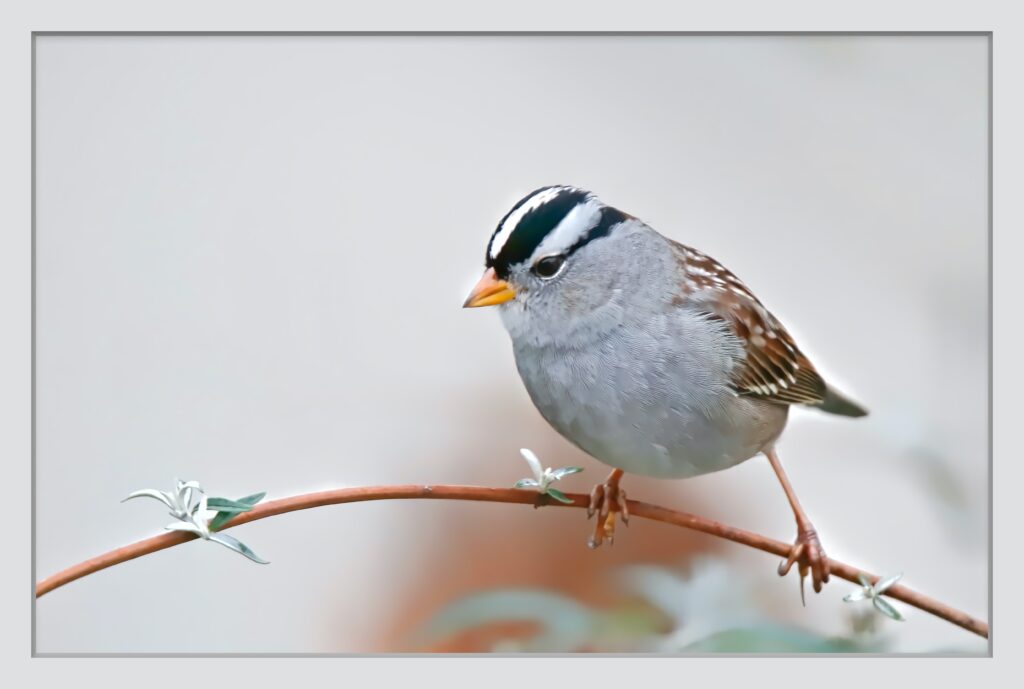 Birdman strikes again with a shot of both a male and female House Finch side-by-side.  Great for comparing the two.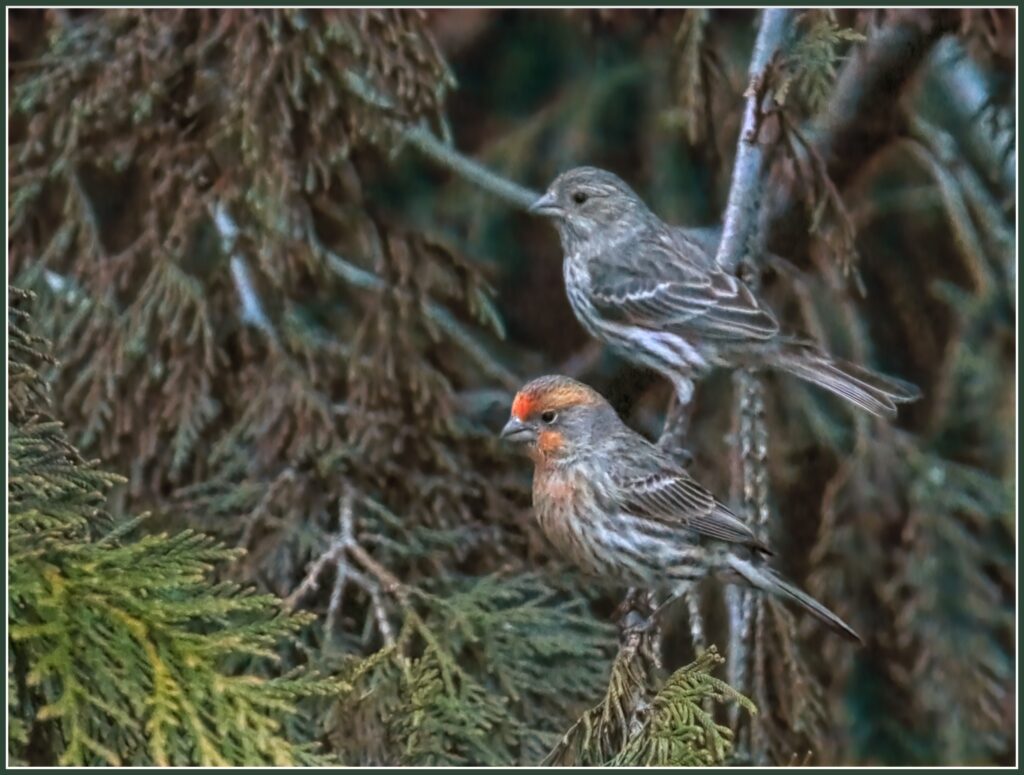 Bird Buddy postalwarbler had a similar shot but with a White Ibis and a Snowy Egret side-by-side.  From his recent trip to Mexico.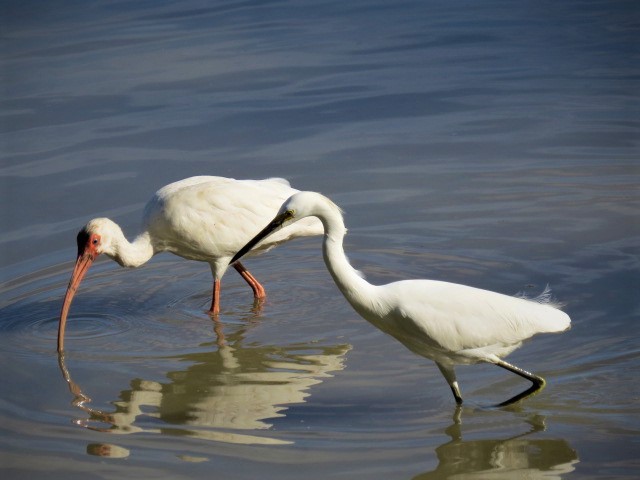 Stay Safe.  Go Birding.  Take Pics.  Post Here.  Repeat.  Merry Christmas.  Happy Christmas (as they say in New Zealand).
Mike
PS If you would like to learn more about GreatBirdPics, post your own pictures, or would like to enjoy the many pictures posted click HERE.