Pretty Bird!  Pretty Bird!
Thanks for all the GreatBirdPics shared recently.  Too many to feature here but a couple of them caught my eye.
Camp Stitch Nerd Bird captured a Goldfinch up in a tree covered in snow.  Goldfinch are hardy souls and can be found all winter long.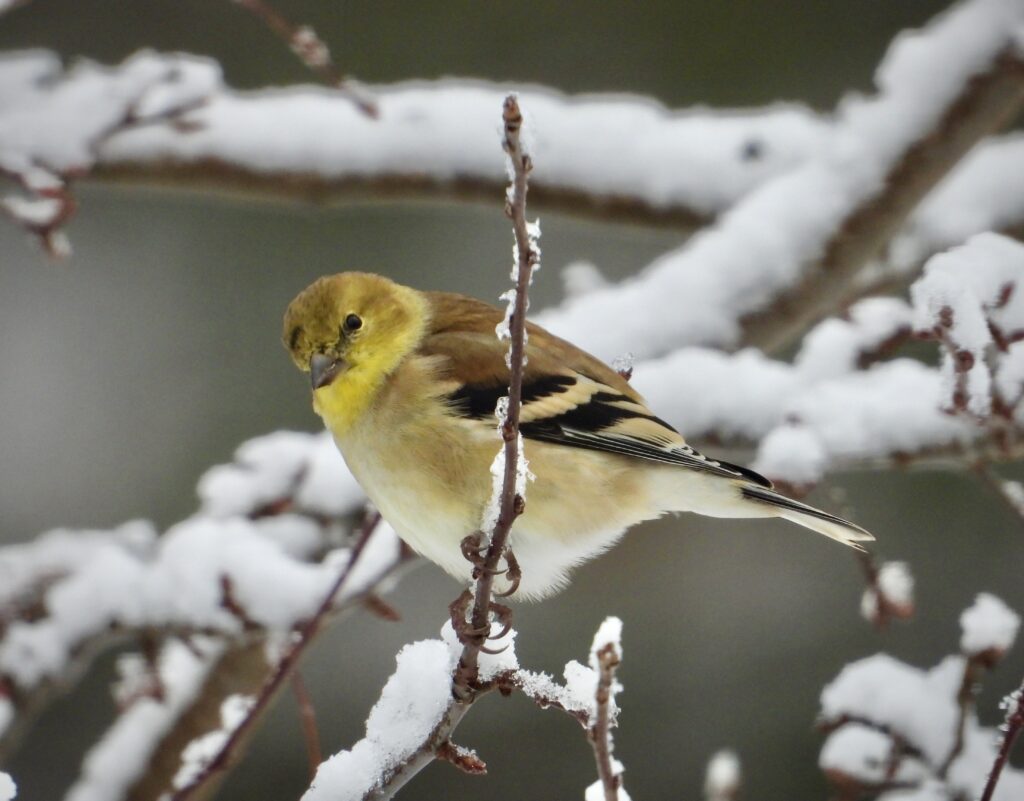 You can't any more colorful than this shot of a Golden-rumped Euphonia.  Bajadreamer had help finding this one in Ecuador.  Note the colorful background, too.  Click on the picture and read his Description of where and how he got the shot.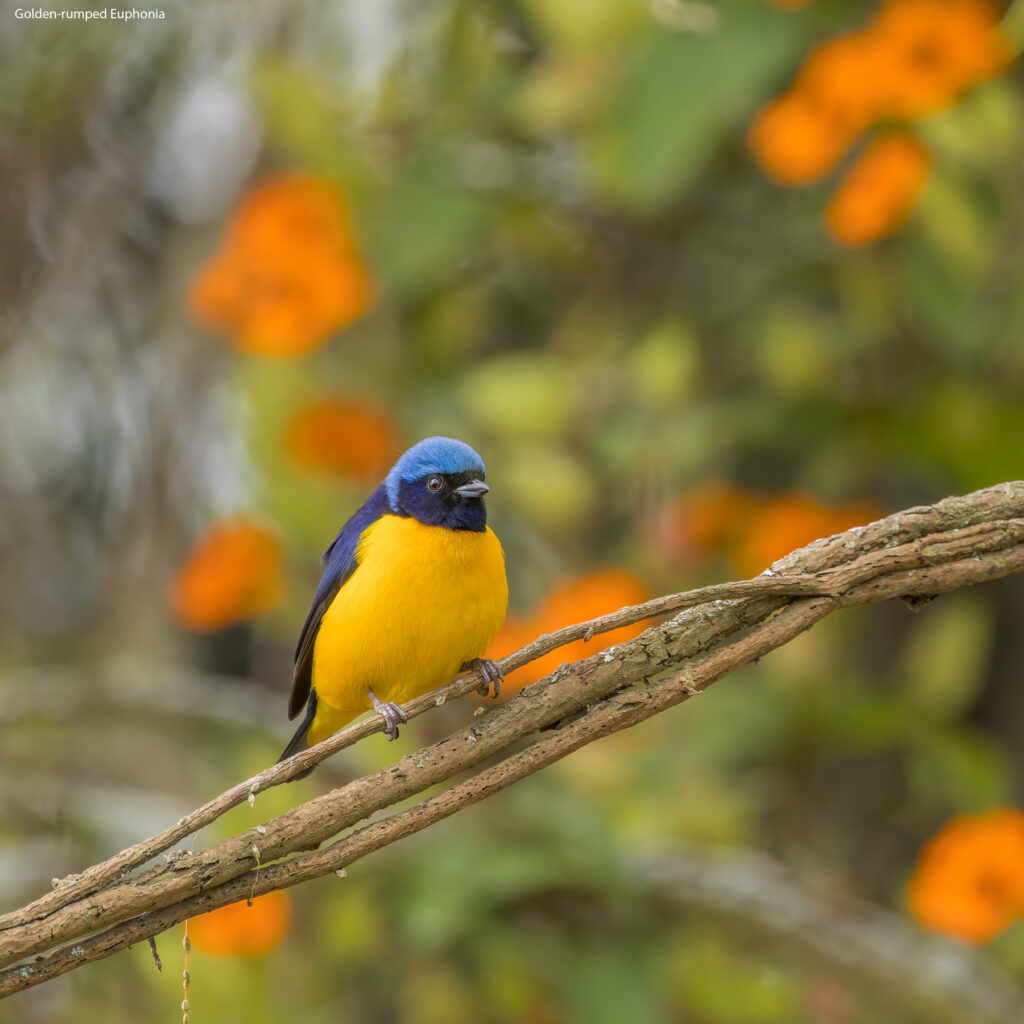 Burningnaturephotography shared several pictures of Short-eared Owls he took in Kankakee Sands, Indiana.  My favorite was this one of the owl perched just at sunset.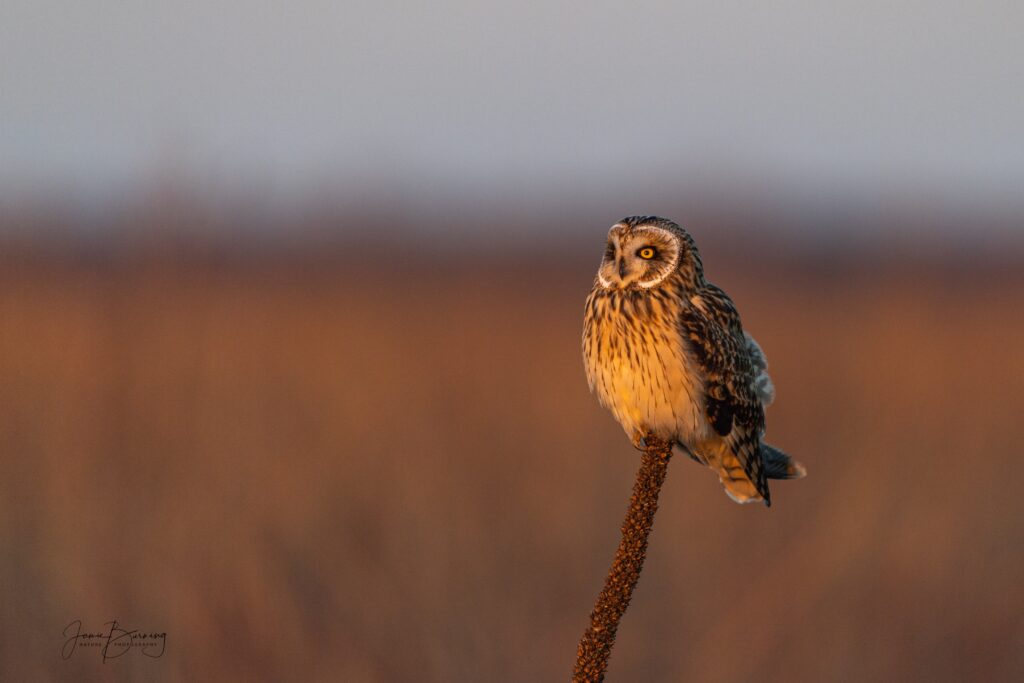 Speaking of owls, how would you like to walk out your front door and be greeted by an Eastern Screech Owl?  Sparks did and got a great shot of it.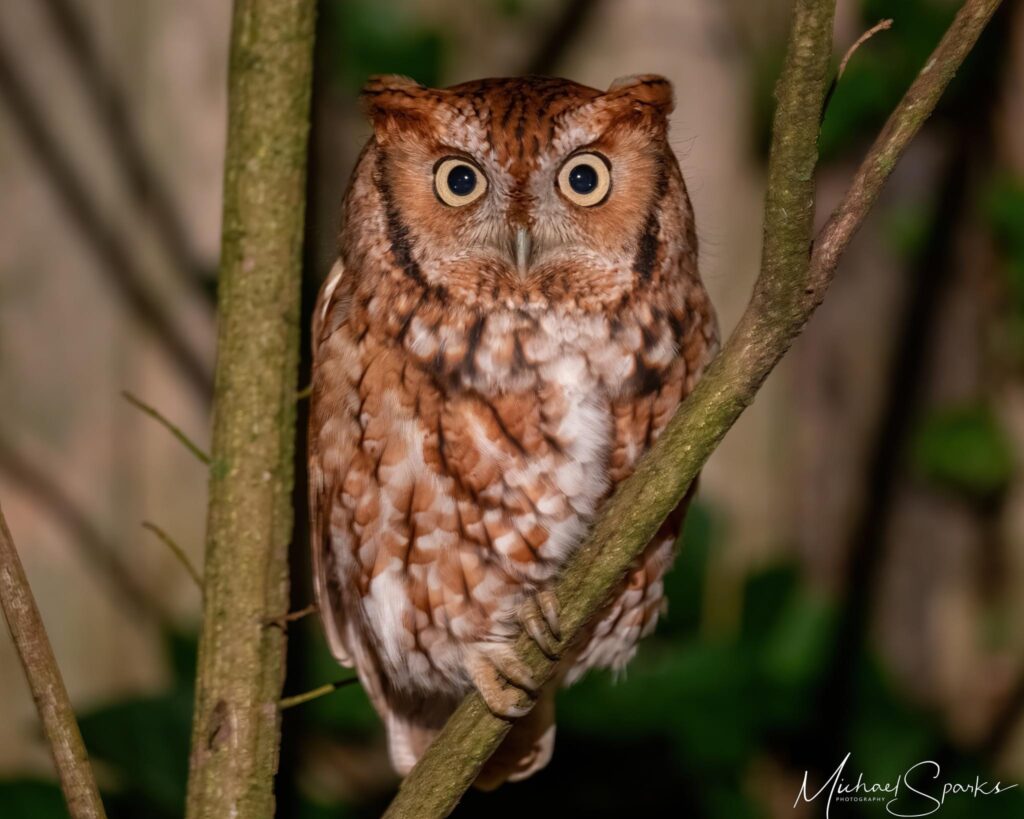 ---
Click Here if you would like to learn more about GreatBirdPics.  Membership is free; members can post their own great bird pics,  create an online gallery of their works, and receive emails about bird photography and birding.