Bird Photographs of the Week
I usually select one photo for the Bird Photograph of the Week but this time I went with a matching pair.  Shared with us by Emil Baumbach, a GreatBirdPic of a male and female Purple Finch.  Note that, like Burningnaturephotography often does, Emil has placed the birds off-center.  This is particularly effective with the female (lower) as it invites the viewer to imagine what she is looking at to the right.  Enjoy!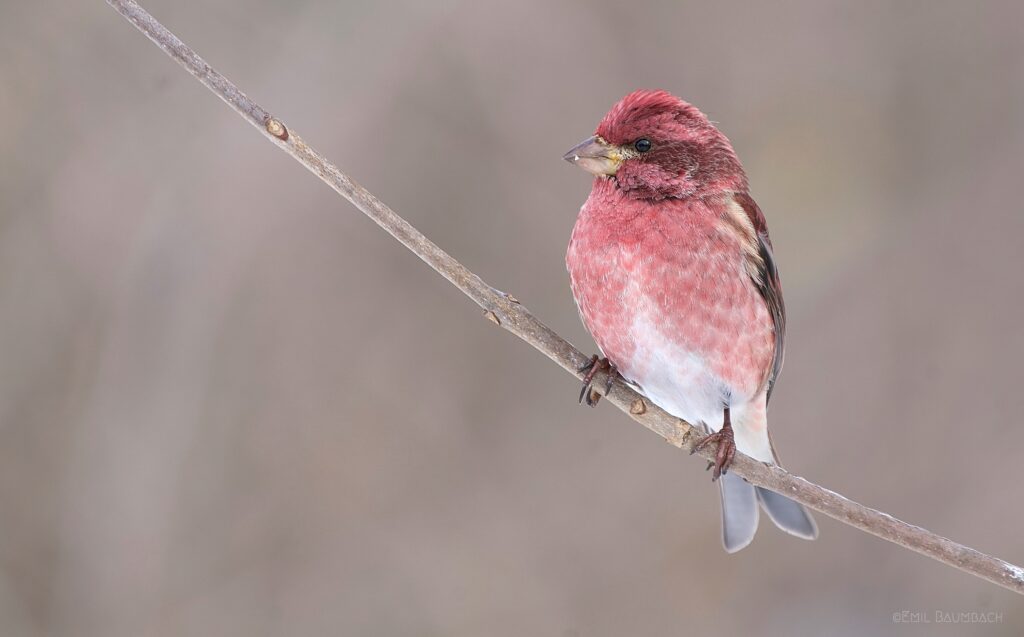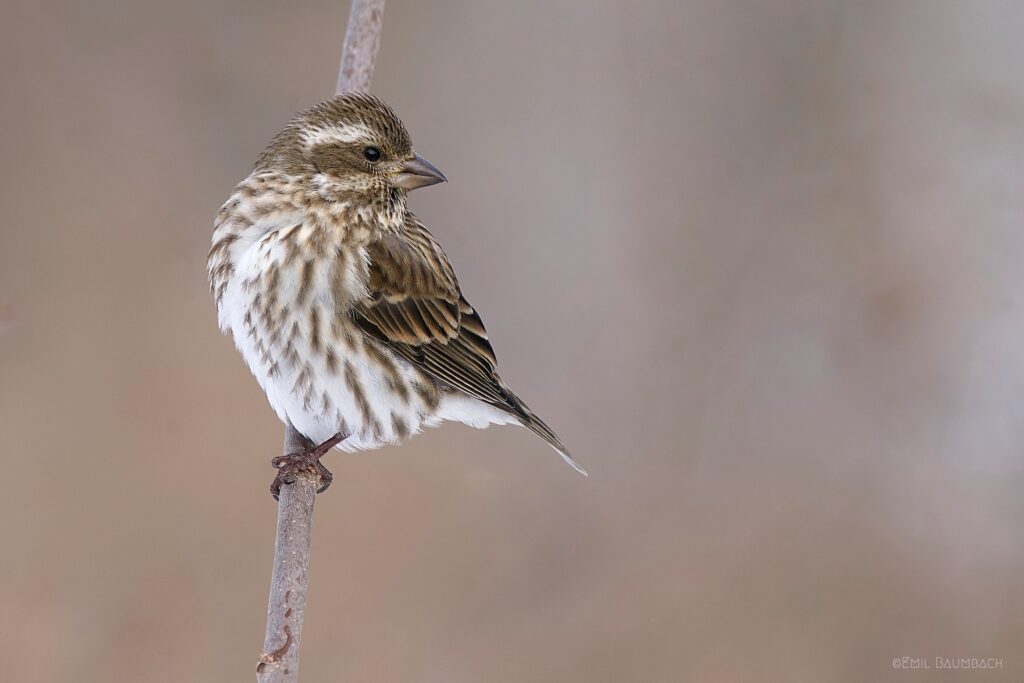 ---
if you enjoy seeing beautiful pictures of birds from around the world and reading about them Click Here to sign up for our mailing list.  Members can post their GreatBirdPics and learn more about bird photography techniques.