GreatBirdPics From New Members!
Every day I get at least 3-5 bogus membership applications, trying to sell Viagra, Cialis, water wells, and who knows what else cause most of them are written in Russian or Romanian.  So it's a thrill when I get people who actually want to be a part of GreatBirdPics and then start posting pictures.
Birderanjali did a Google search for a site where she could post her bird photographs and learn more about bird photography.  Anjali is a Hindu name meaning "Gift" or "Offering."  She has already shared some of her gifts on our site; birds found in Pune, India (about 160 KM southeast of Mumbai).
Her first picture featured here is a Tawny-bellied Babbler.  Great focus and interesting to view as it is perched on a ledge, with the green moss below.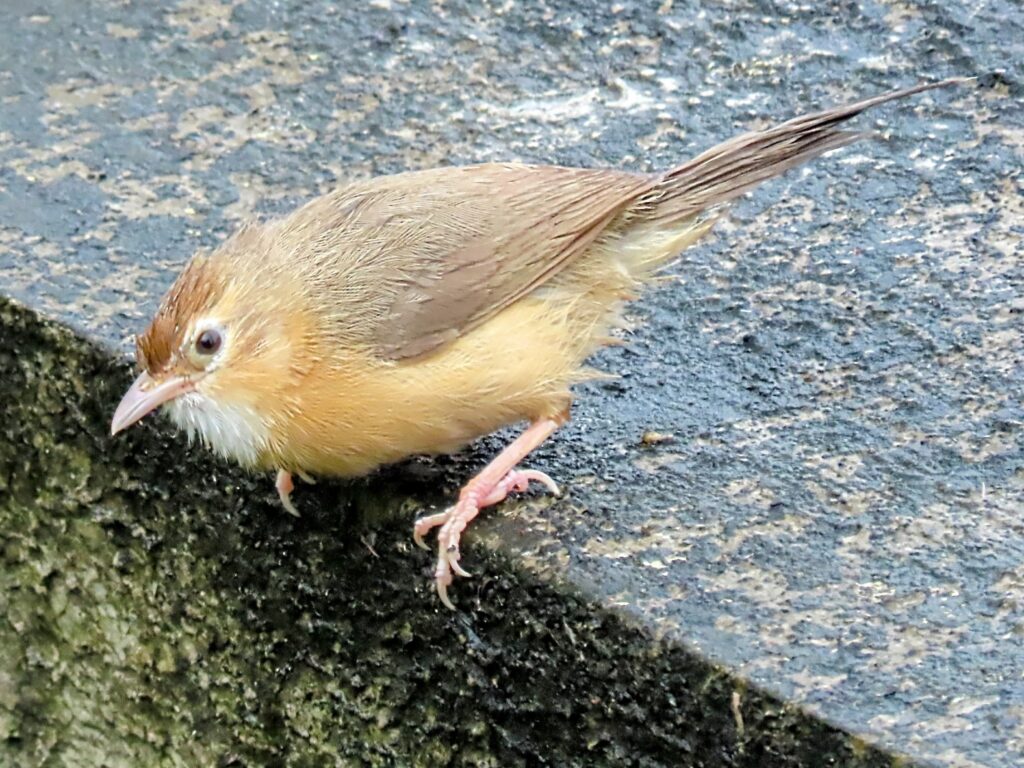 Here's another bird often found in India, a Common Tailorbird, as it moved about the school grounds where Birderanjali teaches.  The Tailorbird "weaves" its nest together and was featured in Rudyard Kipling's "The Jungle Book."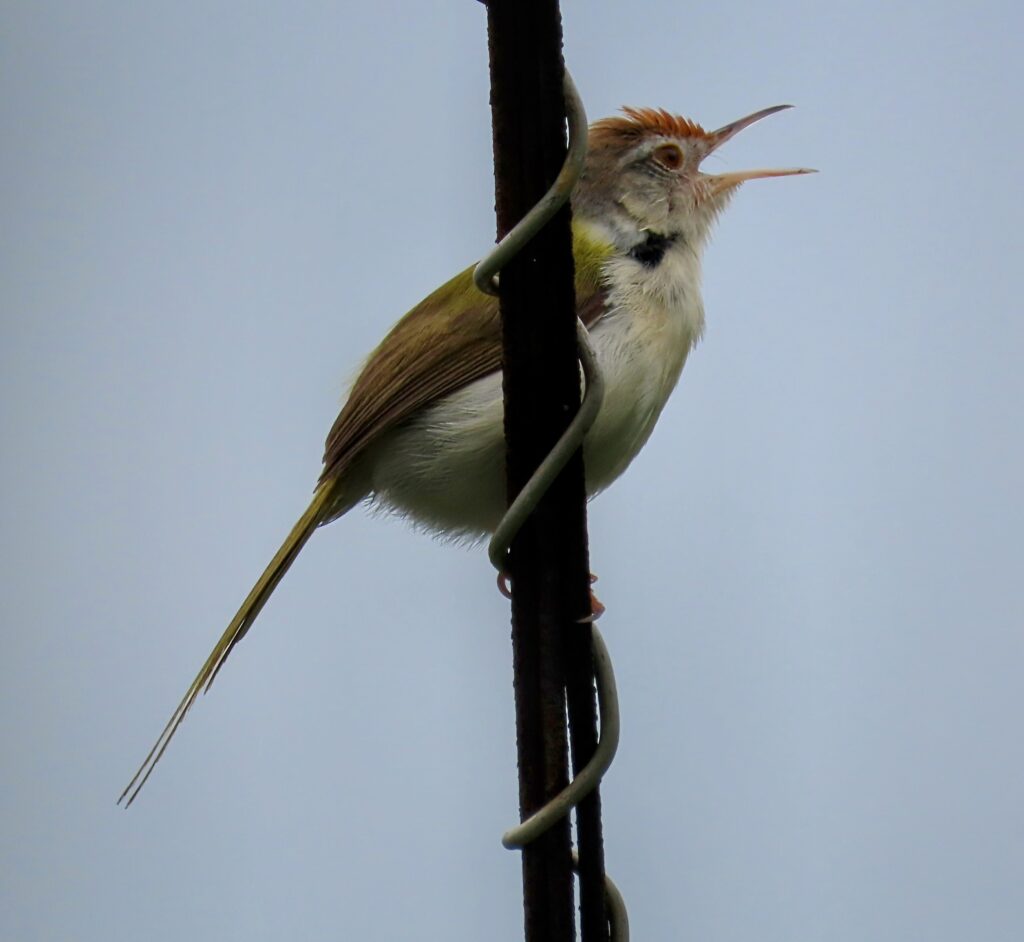 Our newest member is Russ50, who hangs out with yesterday's featured photographer Emil Baumbach.  I bumped into him with Emil one day in November last year as we were all looking for Snow Buntings.  Russ50 got a great shot of one there on the dunes.
I welcome our newest members to GreatBirdPics and hope to see many more pics from them.  Mention GreatBirdPics.com to other bird photographers as you meet them!
---
Click Here if you would like to learn more about GreatBirdPics.  Membership is free and members can post their own great bird pics, create an online gallery of their works, and regularly receive emails about bird photography and birds.