Showcasing Bajadreamer
I really enjoy looking at the bird photographs posted here, and to me the images are enhanced when accompanied by a detailed description that tells about the bird, how the shot was obtained, and/or why the image was special to the photographer.  Bajadreamer usually provides us with both a GreatBirdPic and an interesting Description.  Enjoy the pictures below but be sure to click on each and read what he wrote in the Description field to gain a better appreciation for each shot.
Our first Bajadreamer shot is of Gray-cowled Wood-Rail.  It looks like he was laying on his stomach to get the shot – click the picture to read all about it.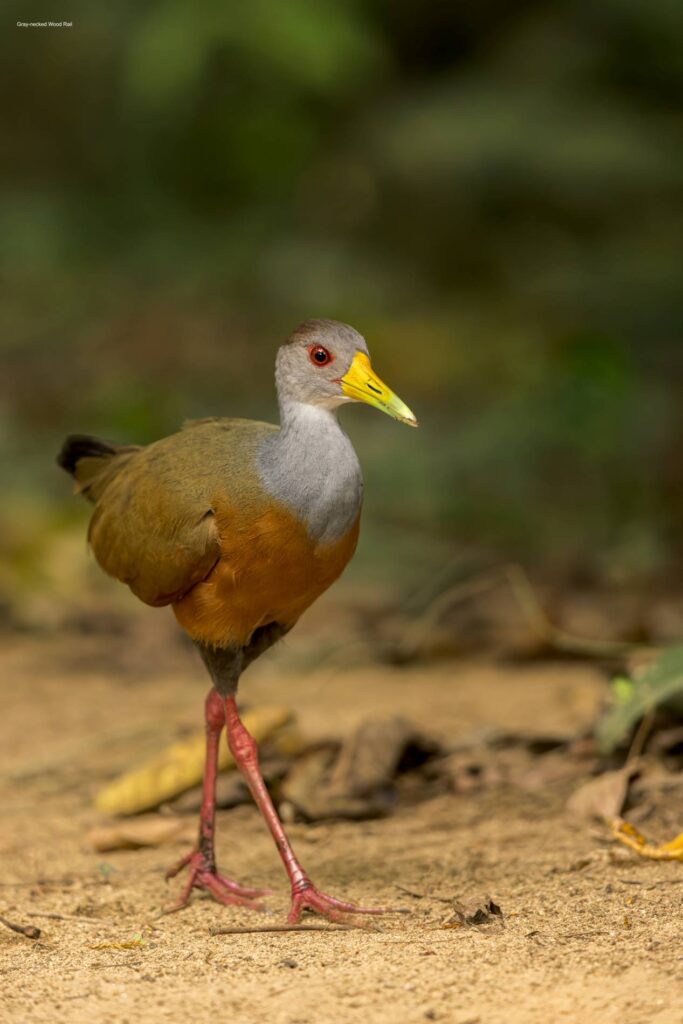 Next is an image that contains two different wood-creepers.  Click the image and read why this was such a difficult shot to get.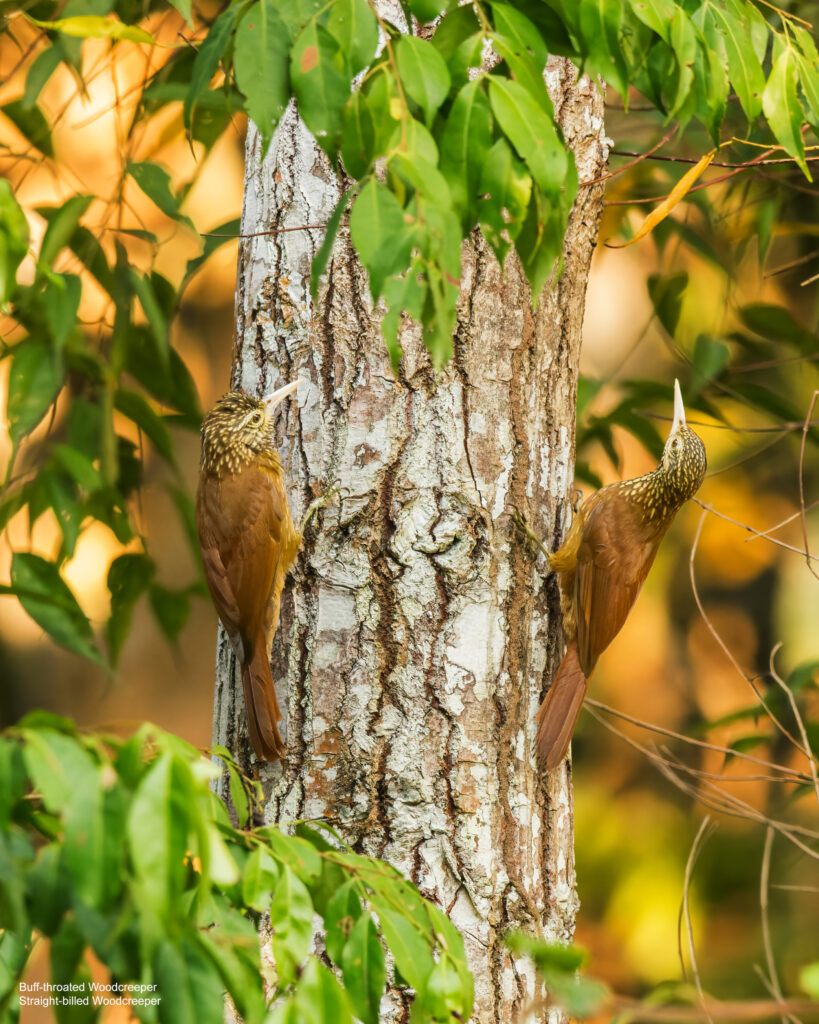 Like most photographers, Bajadreamer always thinks they can get a better shot (that's why I keep taking pictures of birds I already have lots of pictures of).  Read about why he thinks he missed a better shot of these White-winged Swallows.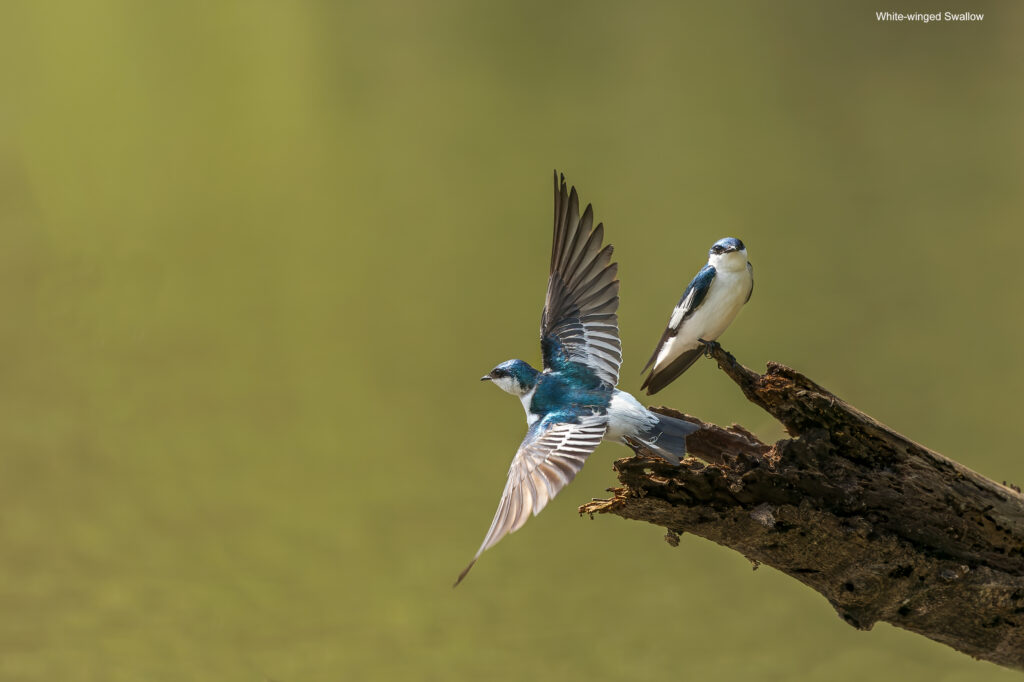 Thanks Bajadreamer for taking the time to write about your bird photography experiences – they make your pictures even more enjoyable!
Stay Safe.  Go Birding.  Take Pics.  Share Here.  Repeat.  
Mike  
---
If you would like to learn more about GreatBirdPics.com Click Here.  Members can post their own Great Bird Pics, create an online gallery of their works, and receive regular emails about bird photography.