Common Redpoll Pics
Common Redpolls are one of those pretty little birds that occasionally show up in the dead of winter.  They spend most of their time in the far reaches of Canada and Alaska and then travel to the lower parts of Canada to stay "warmer" in the winter.  It's always a treat to find these birds around the midwest so our members snap away when they see them.  Here are some Common Redpoll pics recently submitted.
Randall28 found them in Glen Ellyn, Illinois.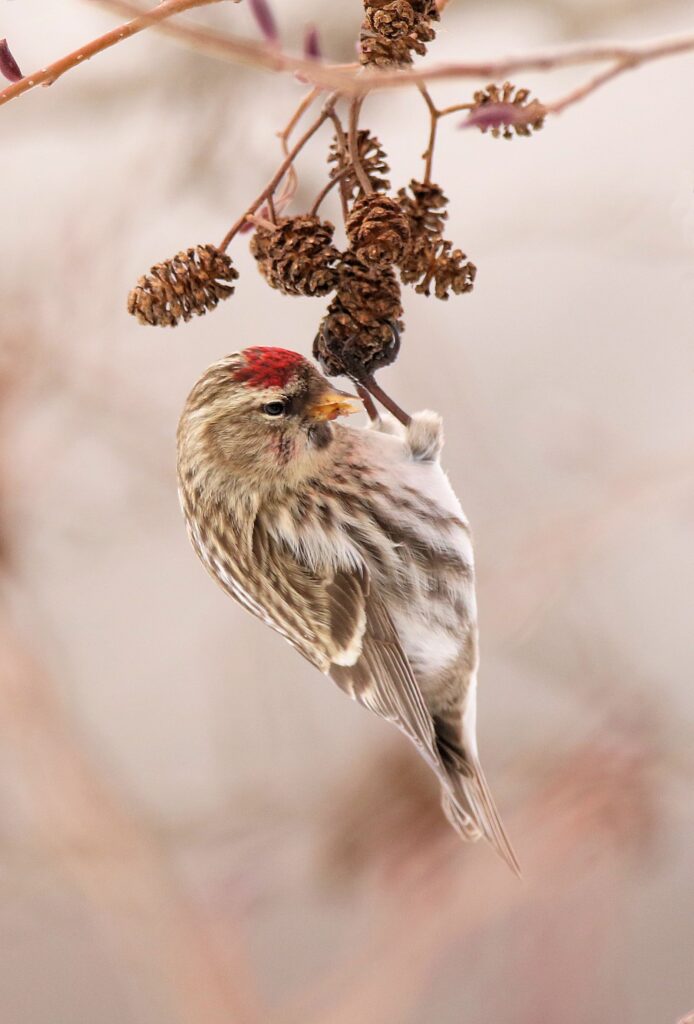 LinLark found them in her backyard.  I like the second pic in particular: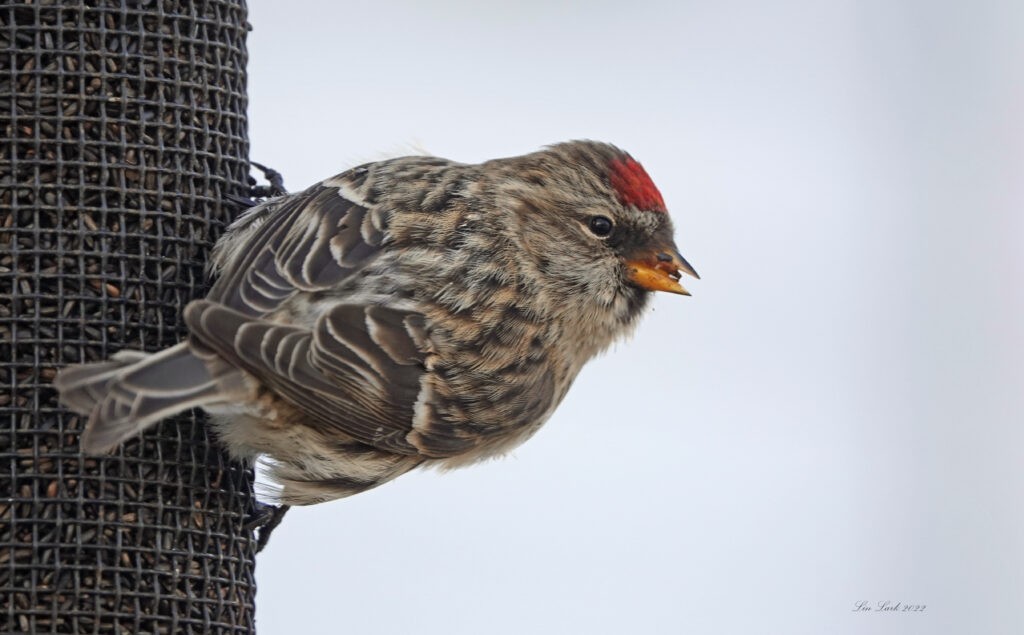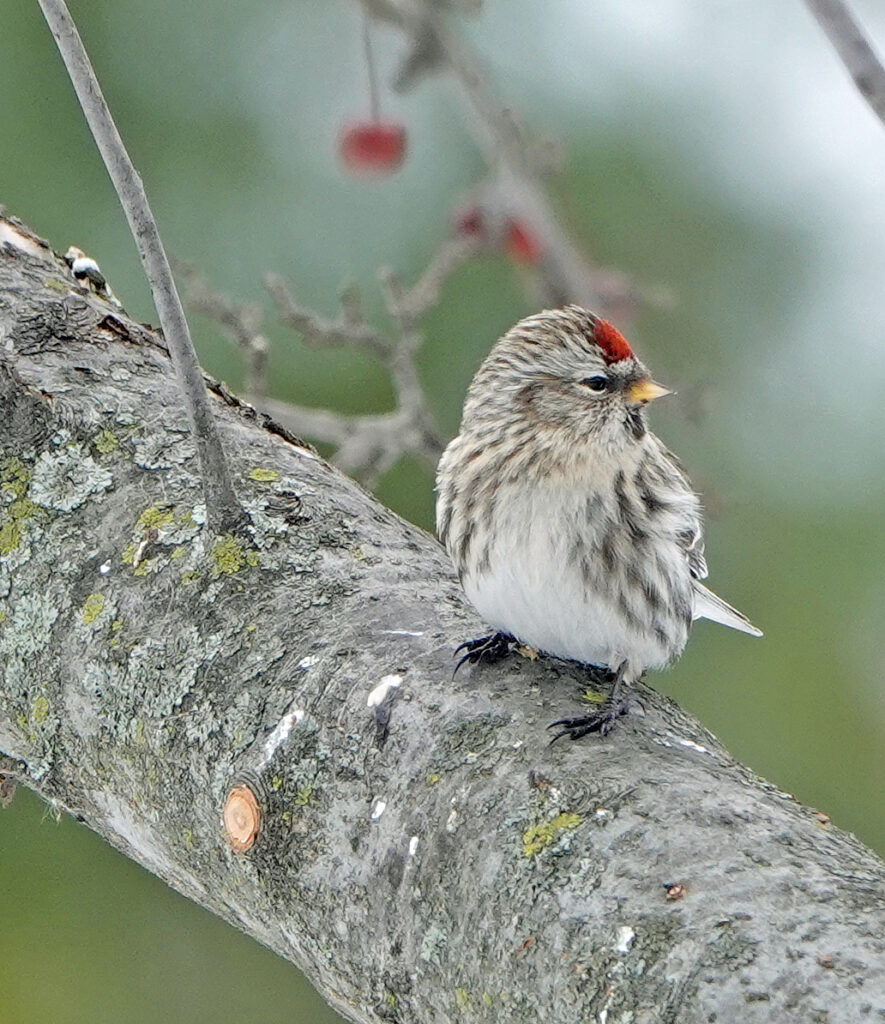 Emil Baumbach found them feeding on the ground and got a shot of one who jumped up to a branch.  He found another one later.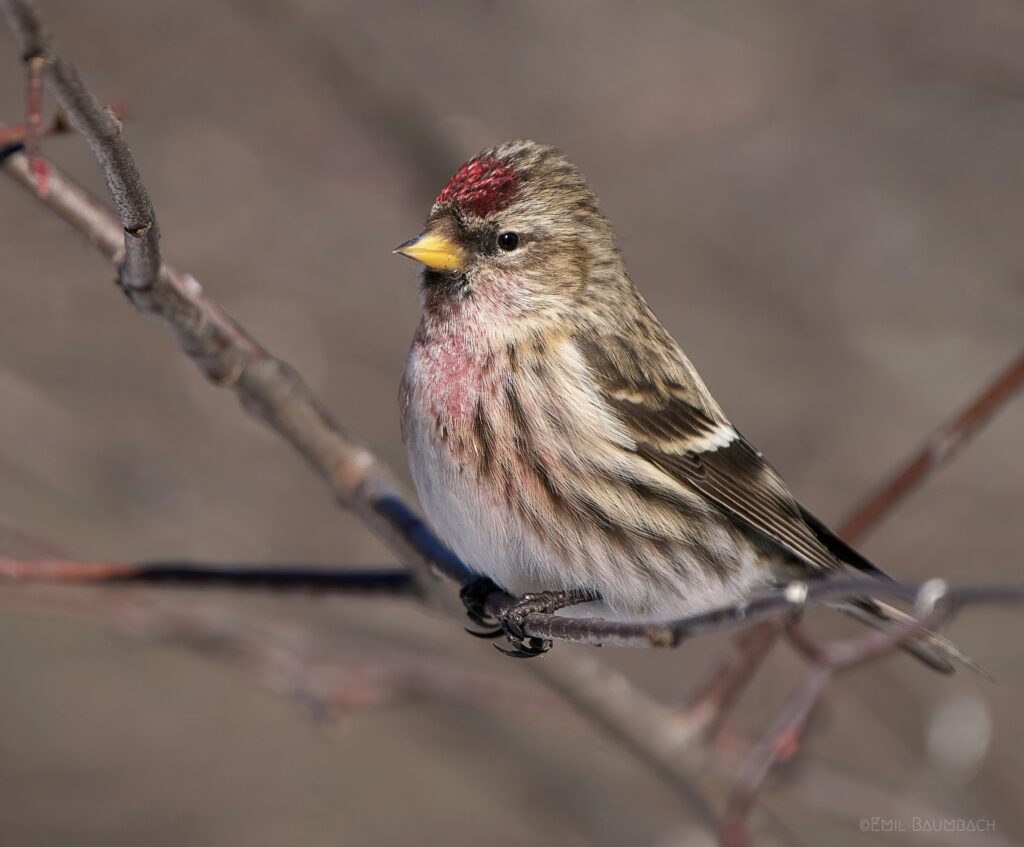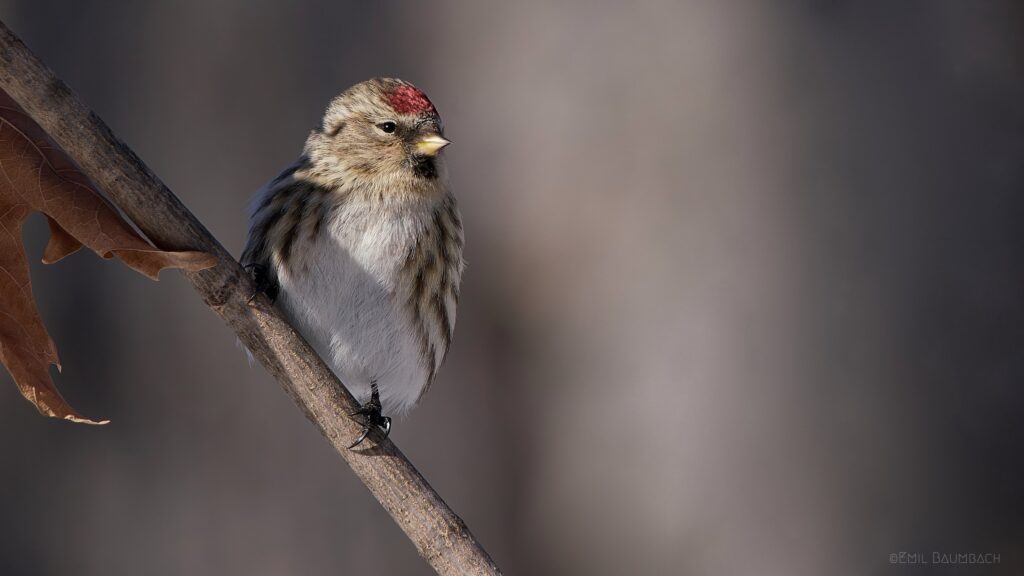 Asteinmann had a Common Redpoll at one of his feeders for only the second time in 22 years: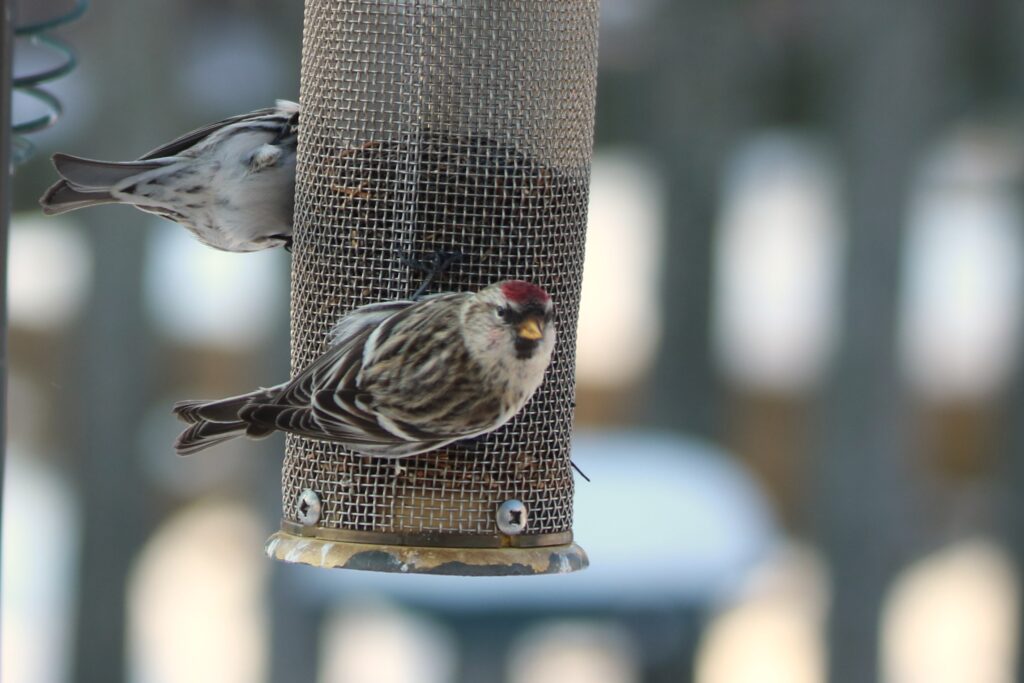 Keep an eye out for these cute little birds – check your thistle feeders and look for the red cap!
PS – Happy Birthday Kevin!
Stay Safe.  Go Birding.  Take Pics.  Share Here. Repeat.  
Mike   
---
If you would like to learn more about GreatBirdPics.com Click Here.  Members can post their own great bird pics, create an online gallery of their works, and receive emails about bird photography.