Happy St. Patrick's Day!
Top of the morning to you!  Today St. Patrick's Day is celebrated here in Chicago and around the world.  At one time, St. Patrick's Day  started in Ireland with feasts and church services to honor the Patron Saint of that beautiful island.  Today, it is mostly an excuse to wear silly green t-shirts and hats and to toast each other's non-existent Irish heritage.   The way we celebrate St. Patrick's Day on GreatBirdPics is by featuring birds with green on them!   Take a look:
We start off with a common bird, a male Mallard, with its bright green head.  I took this one several years ago while in the Morton Arboretum.
While in Arizona I came across this Rosy-Faced Lovebird with lots of green on it.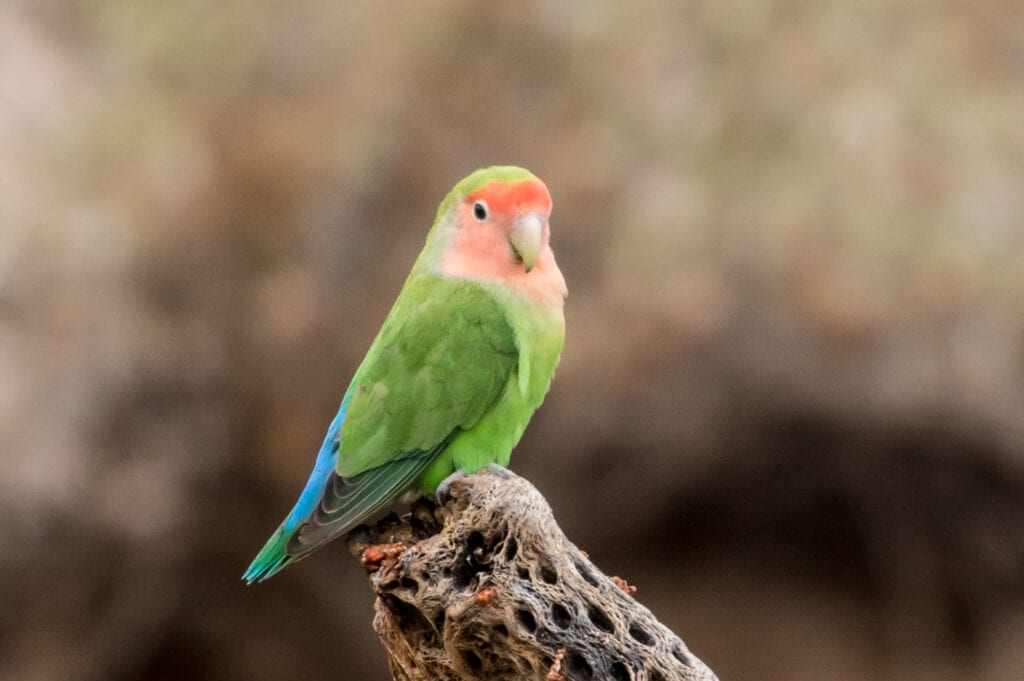 Although it's called a Green-winged Teal, we only see the green on the wings when it is flying.  Otherwise we see this striking slash of green across the head of the male.  Nice shot, Emil Baumbach!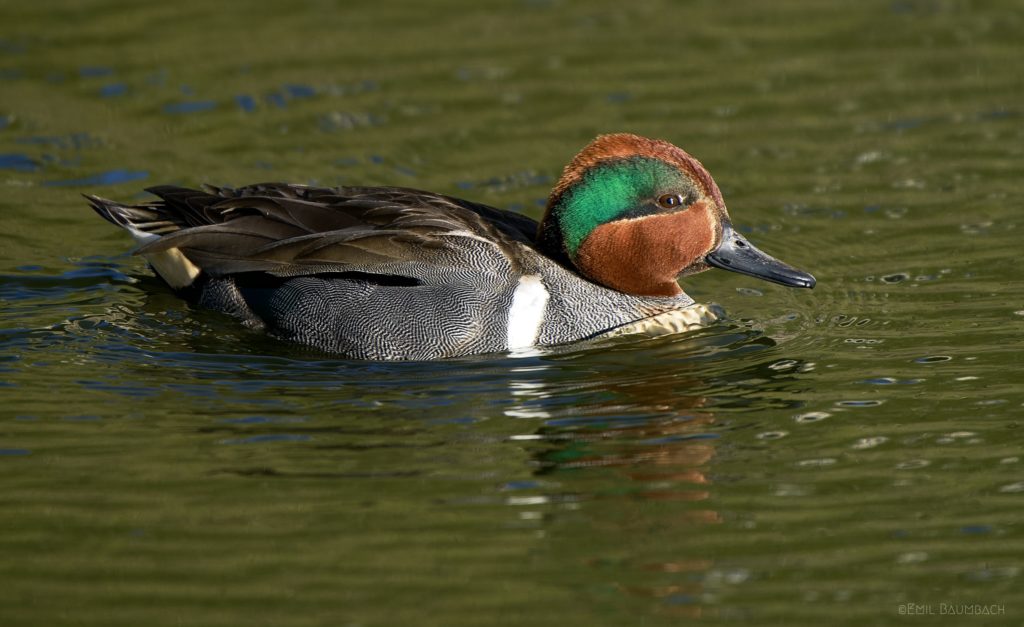 You can't much greener than this – a Green Honeycreeper.  Taken by Rebecca Bowater when she visited Jamaica.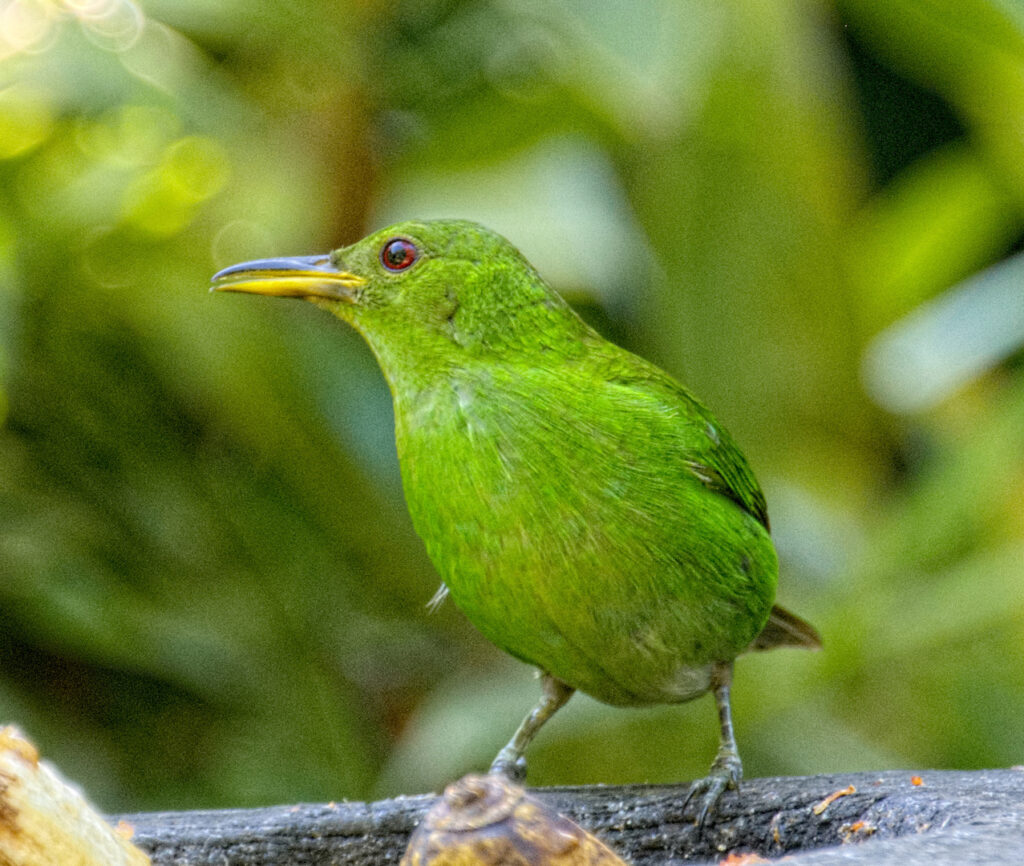 I got this next shot last time I was in Thailand (OK, it's the only time I've been Thailand).  This Chestnut-headed Bee-eater had more than enough green on it for me.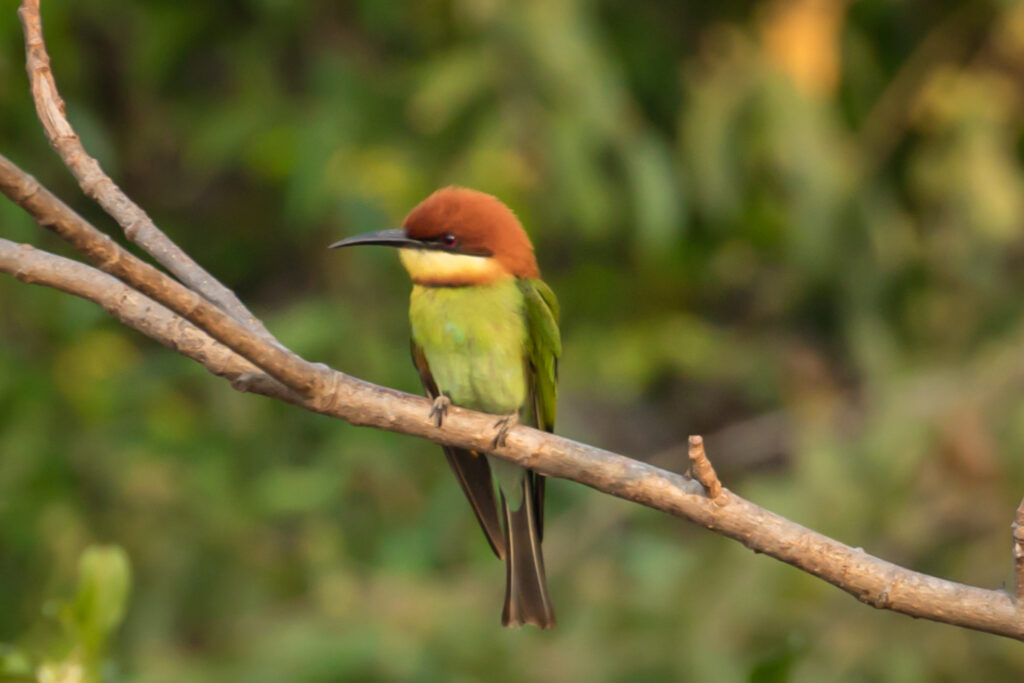 We'll complete our St. Paddy's Day celebration with a picture of an Inca Jay (formally known as a Green Jay), taken by Bajadreamer on a trip to Ecuador.  Such a wonderful bird with so many colors.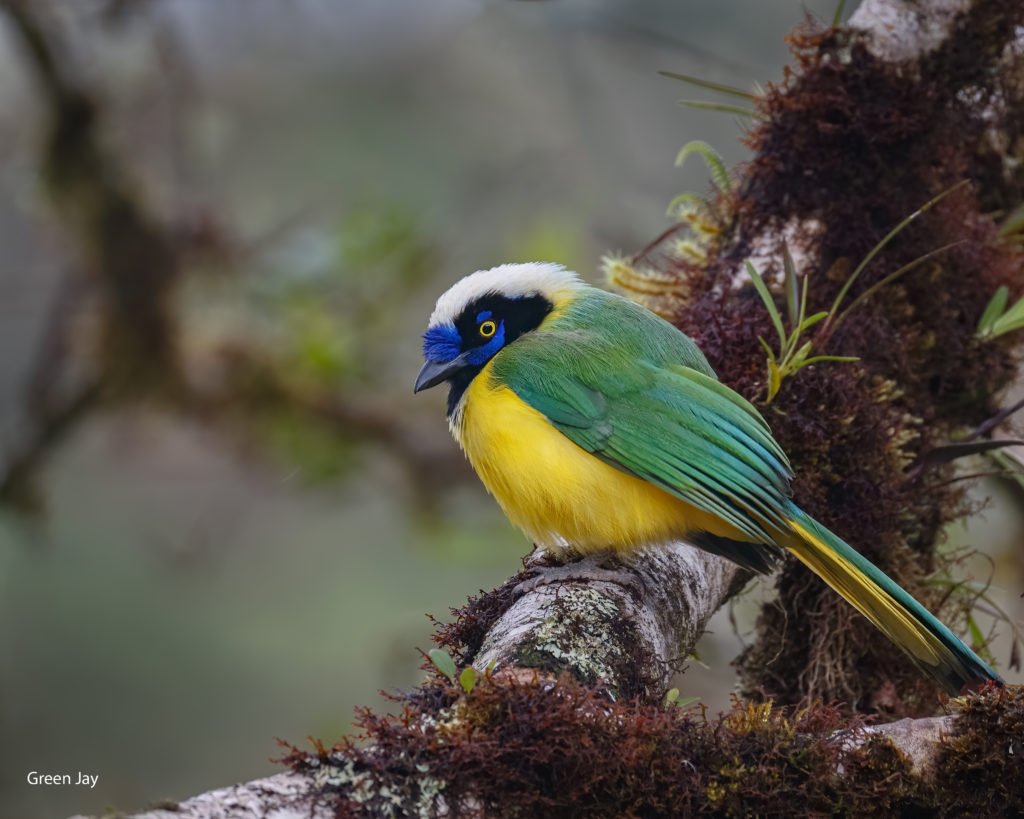 Now go put on your green, "Kiss me, I'm Irish" t-shirt and have a green beer on me!
Eat Corned Beef and Cabbage.  Go Birding. Take Pics.  Share Here.  Repeat.  
Mike  
---
If you would like to learn more about GreatBirdPics Click Here.  Members can post their own great bird pics, create an online gallery of their works, and receive regular emails like this about bird photography.