Pretty Bird!  Pretty Bird!
Below is a collection of different birds that have recently been shared by our members.  Keep them coming!
JamesD added this unusual pic recently.  Why unusual?  You rarely see a Downy Woodpecker (or any kind of woodpecker) at at thistle feeder.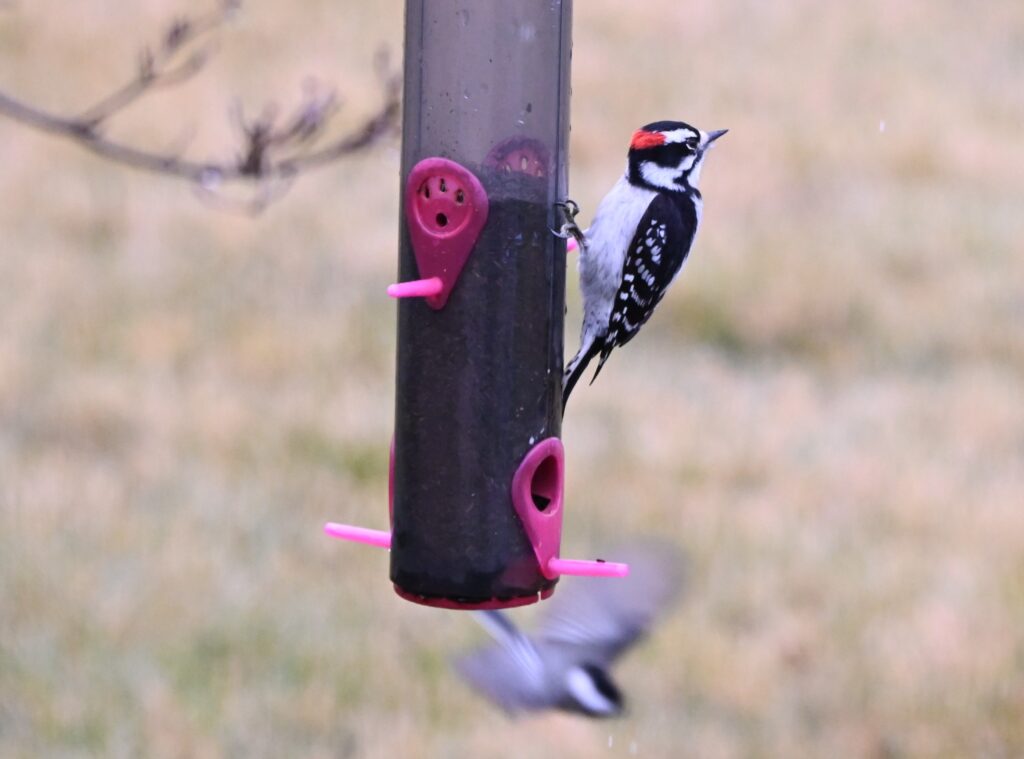 Next, a moody picture with dark overtones of a Common Grackle.  Does it work for you?
How good are you at identifying waterfowl?  Check out the pic by LinLark below and name the species (hint: there is one male and female of the same species).

Answer: In order left to right Redhead (male), Gadwall (male), American Wigeon (male and female)
Hmeade2108 really likes Tri-colored Herons.  This is an interesting pic of the breeding plumage of one he observed in Texas.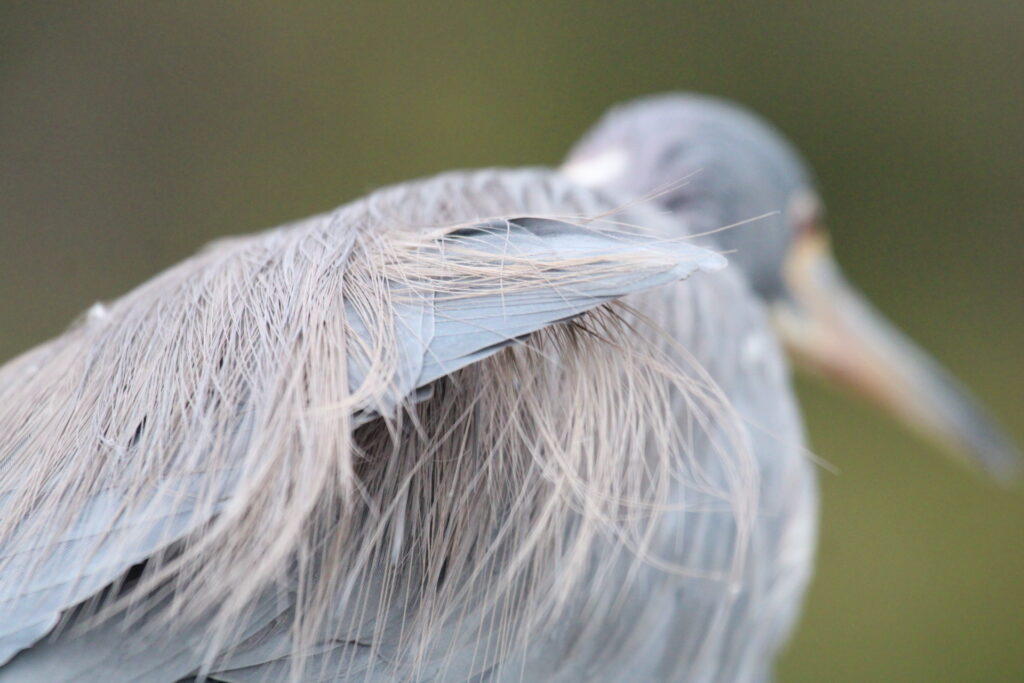 Here's a bird pic we don't get very often.  Just the beak of a Southern Black-backed Gull peaking through the shell.  Nice pic from Rebecca Bowater.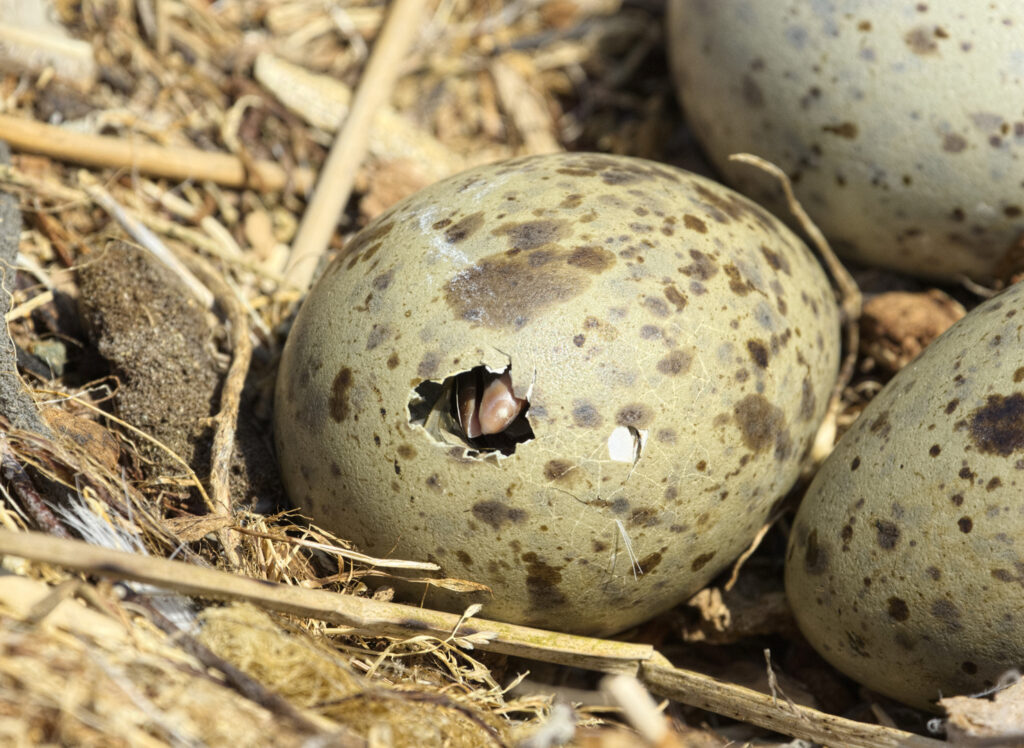 Stay Safe. Go Birding.  Take Pics.  Share Here.
Mike
---
If you would like to learn more about GreatBirdPics Click Here.  Members can post their own great bird pics, create an online gallery of their works, and receive regular emails about bird photography.