Pretty Bird!  Pretty Bird!
Below is a collection of different birds that have recently been shared by our members.  Keep them coming!
First, off to the Dominican Republic where asteinmann (I wish I had his travel budget) took this picture of a Helmeted Guineafowl.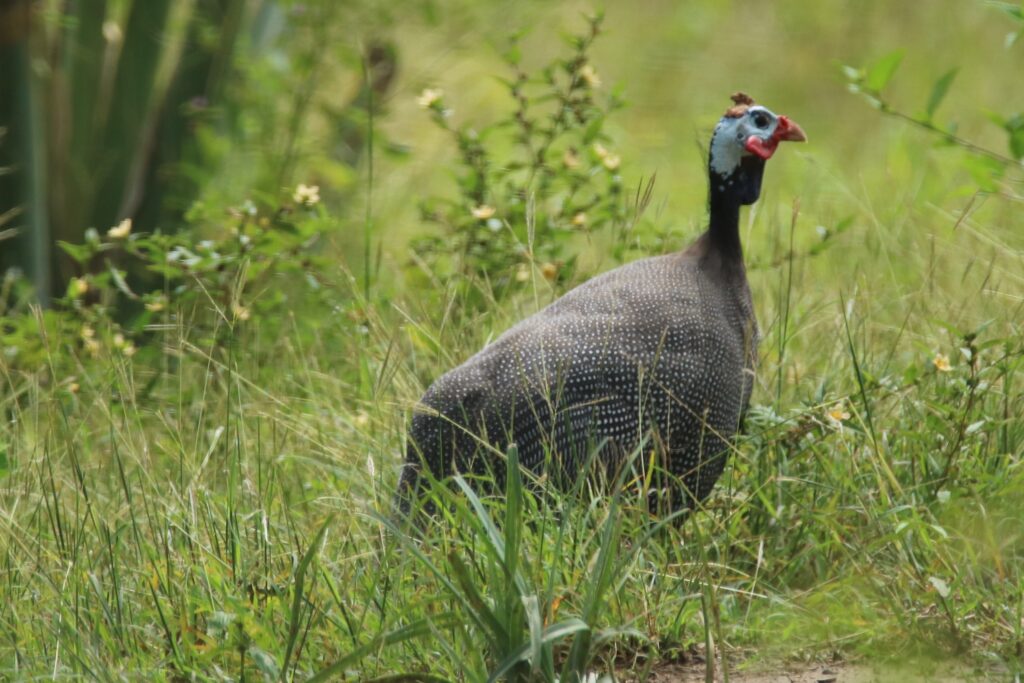 Welcome new member JamesD!  He didn't waste any time publishing his first images, and his Bald Eagle pic "Departure" is a good one.  Keep them coming, JamesD!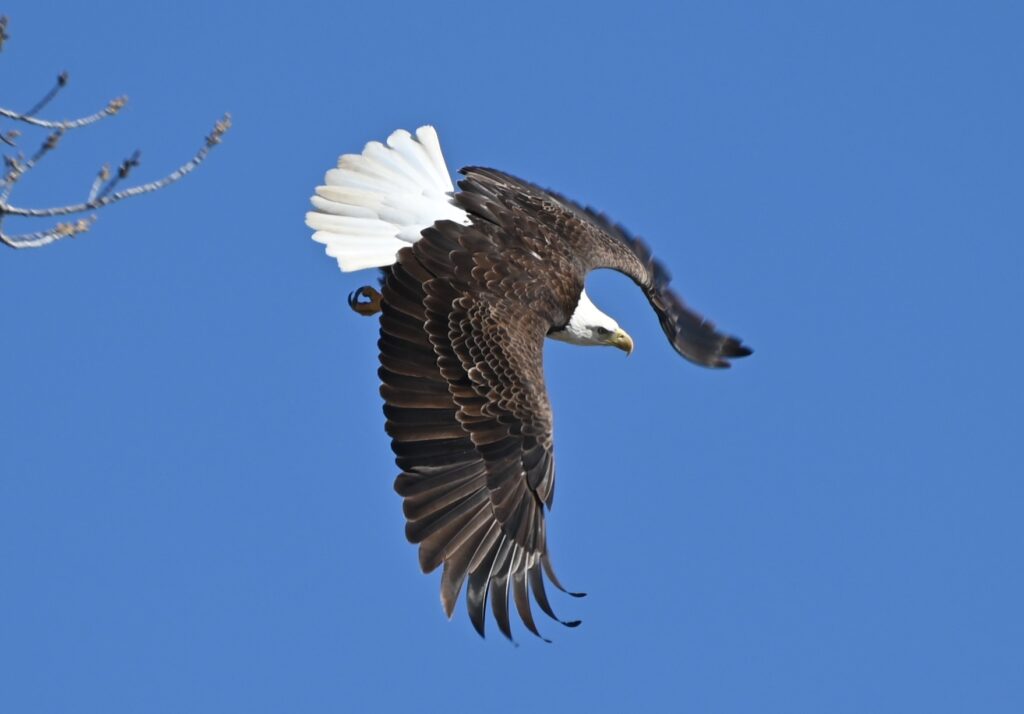 Asteinmann again, this time from Turks and Caicos – was he on a cruise?  This one is of a White-cheeked Pintail.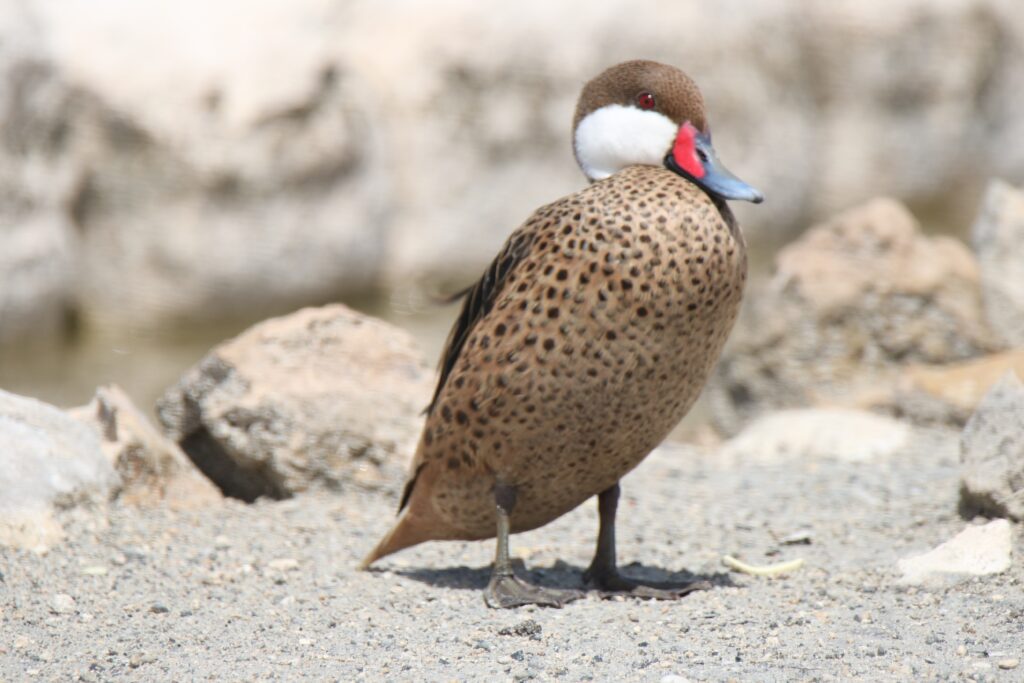 Bajadreamer was in Hereford, Arizona to capture this beautiful Pyrrhuloxia (a free one-year subscription to GreatBirdPics.com to anyone who can pronounce this).  A type of Cardinal. Click on the pic and read his description and how he modified the pic slightly (which is OK on GreatBirdPics).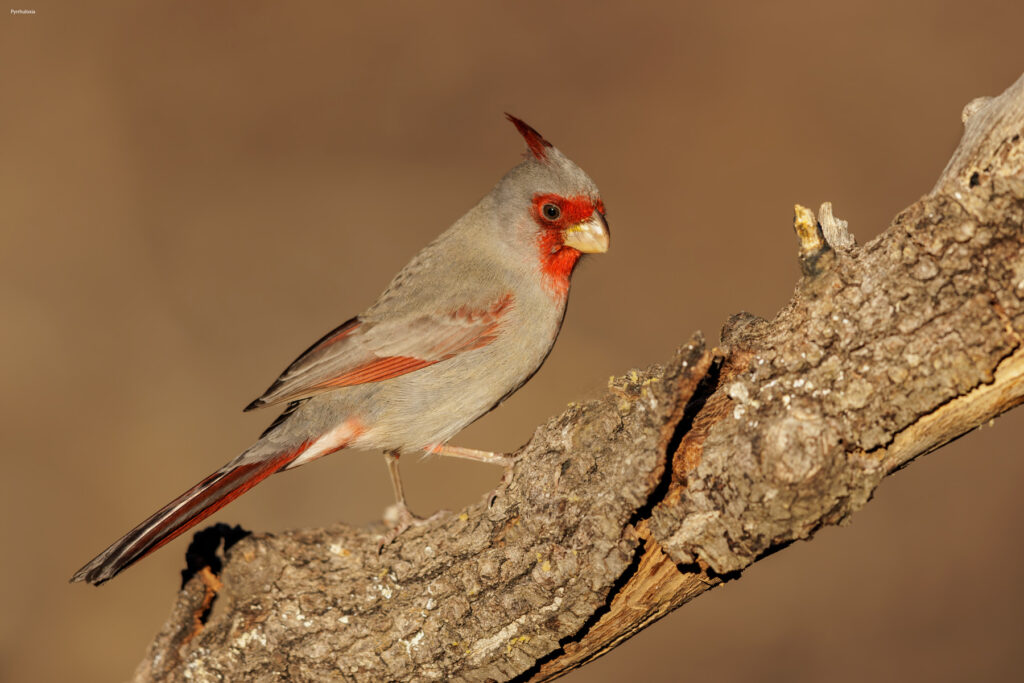 Granted, this next picture by new member JamesD isn't exactly a GreatBirdPic.  However it is an interesting combination of his two favorite photography subjects.  Click on the picture and read his Description of why he posted the picture.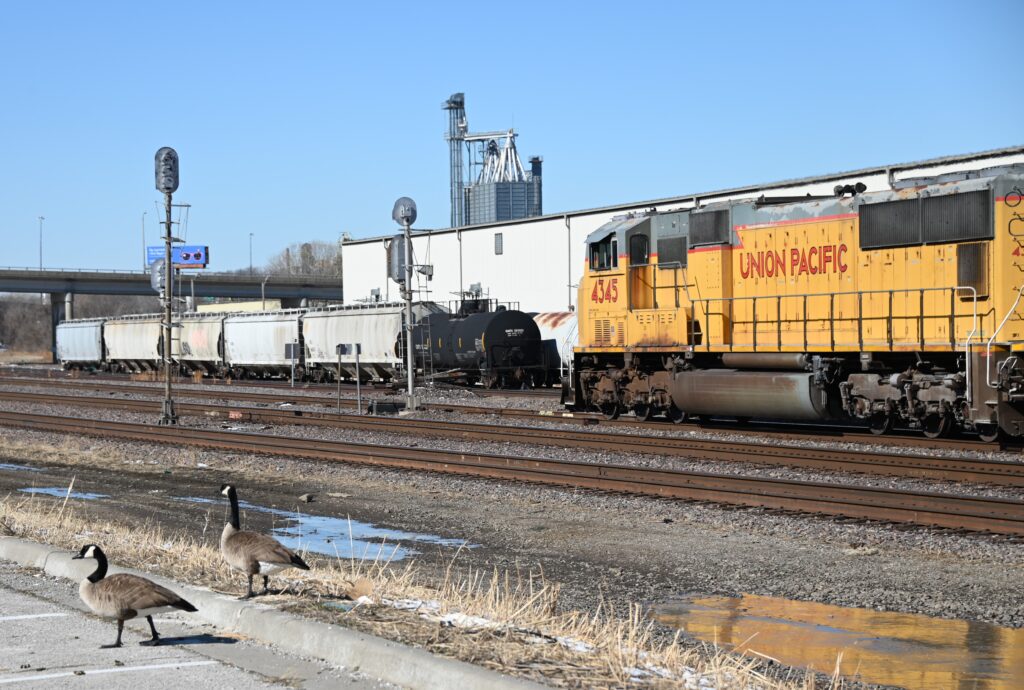 Stay Safe. Go Birding.  Take Pics.  Share Here.
Mike
---
If you would like to learn more about GreatBirdPics Click Here.  Members can post their own great bird pics, create an online gallery of their works, and receive regular emails about bird photography.