Time to focus in on some of the recent pics our members have shared.  Take a look:
Birder1959 captured a Black Skimmer doing just that – skimming across the smooth surface of a lake.  Great reflection pic!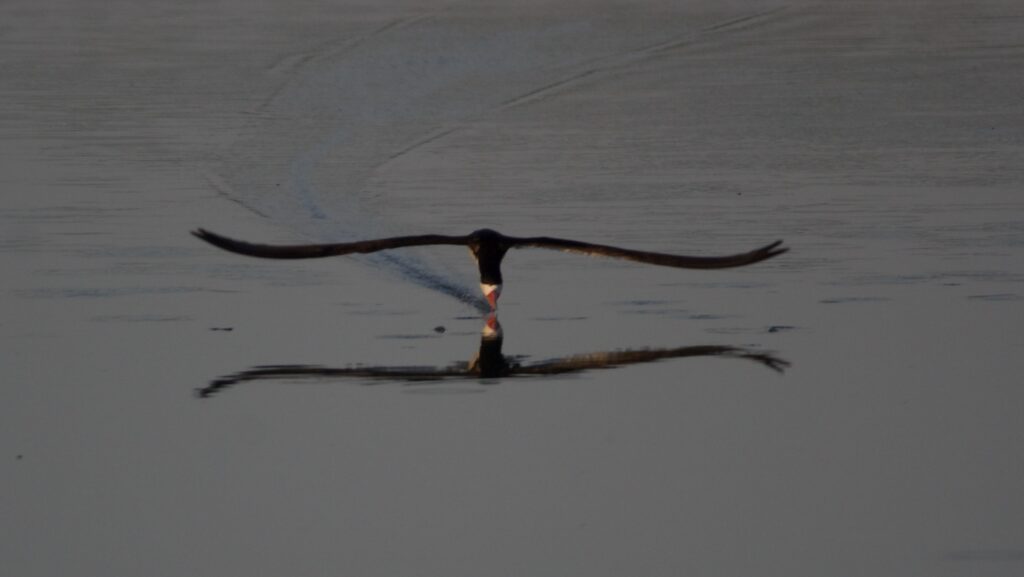 Sticking with a reflection theme, here a two Pied Stilts in the water in New Zealand from Rebecca Bowater.
Bajadreamer sent in another great picture from Costa Rica of a Brown Headed Parrot.  If you're considering a trip to Costa Rica you might want to click on the pic and read his report about where he stayed when he took the picture.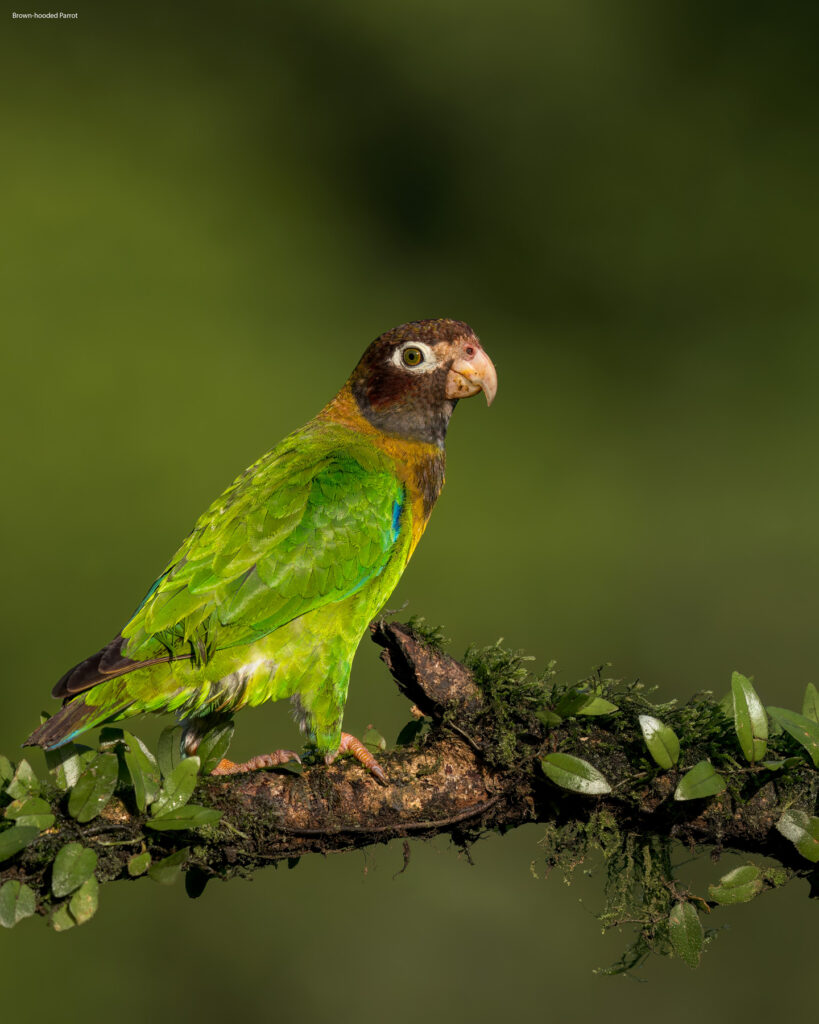 How does he do it time and time again?  Emil Baumbach has submitted a picture of a Blue-gray Gnatcatcher feeding her chicks.  Outstanding pic – Award Worthy!  Click the pic to read his description.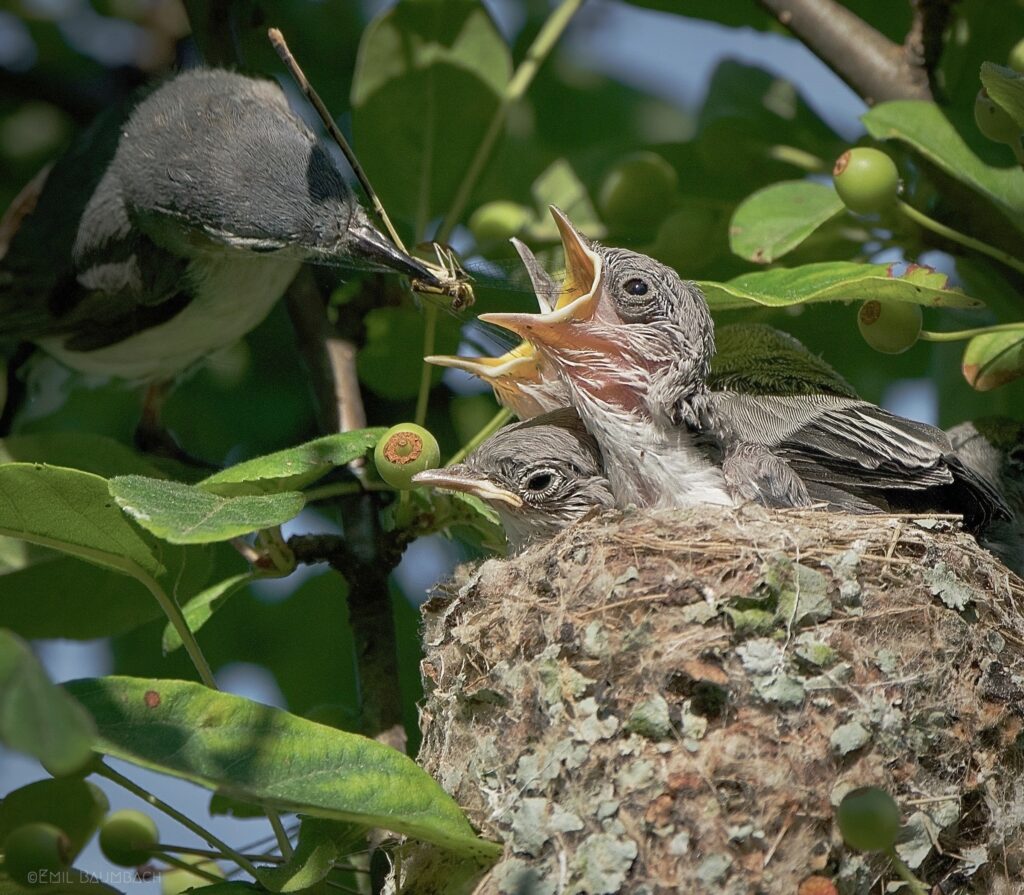 ---
If you enjoy seeing beautiful pictures of birds from around the world and reading about them Click Here to sign up for our mailing list.  Members can post their own GreatBirdPics and learn more about bird photography techniques.