Pretty Bird!  Pretty Bird!
Here are some recent pics from our members:
KayakingNc spotted this immature Bald Eagle on the lookout.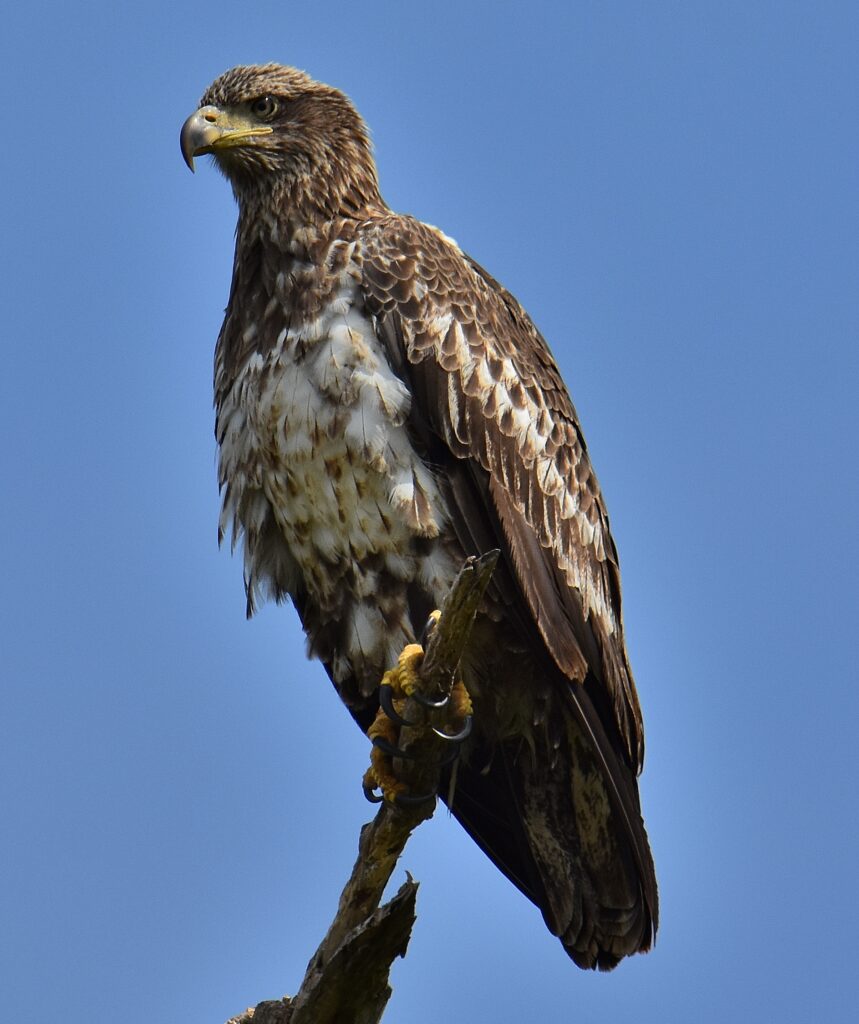 Here's another one from KayakingNc – a Fun Pic.  It doesn't have to be a great shot of the bird to be a Fun Pic – just something to make us smile!  Someone used a chainsaw to make this for him.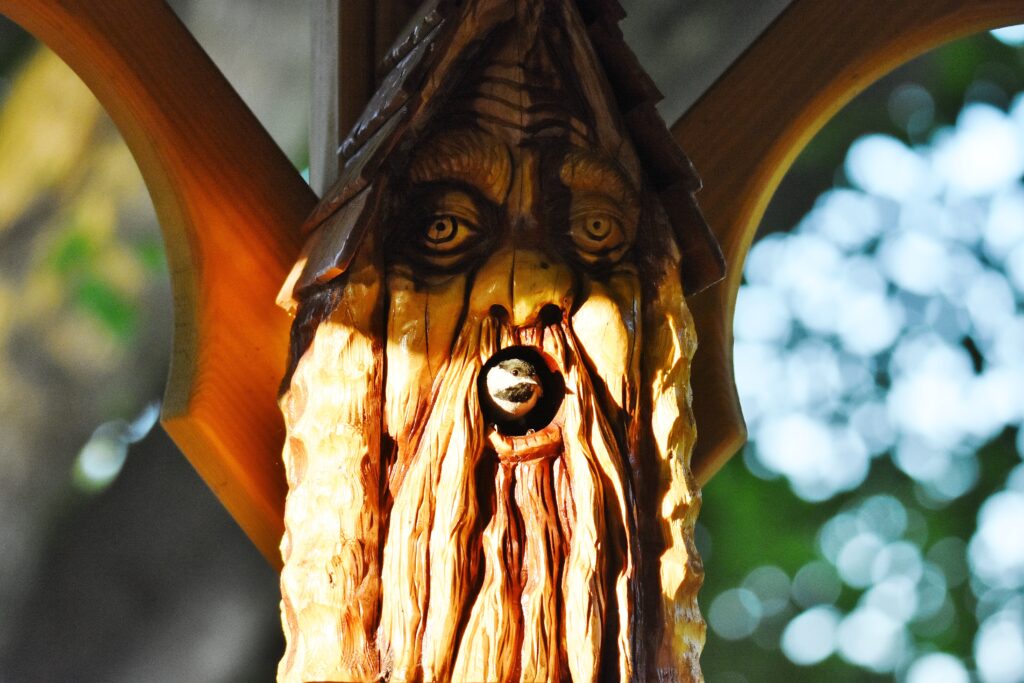 Here's a different sparrow for you – a Golden-crowned Sparrow.  Birdman found five of them in his lawn.
Hmeade2108 was looking for the Black-necked Stilts in the same area a Sandhill Crane couple was nesting.  Here's one of them on the nest.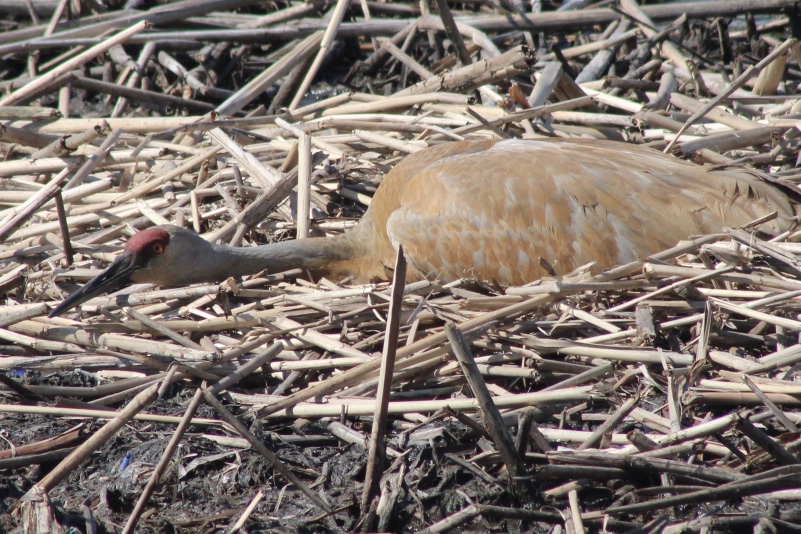 Stay Safe.  Go Birding.  Take Pics.  Post Here.  Repeat
Mike
---
If you would like to know more about GreatBirdPics.com CLICK HERE.  Members can post their beautiful bird images, create a webpage of their images, make comments on other's pics, and receive regular emails about birding and bird photography.  It's free with no ads.