Pretty Bird!  Pretty Bird!
We received a wide variety of pics from our wide variety of members recently.  Take a look:
There's an old joke about how nobody has ever seen a baby pigeon in New York City….  Similarly, I've never seen a picture of a baby Mourning Dove, yet asteinmann captured one being fed by an adult.  Well done!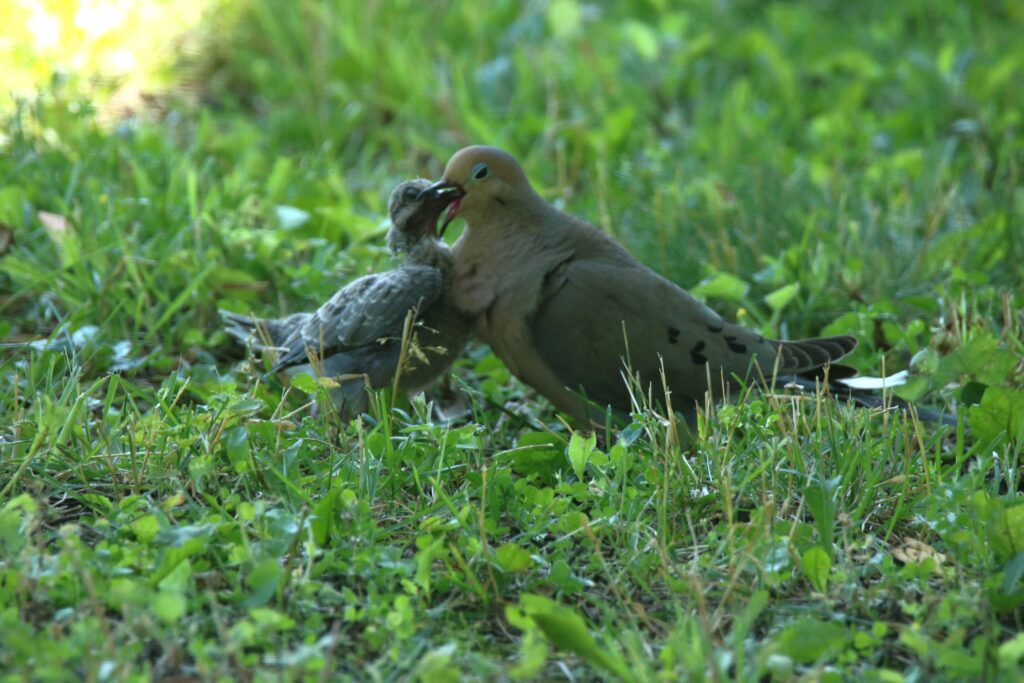 Emil Baumbach is about to have surgery on his other hip soon so he is going out and making the best of his time beforehand.  Here's a wonderful shot of a European Goldfinch in Illinois.  Note the small pieces of the seed in and around its bill.  Award Worthy?  I think so!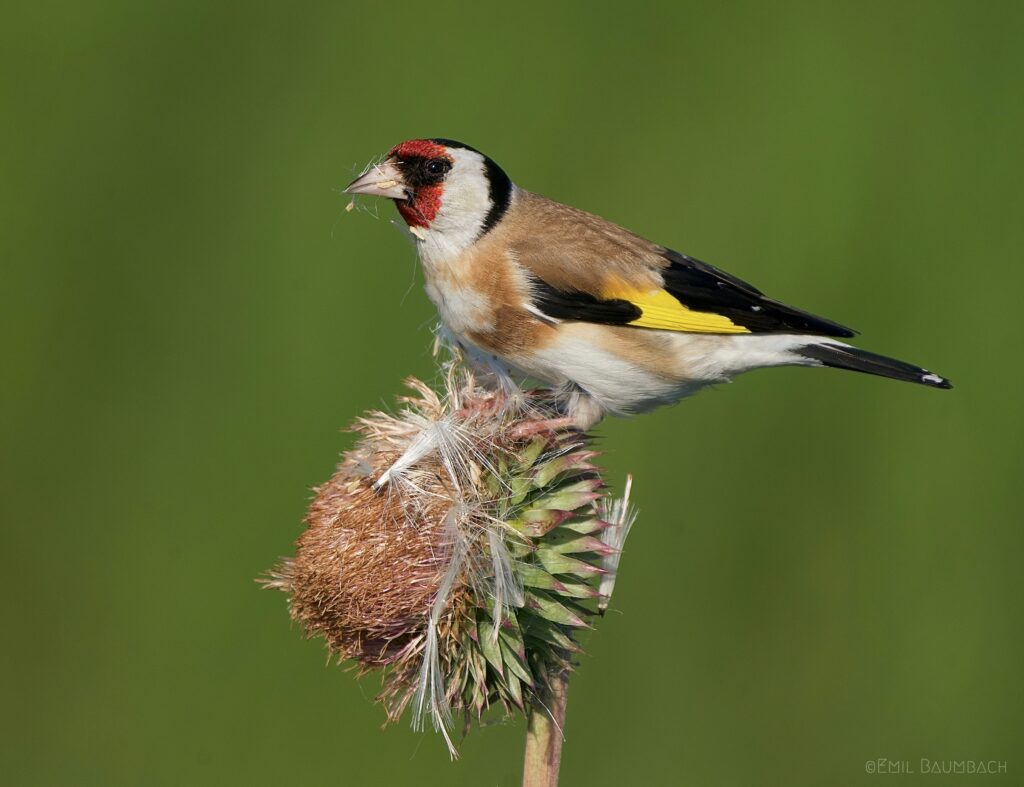 JayBlue44 found an Eastern Bluebird on a cold winter day in New York.  The colors for the bird seemed off until I realized its plumage was non-breeding, whereas we usually see the breeding plumage recently.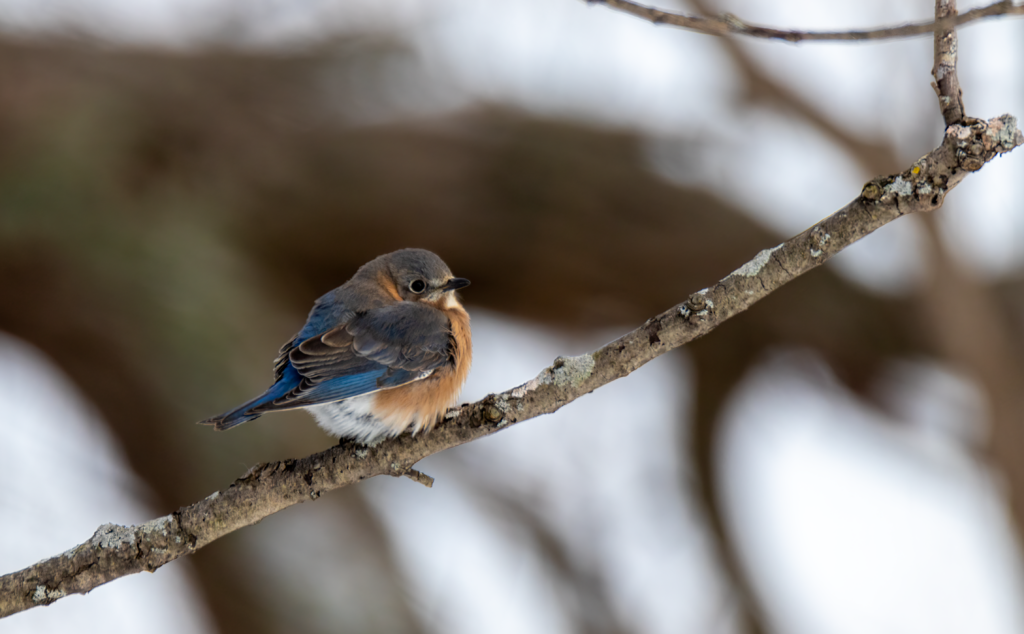 Here's one more from JayBlue44.  You may have overlooked it as the image is in Portrait Mode and it doesn't show properly in the Latest Pics section of the site.  The Bobolink is difficult to photograph because of the dark head and eye, but JayBlue44 did a great job of capturing it.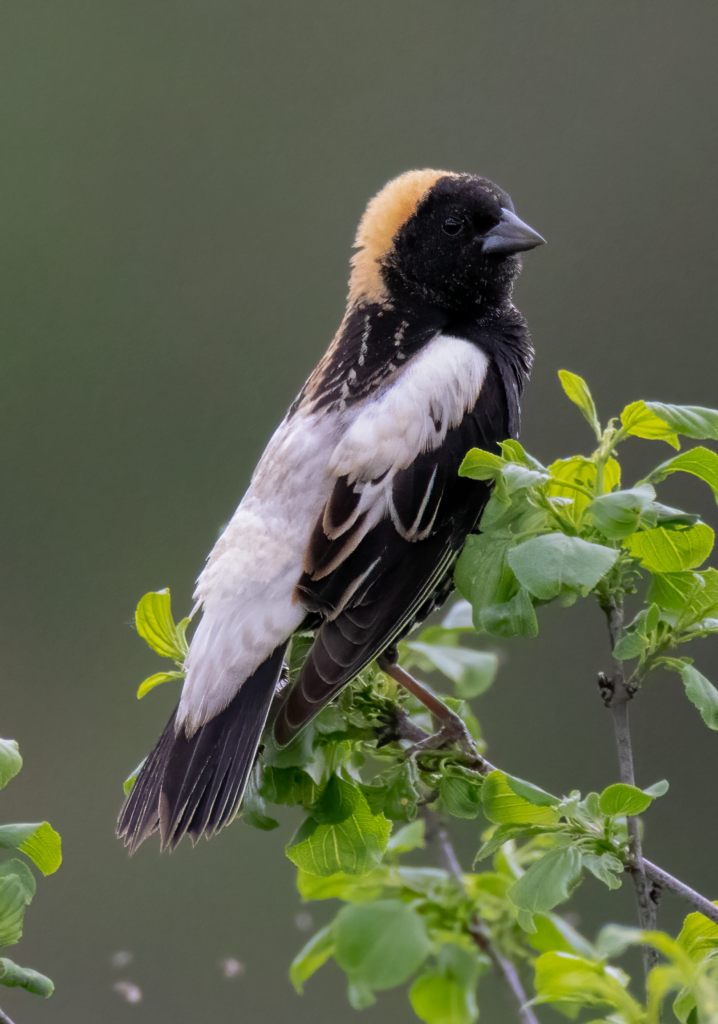 Stay safe.  Go birding.  Take Pics.  Share Here.  Repeat.
Mike
---
Click Here if you would like to learn more about GreatBirdPics.  Members can post their own great bird pics, create an online gallery of their works, and receive emails about bird photography.