Playing Catchup
Since I took an unprecedented two weeks off from writing I have a bit of catching up to do highlighting some of the Great Bird Pics that have come in.  Perhaps you saw them in the Latest Pics page but in case you didn't, check out these:
LinLark caught one of the tougher thrushes to Identify – a Gray-cheeked Thrush.  Distinguished by some diffuse speckling on the breast and an overall grayer color, this shot provides a good look at the species.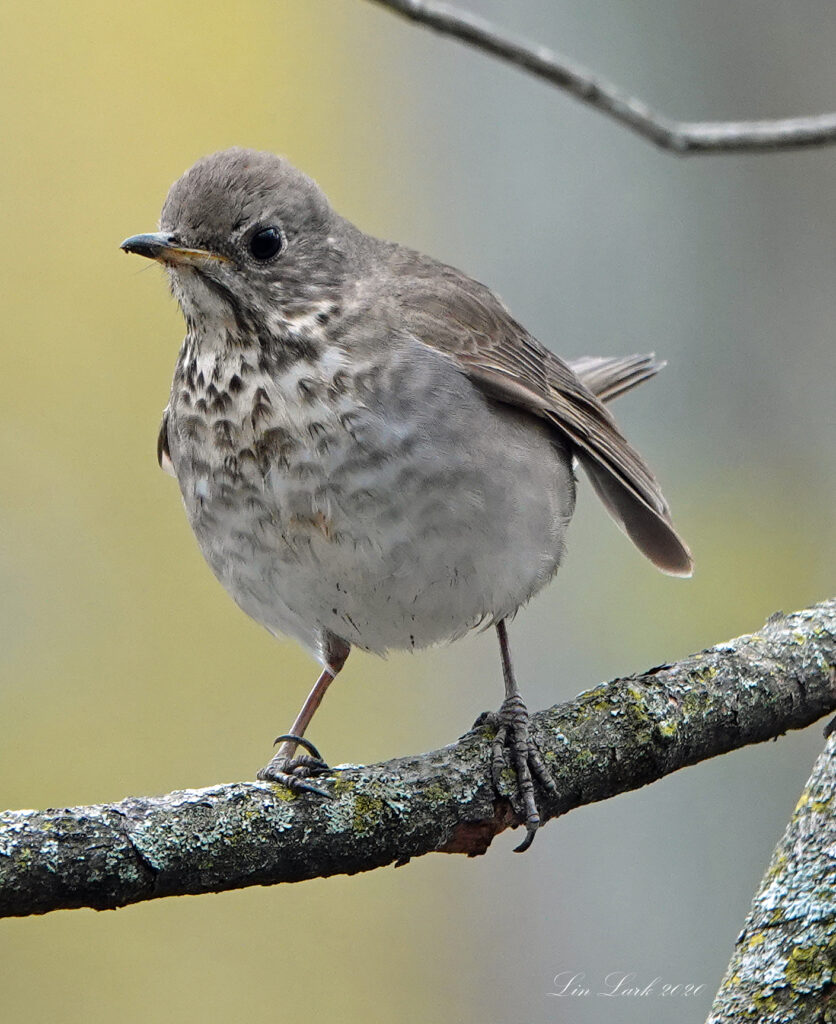 The next pic is not great in the "technical" sense but to capture two Yellow-billed Cuckoos in one shot is pretty exciting.  Look closely and you will see that they are sharing a spider for breakfast.  Well done Birder2011!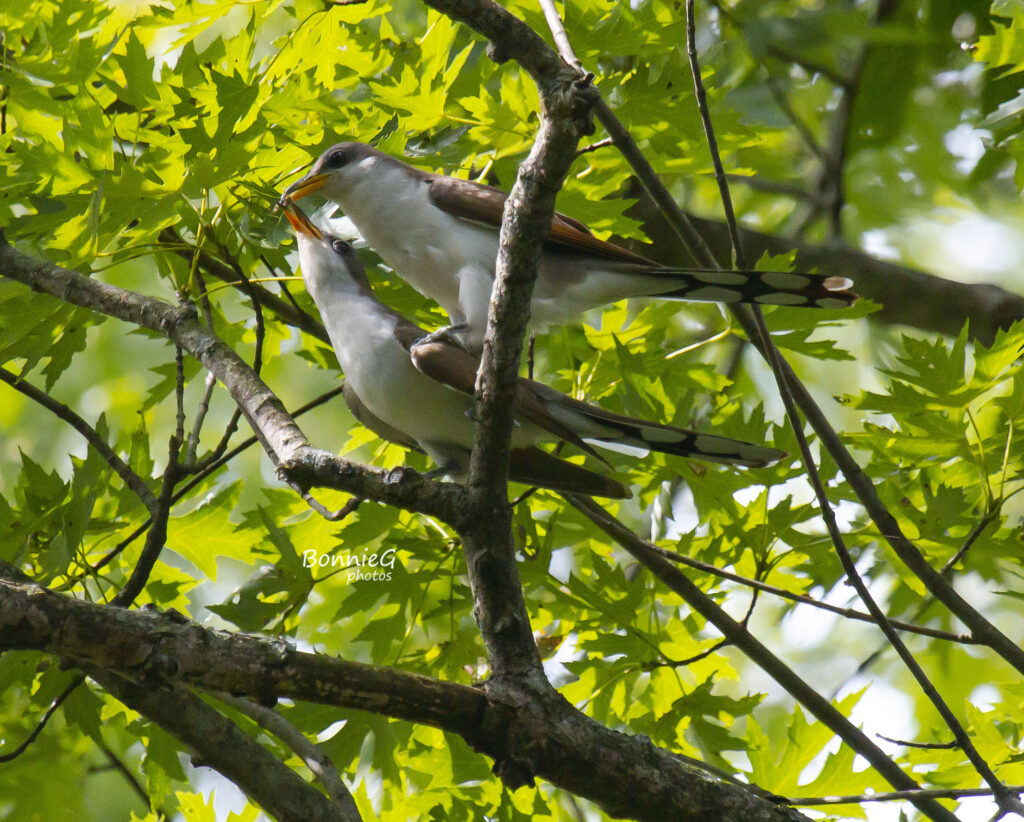 I ran into Emil Baumbach the other day down at Montrose Pointe.  He said that he was there for the first time this fall – more about that day later.  For now, enjoy this picture of a Ruby-throated Hummingbird.  He said the bird came and perched here every 20-30 minutes – I wonder how long he waited  to get this shot?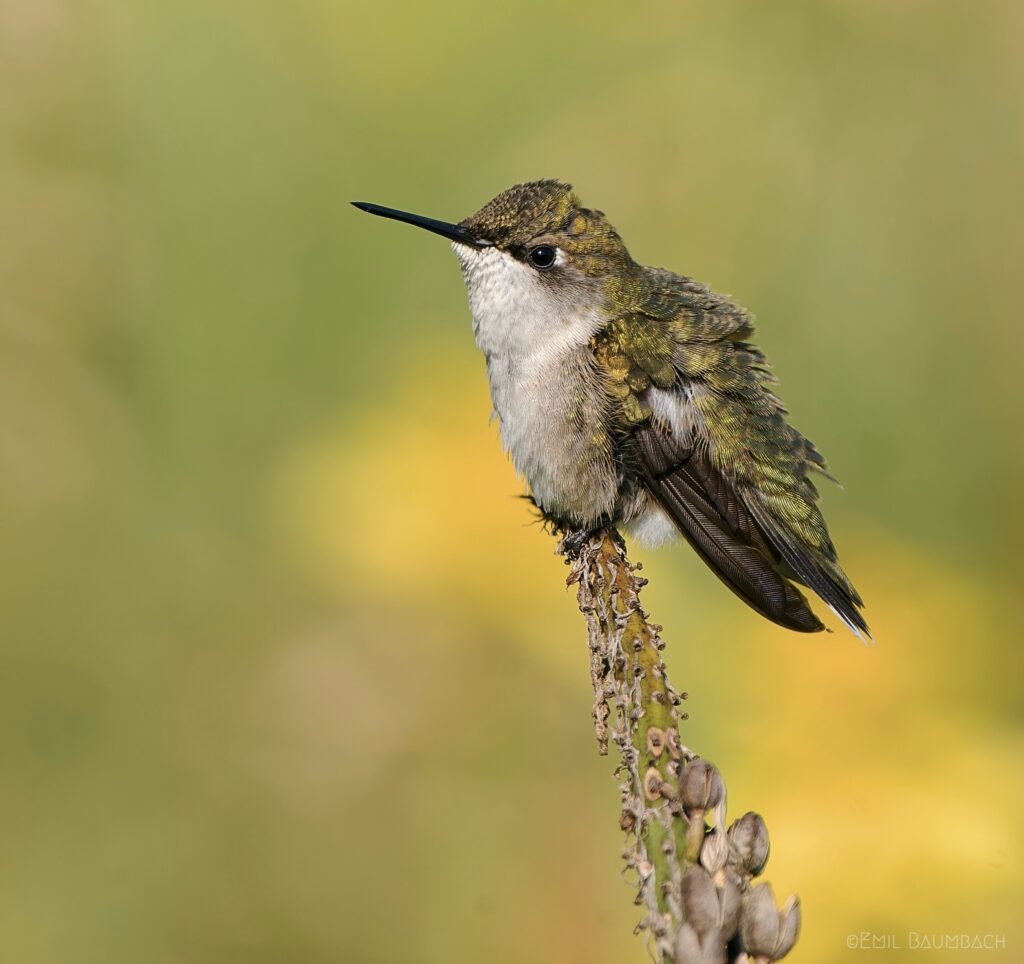 Finally the first picture ever posted by Gramas.  He was kayaking down the Muskegon River (Michigan) when he drifted up to this Mute Swan.  Took the picture with his phone. He has written hundreds of encouraging notes to other members, complimenting them on their pictures.  Now we can return the favor!
Off to bird this morning, hoping to catch some warblers along the DuPage River.
Stay Safe.  Go Birding.  Take Pics.  Share Here.  Repeat.
Mike
---
If you would like to learn more about GreatBirdPics.com CLICK HERE.  Members can post their own Great Bird Pics, communicate with other members, and receive regular emails about bird photography.