Mike's Monday Pics 8/14/23 – The Complete Panama Travelogue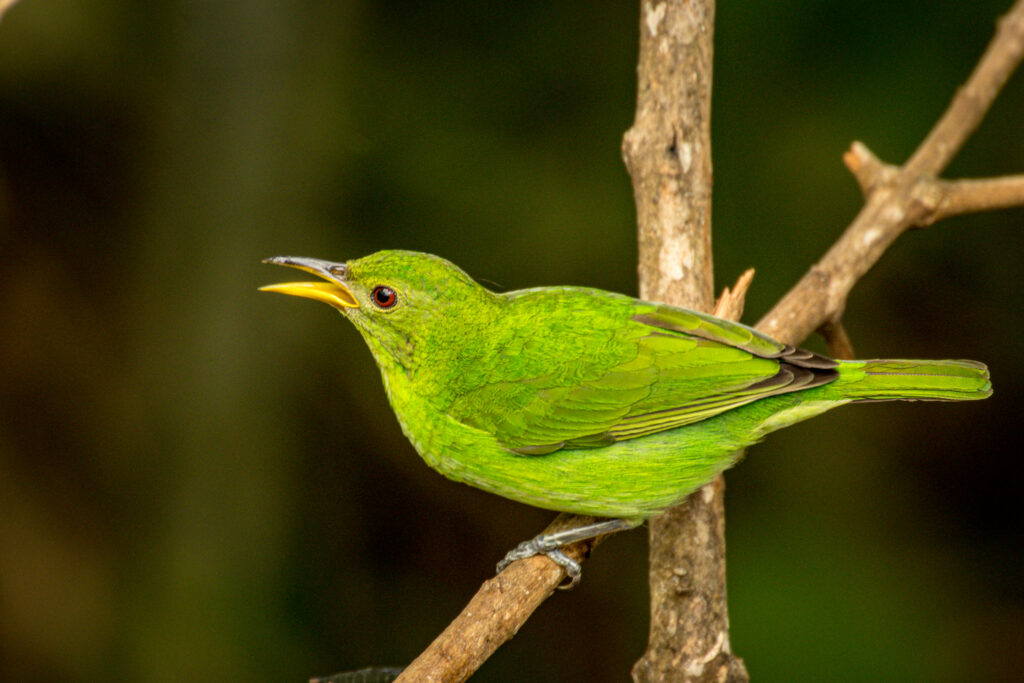 I went on a birding trip to Panama in March, 2023 with Red Hill Birding and it was a wonderful experience.  Since then I've shared some details of the trip and several bird pictures I took there on GreatBirdPics. In the meantime I've been working on a complete travelogue and finally completed it this past week and I want to share it with you.
There was so much to say, this Panama Birding Travelogue is divided into two parts: Part 1 is about our birding experiences in and around the Canopy Family Lodge and Part 2 is about our birding experiences in and around the Canopy Family Tower.  I created a Landing Page for the travelogue – when you click the link below you will see the main two parts and sub-headings.  Each sub-heading post (which contain more pictures and details about the birds we saw there) is embedded within the text of Parts 1 and 2 but are listed separately if you would like to jump to a particular topic.  Overall there are over 200 pictures of Panamanian birds (and a couple of interesting mammals).
Some of the subheadings on the Landing Page have been previously published on GreatBirdPics while others are new.  If you're considering a trip to Panama I would recommend that you read Part 1 and Part 2. Even if you're not going there I think you'll enjoy the descriptions and photographs.
---
If you enjoy seeing beautiful pictures of birds from around the world and reading about them Click Here to sign up for our mailing list.  Members can post their own GreatBirdPics and learn more about bird photography techniques.