February 19, 2020.   Bird Watching Around Pak Thale.
This is Day 3.3 of a 19-day birding tour of Thailand; it was a private group arranged through Field Guides, adhering to their typical itinerary.  The pictures in this post are just some of the many Thailand pictures I've uploaded to GreatBirdPic.com.   Check out the site before you leave: see the Latest Pics uploaded by our members or read the About GPB to find out more about the site.  You are welcome to join if you enjoy bird photography.
After our aborted river trip we drove by another salt farm on our way to lunch, where the stacks are of salt and not hay.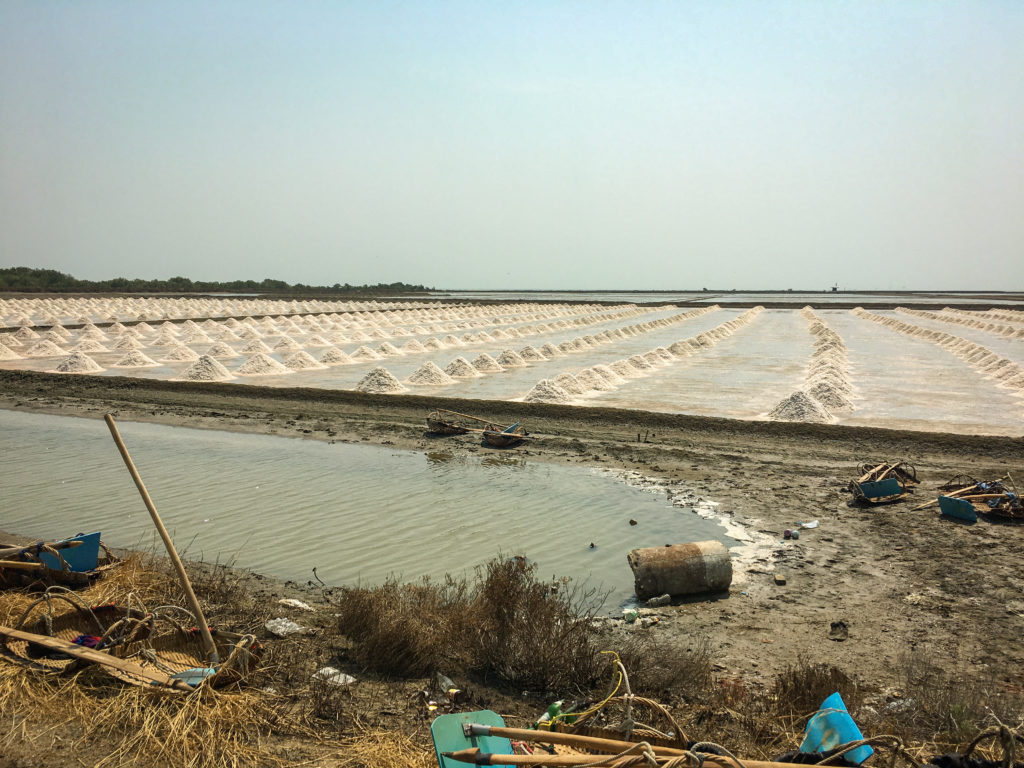 We stopped for lunch at a place that overlooked a shallow inlet that connected out to the Thailand Sea.  As we ate our lunches there were several birds walking around the mud flats right behind us.  Never one to pass up a good opportunity I gulped down some food and grabbed my camera.  The lighting was good and the birds were close!   Although we had seen most of these before, we had our best looks at them behind the restaurant.
The Striated Heron at first reminded me of the familiar Black-crowned Night-heron. This was the first time seeing one in Thailand.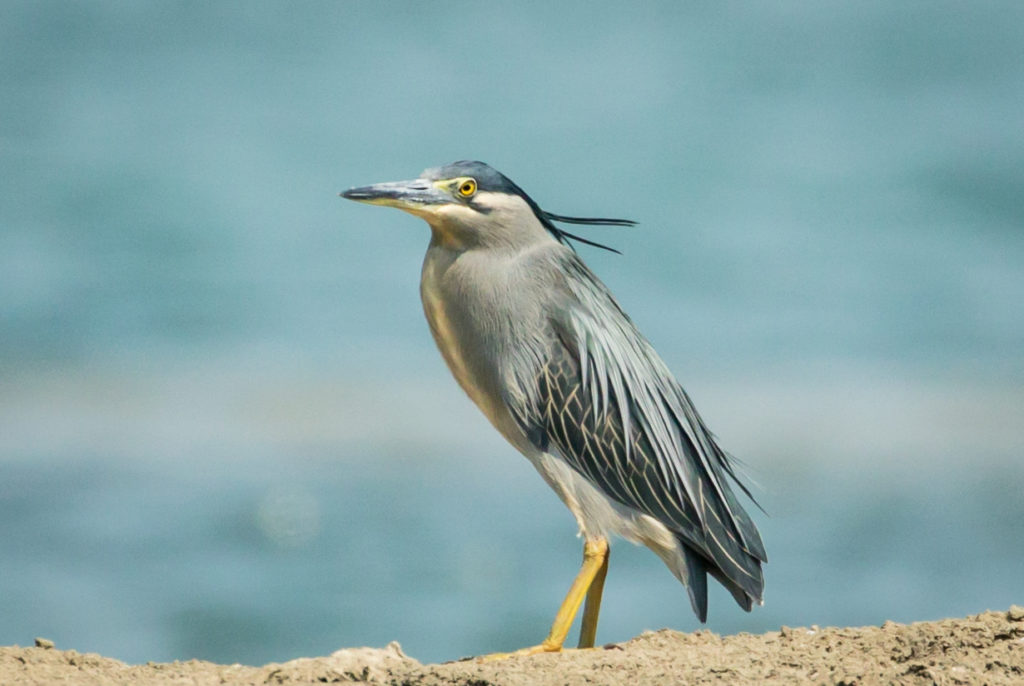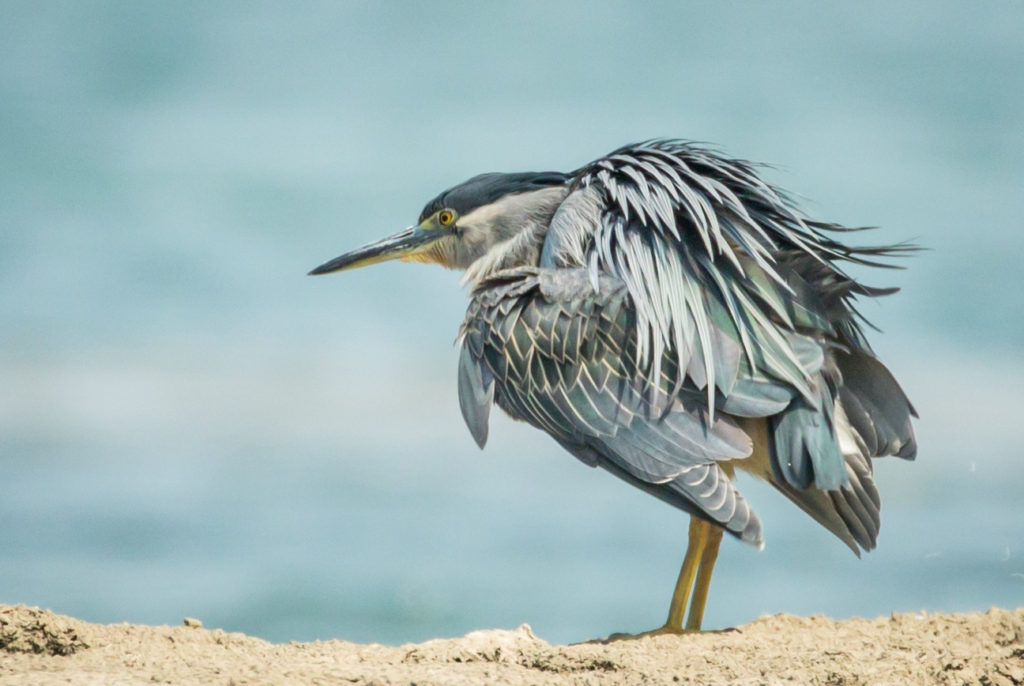 We had seen Pond Herons previously and our guide Dave was now able to tell that we had a Java Pond Heron stalking its prey: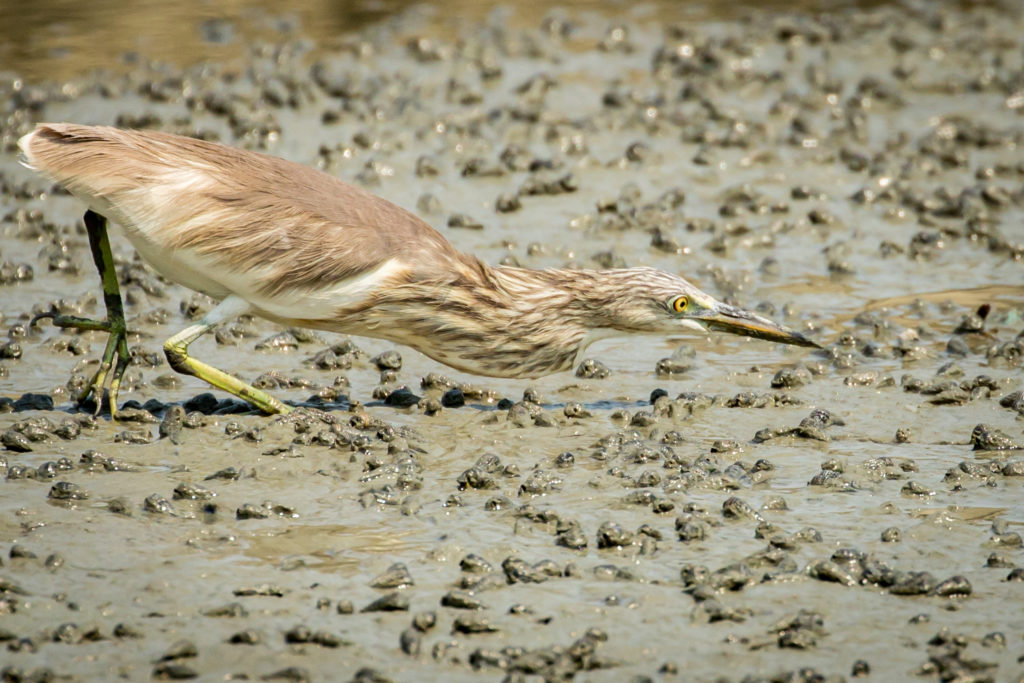 We also had previously seen Black-tailed Godwits from afar but now we could observe them feed up close.  Notice in the both pictures how the bird is expelling water from its bill after gulping it up with some tasty morsel.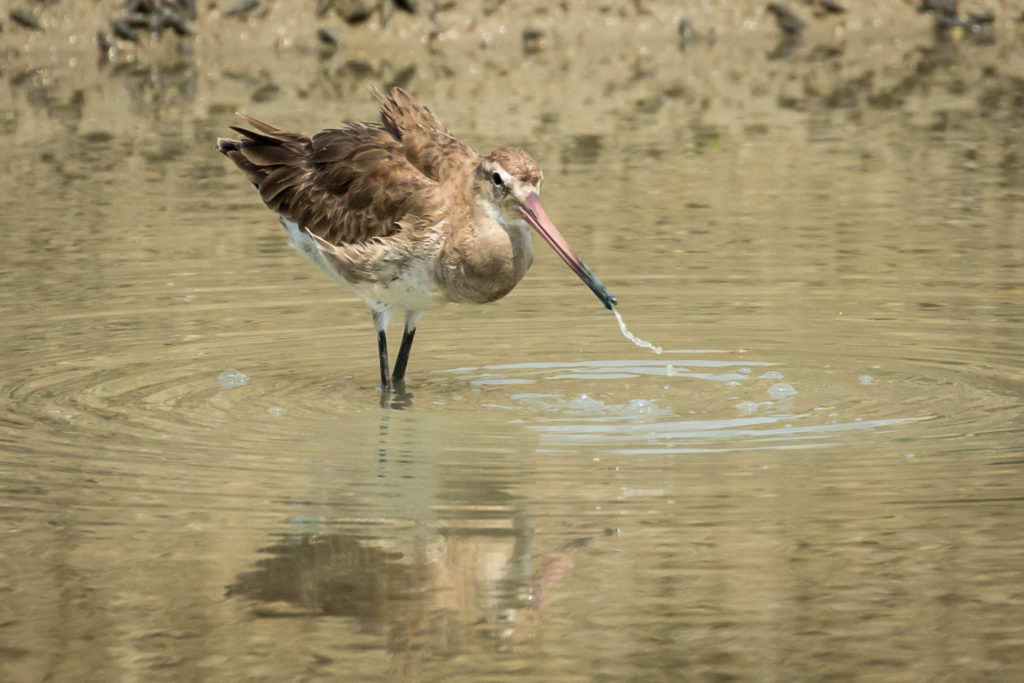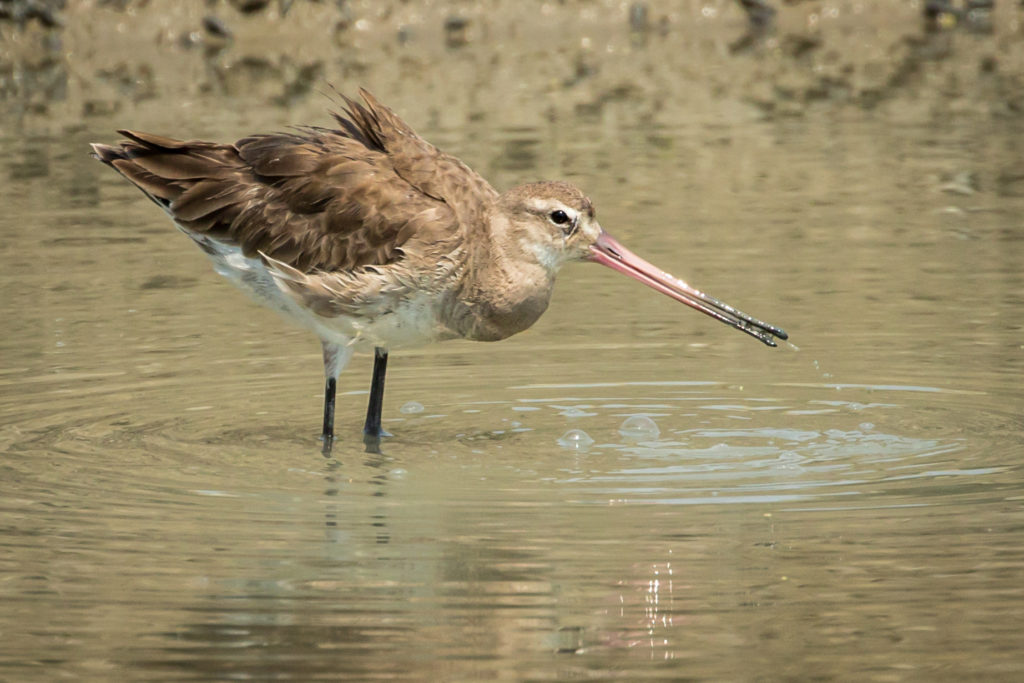 We also watched several other species wander around the mud flats.
Common Greenshank: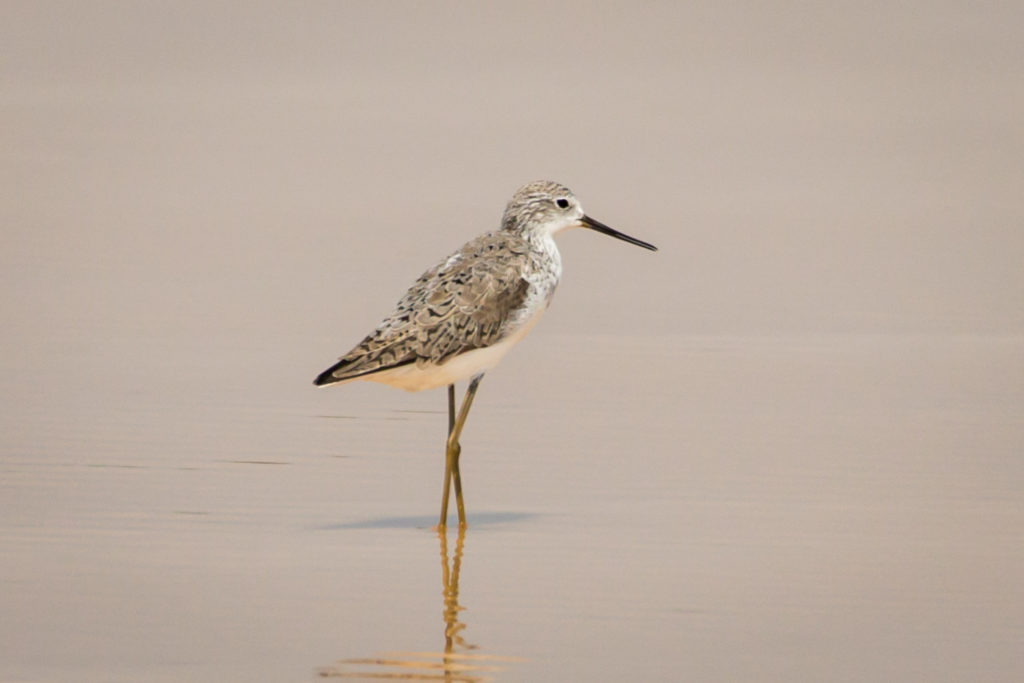 Common Redshank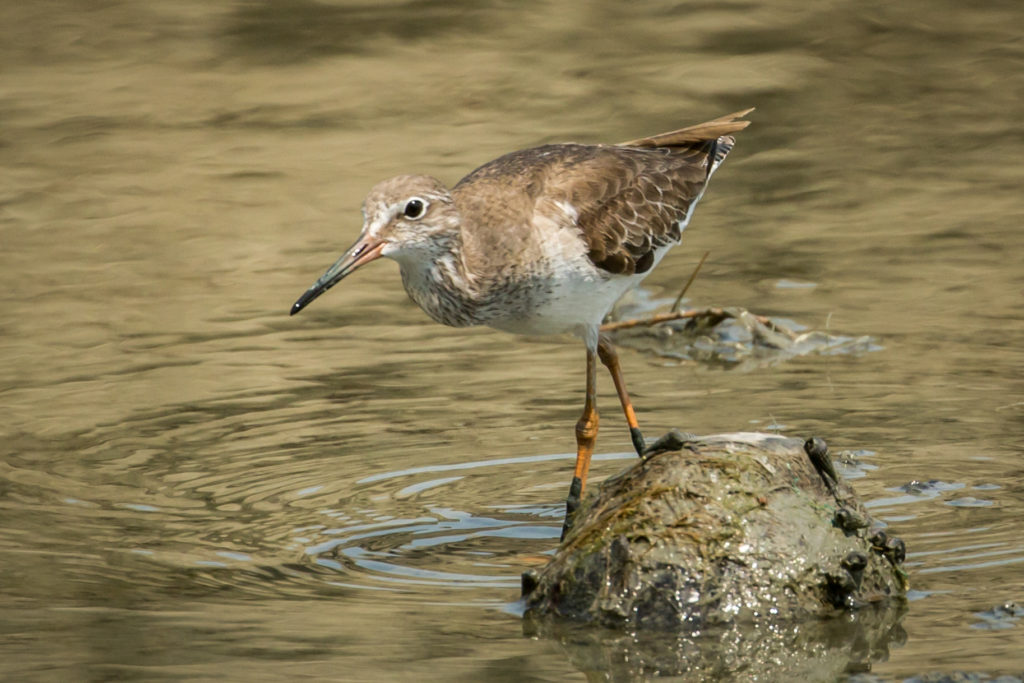 Pacific Golden-Plover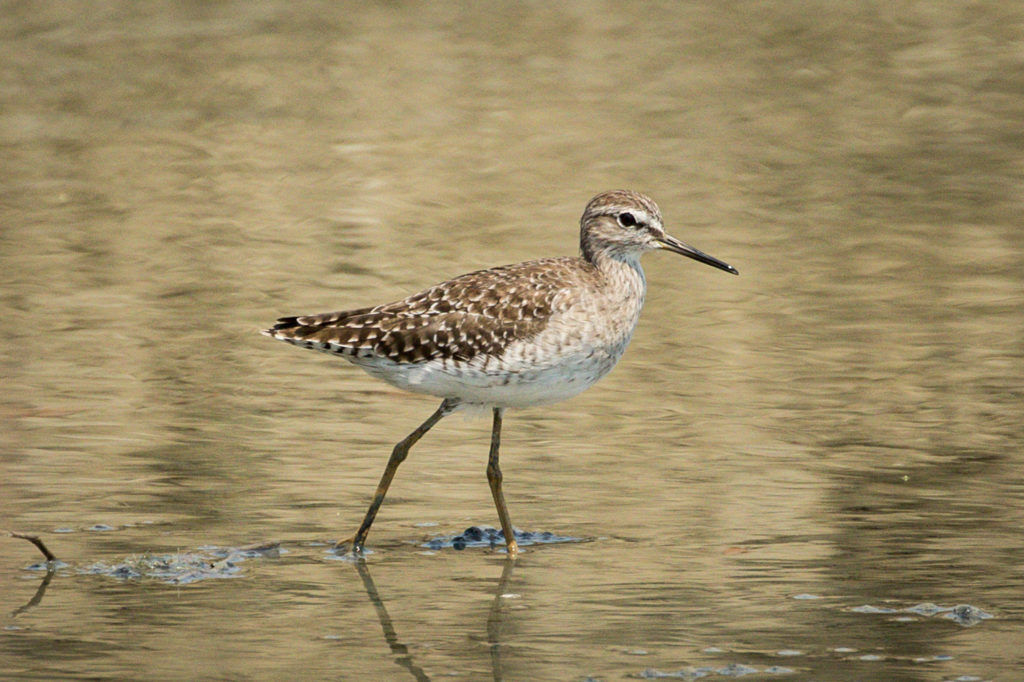 After lunch we took off for our next birding destination Amphoe Mueang, which you can read about HERE.
••••••••••••••••••••••••••••••••••••••••••••••
For the over-achievers, below is the link to the Ebird Checklists we completed at each stop.  They contain a complete list of all the birds seen and some pictures that were not displayed here.  Clicking on the name of any species will take you to its Ebird file, which includes facts and pictures.
https://ebird.org/checklist/S64796210