A Goldeneye For Love
In yesterday's "GBP Notes" issue I shared our semi-successful trip down to Chicago's Diversey Harbor.  We didn't find the three species of gulls we set out to find but I had some great looks at some Common Goldeneye.  Good light + close looks = lots of pics, so instead of including all of the pics here I've created a page titled "Common Goldeneye – Overview and Images" which you can access by CLICKING HERE.  That page gives a quick overview of the Common Goldeneye and displays lots of pictures of their mating postures and actions (with descriptions).
Below are a couple of pictures from the post described above but I recommend reading that post to get the full overview.  Each pose has a specific name as described in the overview post.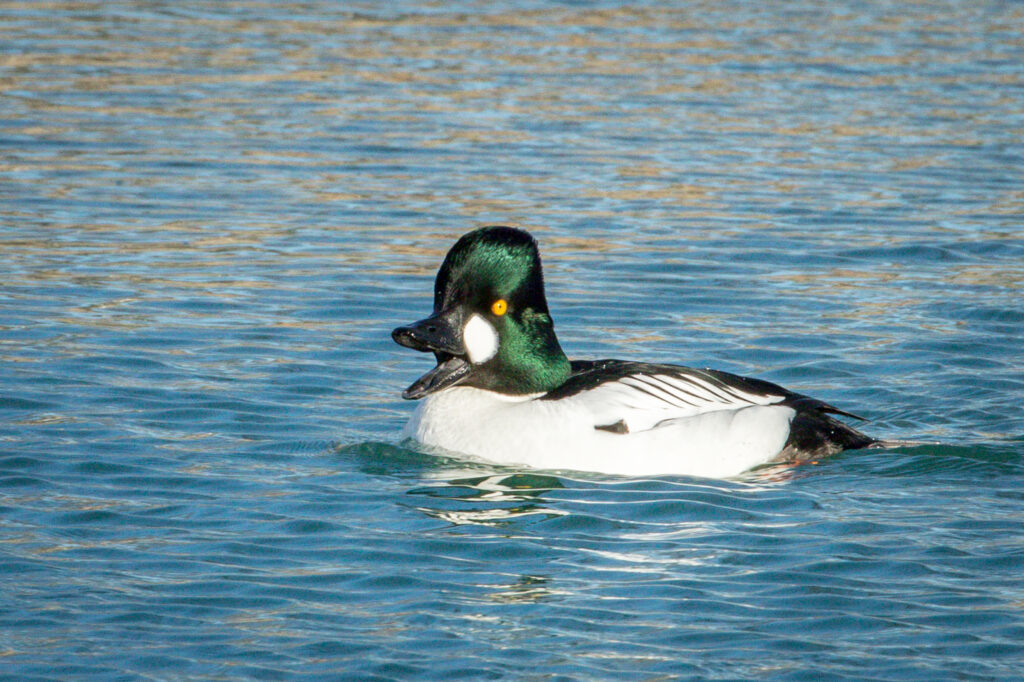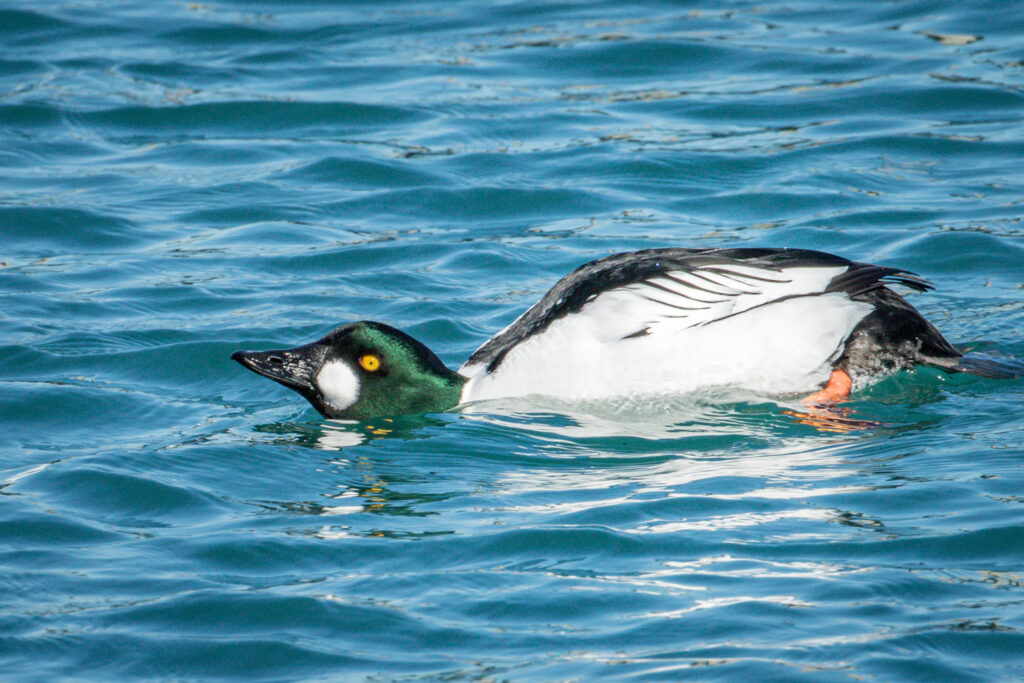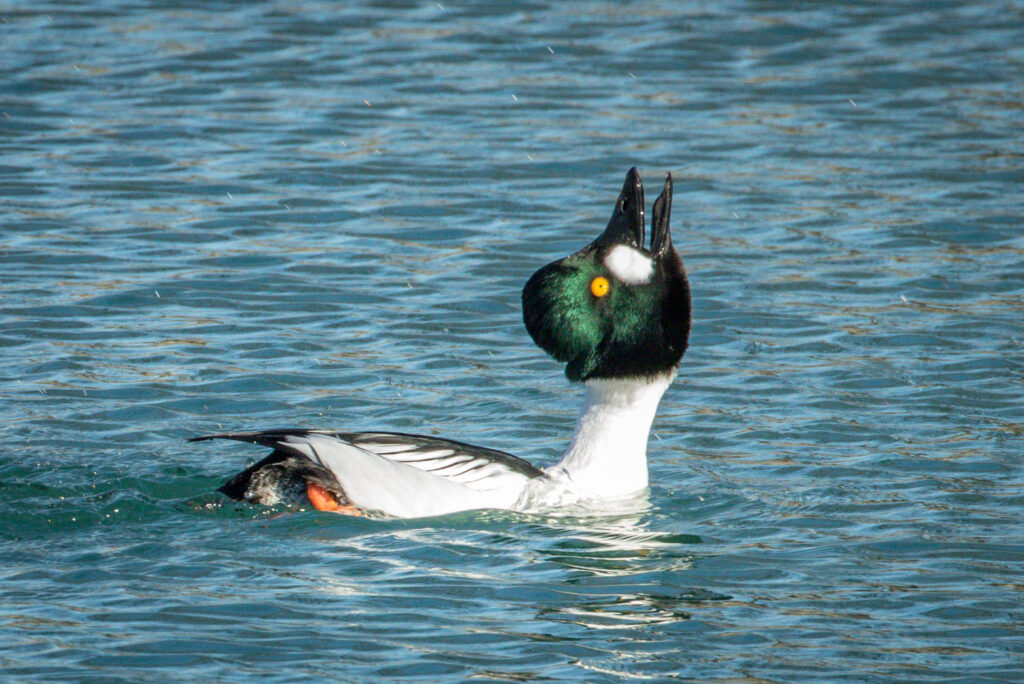 Again, check out the overview page about the Common Goldeneye by CLICKING HERE.
Stay Safe.  Go Birding.  Take Pics.  Post Here.  Repeat
Mike
---
If you are just visiting and would like to know more about GreatBirdPics.com CLICK HERE.  Members can post their beautiful bird images, create a webpage of their images, make comments on other's pics, and receive regular emails about birding and bird photography.  It's free with no ads.