Pretty Bird!  Pretty Bird!
First off thanks for all of your kind words and prayers of support for my brother Doug.  He was in surgery for almost 9 hours but came though like a champ and is now resting in his hospital room.  I look forward to birding with him again in the near future!
As I look through the new photo submissions I'm struck at the quality of the photos – a bunch of GreatBirdPics.  Take a look:
Rebecca Bowater, our New Zealand Naturalist, sent in a BIF photo of a Kelp Gull.  You know how I love BIF photos.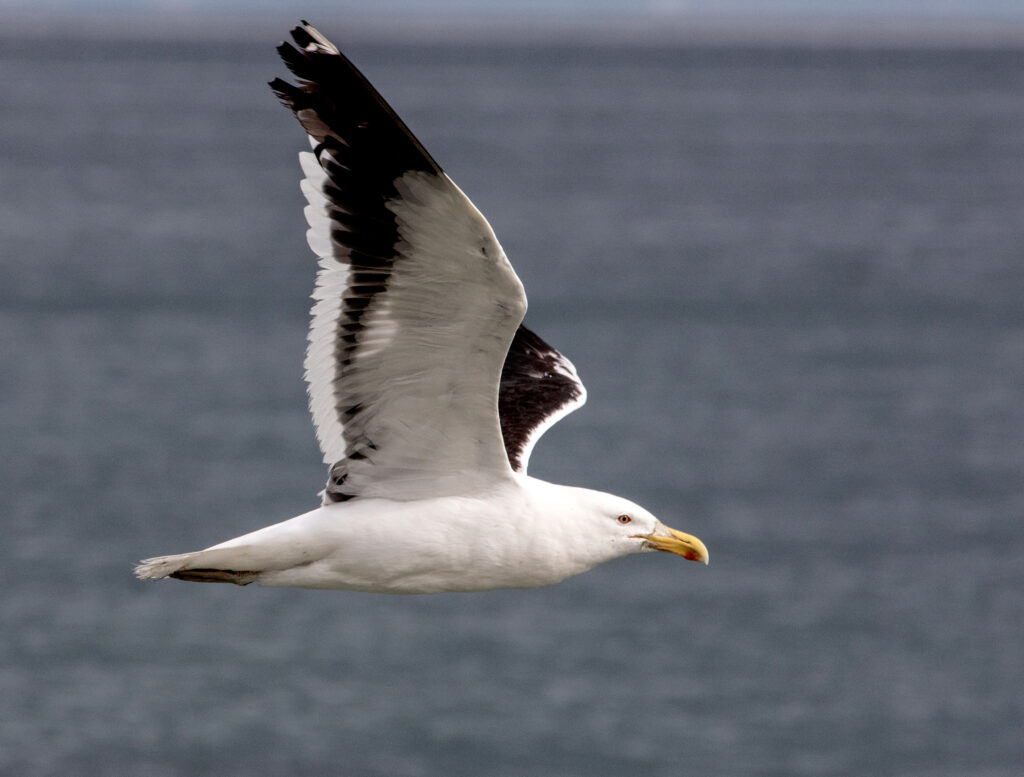 John Weisgerber spotted this Crested Caracara on a utility pole in Texas.  These raptors are fairly common the farther south you go – we saw a number of them in Mexico recently.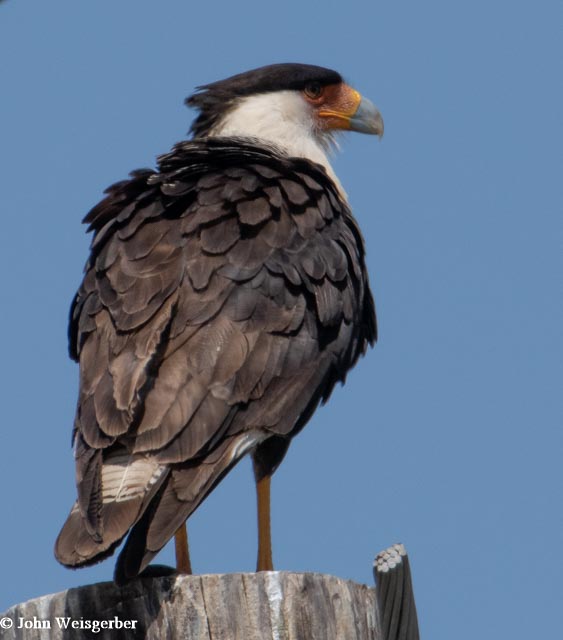 Another new bird (for me) from New Zealand – a Blue Duck (or Blue Whio down there).  I like the colors of the rocks in the water along with the bird floating above.  Be sure to read about the Blue Whio in Rebecca's description.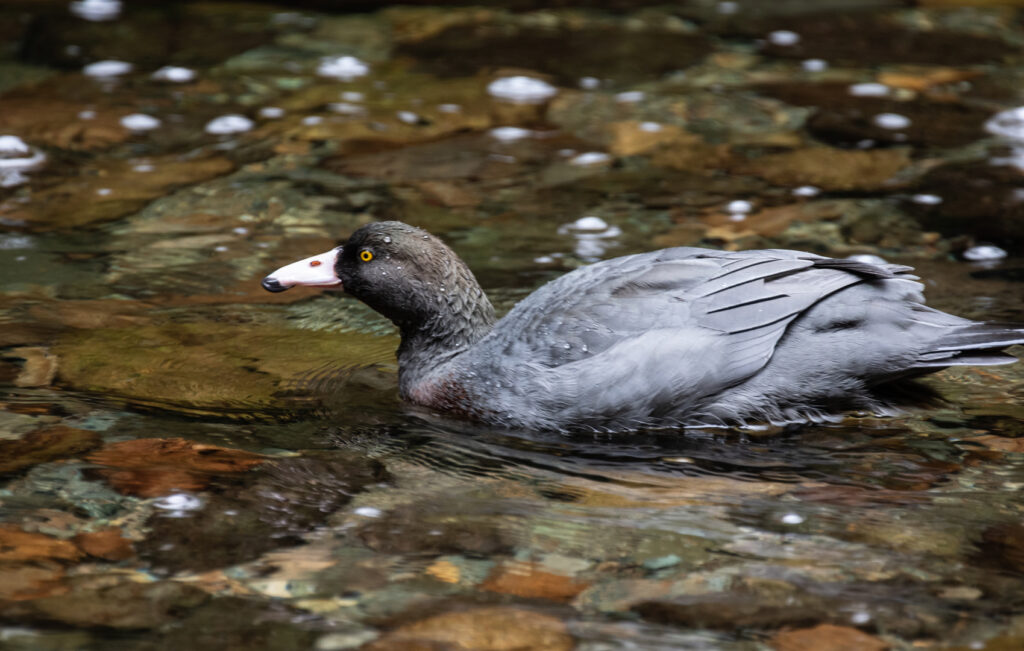 The Cardinal is a bird we see all the time here in the midwest – I recently counted 16 of them in my backyard at the same time.  I was struck at the difference between the ones in my backyard and the one Bajadreamer posted below – just look at the size of that crest atop its head!  A different subspecies of the Northern Cardinal than the ones around here.  Beautifully captured!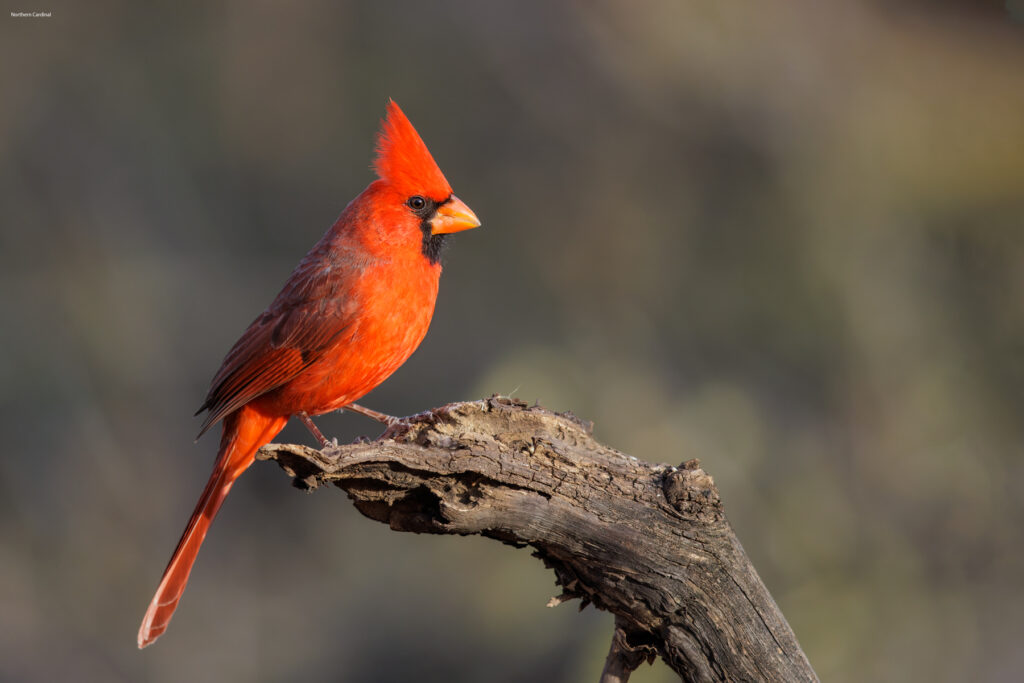 Finally, a very interesting picture by Emil Baumbach of a Sandhill Crane rearing back and calling to other Sandhills passing overhead.  An unusual pose for a fairly common bird around here this time of year.  Sharp as a tack and you can almost hear the bird's loud call if you look at the picture long enough.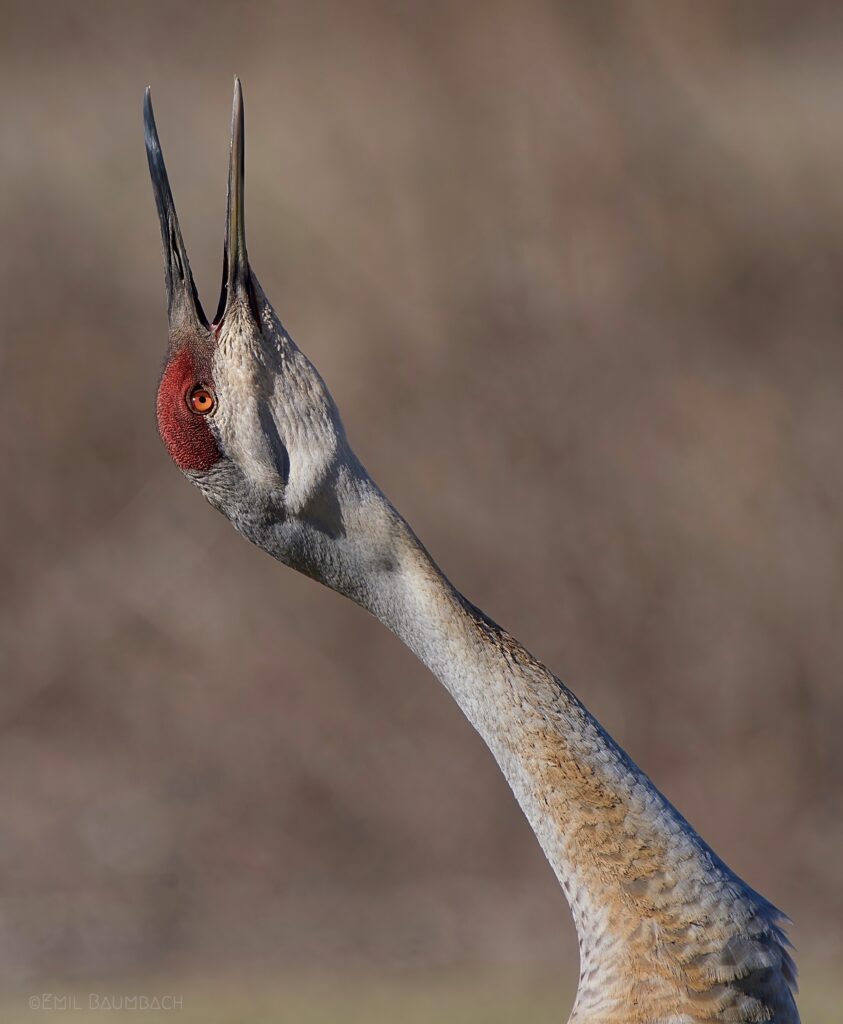 Stay Safe.  Go Birding.  Take Pics.  Share Here.  Repeat.
Mike
---
If you would like to learn more about GreatBirdPics Click Here.  Members can post their own great bird pics, create an online gallery of their works, and receive regular emails like this about bird photography.